When we began our contest in January, we knew we would get some great entries, but we truly did not anticipate how difficult it would be to narrow down our selection to just three winners. Each and every submission touched us — reinforcing our belief in the passion and power of the arts. I want to personally thank all those who participated in our Decade of Innovation Celebration; all of you are winners in my book!
James Lamb
President, Point Source Audio
Congratulations to the Winners!
Our selection committee reviewed each entry without identity of the organization so that the merits could be judged solely on the responses submitted. We felt that having a "blind" reading, if you will, opened our eyes and hearts to organizations that would not have seemed obvious. We hope by highlighting a few of them and showing how they use the performing arts to better their community that many others will be inspired to follow suit.
The $5,000 award is presented to the NewArts Foundation for its work towards youth development.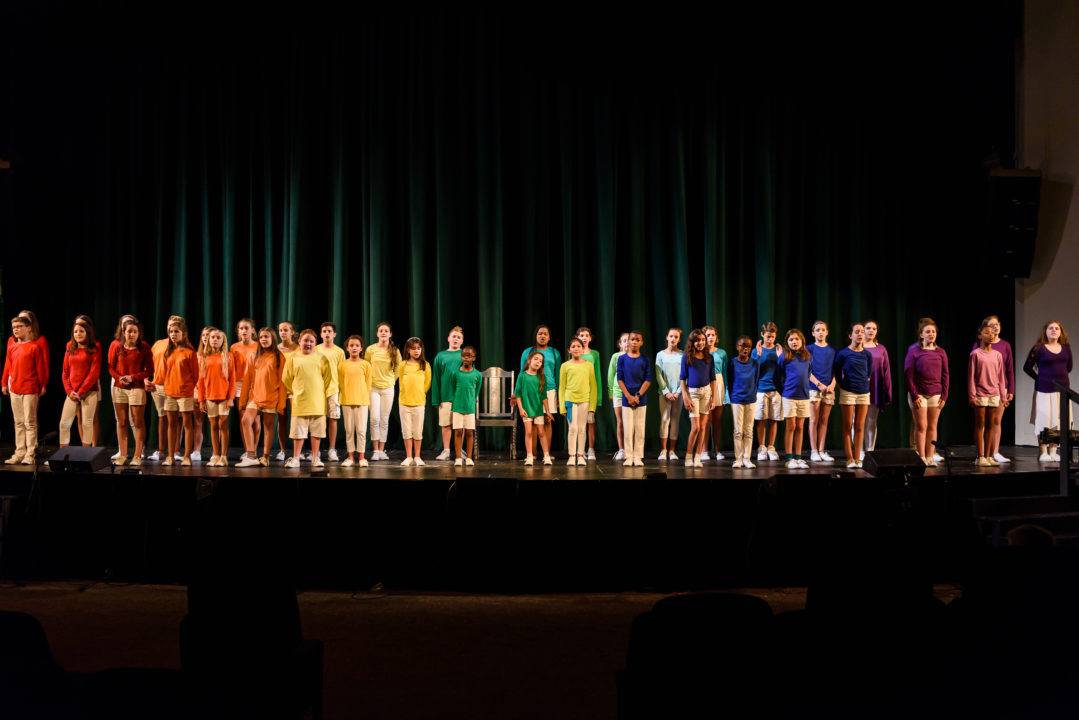 NewArts was founded by Michael Baroody, MD, a resident of Newtown, following the tragedy at the Sandy Hook Elementary School. The foundation's mission is to empower children in an increasingly challenging world by providing programming to guide children through personalized character development. NewArts is the experiential learning component that is centered around challenging Broadway-style theatrical training. The foundation believes that if students can use the life tools they gain in the A.R.C. program and in the high-pressure and exciting environment onstage in front of thousands of audience members, they can do so readily in everyday life.
The The $3,000 award is presented to the University of South Dakota Department of Theatre for its outreach to the Native American community.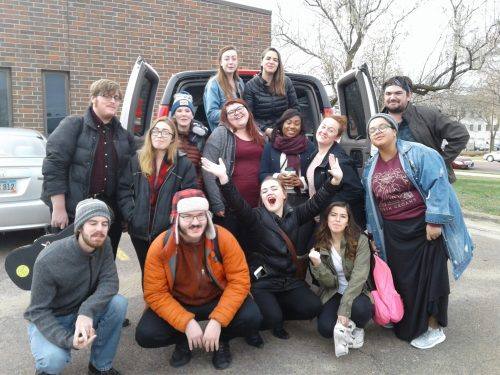 The University of South Dakota Department of Theatre drives forward arts engagement, diversity and inclusiveness in the region. It brings artistic and educational experiences to the surrounding regions' native populations and underserved farming populations as part of the university theatre season. Tours of Shakespeare are taken to the local Native American reservations and schools. By doing so it brings an awareness of the arts to areas that typically have no artistic outlet, while growing its artistic and collaborative bonds and connections with South Dakota Shakespeare Festival and the Black Hills Playhouse.
The $2,000 award is presented to the Chinese Alliance Church of Westchester for bridging cultures through collaboration.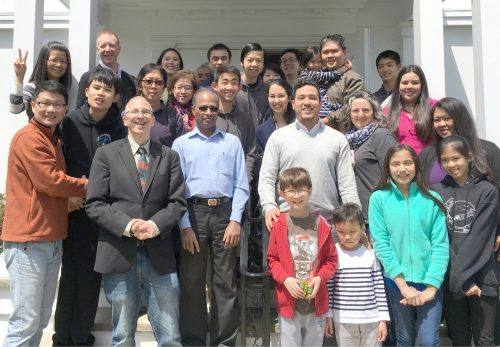 The church's pastors strive for community by bringing together the Chinese church members who commute to "our little church" with the largely Latino community. Their theatrical productions have been the catalyst for this progress. Now, the kids from Ecuador and Peru are working side by side with the Chinese youth whose parents are from Taiwan, Hong Kong and mainland China.
While this announcement concludes our 10-year anniversary contest, we are inspired and look forward to finding new and exciting ways to continue building visibility and support for the performing arts in the months and years to come.