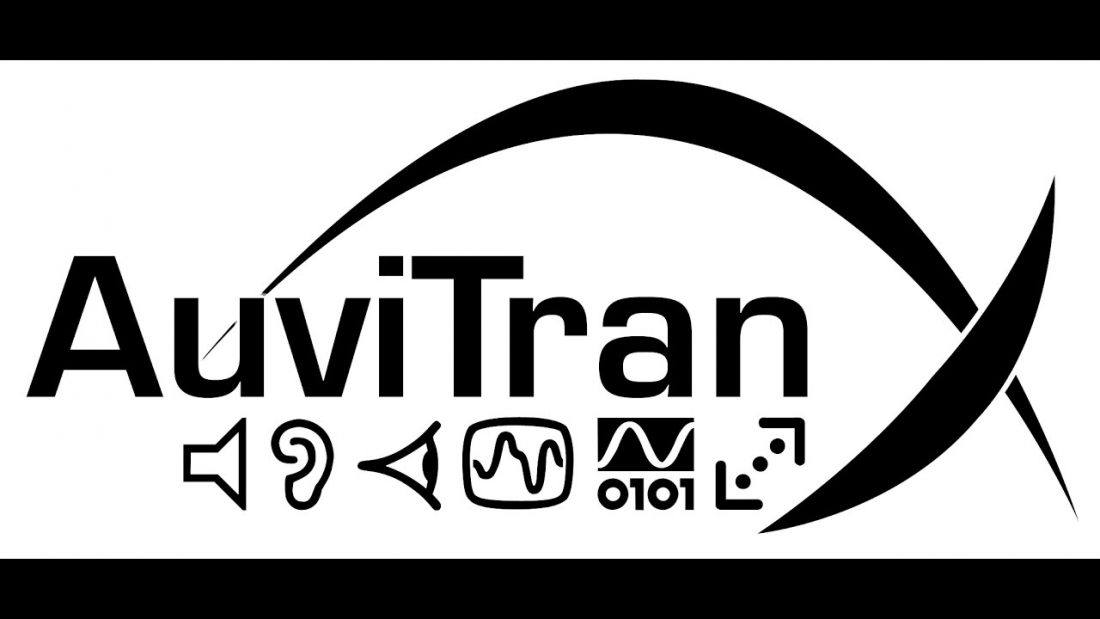 The full range of Auvitran network audio solutions is now available from Point Source Audio. The AuviTran Audio ToolBoxes can convert from one audio network protocol to another—such as from MADI to Dante. With 1 & 2U-19" rack units and multiple audio interface cards, practically any configuration is possible. The range includes module hardware platforms, breakout boxes, software control to build and manage systems running multiple audio protocols and formats, like Dante, EtherSound, Cobranet, and MADI.
The AuviTran solutions are flexible platforms designed to easily bring convergence among network technologies and audio interfaces. In highest demand are AuviTran's two 19" rack chassis', the AVBx3 and AVBx7 which are available in either StageBox or Installation modes, plus 14 interface cards so any configuration is possible.
19'' chassis
3 or 7 Slots
14 Interface Cards
Stage Box Mode or
Installation Mode
AuviTran Toolboxes are available in two 19" rack chassis': the AVBx3 (1U) and AVBx7 (2U) with 3 or 7 slots respectively. The flexible structure supports building "as you go" so there is no need to oversize a network system and incur burdensome costs. The network configuration can be adapted at any time by adding from a selection of 14 different cards to the open slots—and include stacking up AuviTran ToolBoxes—to provide networking convergence between multiple audio protocols, or expand upon a single DANTE network.
The AVDT-BOB is a compact Dante break out box with embedded Digital Signal Processing. The AVDT-BOB has state-of-the-art analog microphone preamplifiers for a very high audio dynamic and quality over Dante at a very contained price:
DANTE break out box with embedded Digital Signal Processing



2 OR 4 mic/line and 2 or 4 analog outputs over DANTE



2 mic/line + AES inputs, 2 analog + AES outputs, GPIO over DANTE
4x Dante input channels and 4x Dante output channels with Dante routing
2x or 4x Mic/Line balanced inputs with independent phantom +48V
2x or 4x Analog balanced outputs
60dB gain range by 3dB step with Input Noise (EIN) as low as -125dBu
Stereo AES/EBU Input and Output on Euroblock (-ADE- Versions) or on SUBD25 (-ADX- Versions)
4x Analog GPIOs for remote control on Euroblock (-ADE- Versions) or on SUBD25 (-ADX- Versions)
The AVDT-BOB box is made of a very lightweight, robust and smart extruded aluminum. This box was thought to bring to the user many mounting options, thanks to side rails that allows to attach any type of fixations. The AVDT-BOB is delivered with side ears that can be mounted in any positions. An optional mounting kit allow to interconnect up to 3x AVDT-BOB devices and so to build a Dante unit with for example 12x Mic/Line inputs and 12 analog outputs in the only space of a 1U 19″ rack.