NEW!
EMBRACE™ Dual Earmount Microphone
U.S. Pat: D786,220 and 9,706,285; additional patents pending
The EO-8WR is a fully redundant microphone in the EMBRACE embodiment. The convenience of a custom-fit ear mounted lavalier is now twice as easy with built-in backup composed of two sonically matched and waterproof elements.
San Francisco Opera Selects Dual Lavalier Mics for "Girls of the Golden West"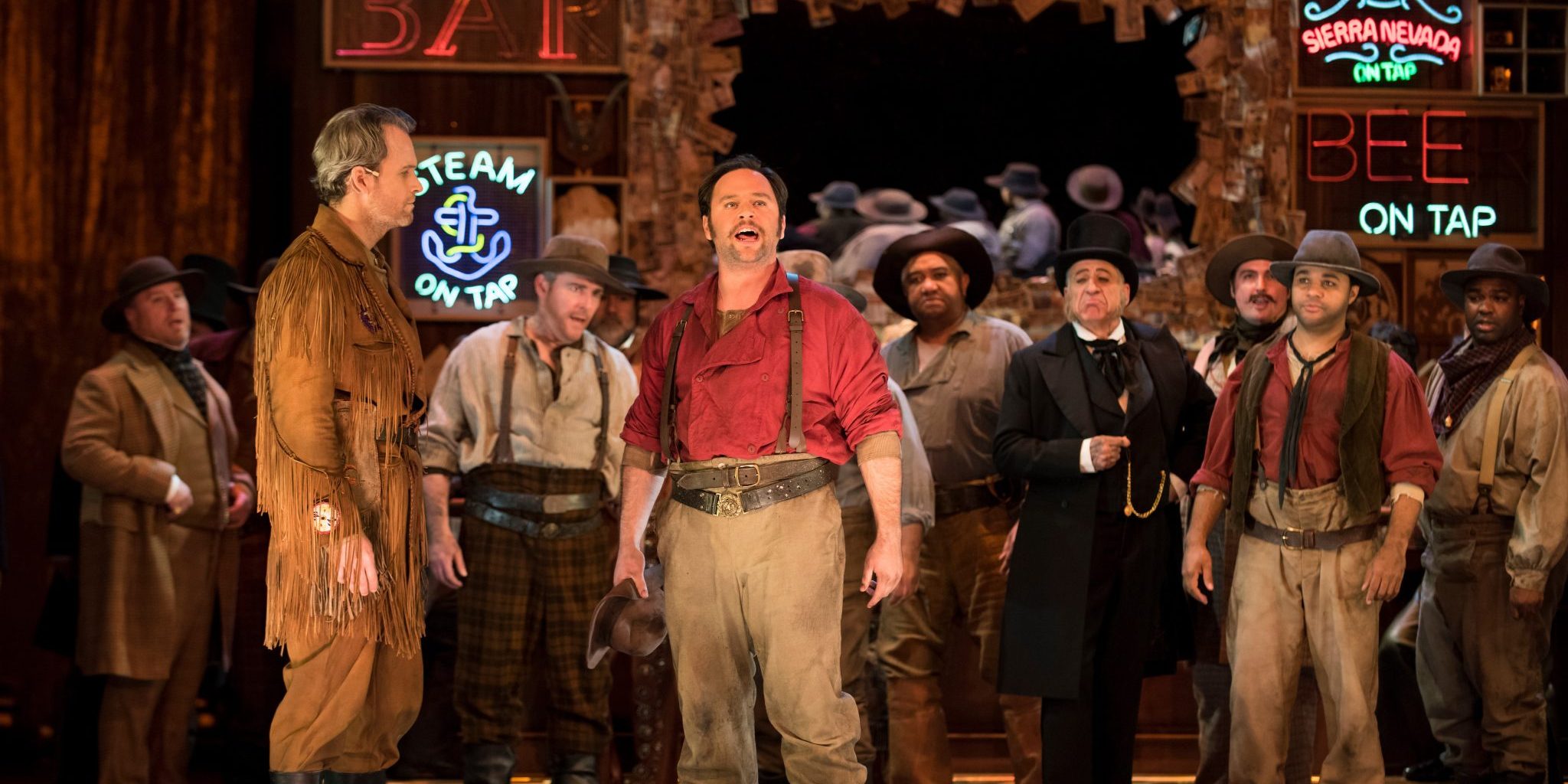 2X the Convenience at 1/2 the Footprint
The EMBRACE EO-8WR utilizes the ultra-low form factor of our dual element lavalier to provide built-in backup assurance in the convenience of an earmount.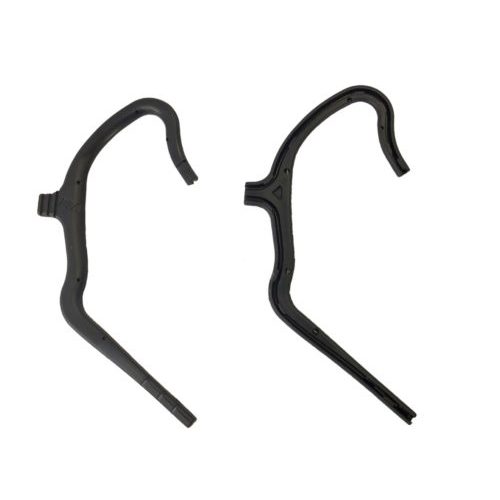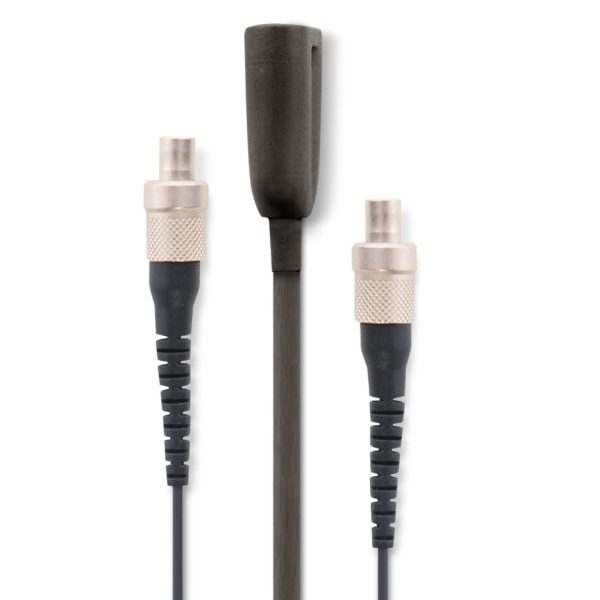 Get all the convenience of EMBRACE — with the confidence of built-in backup!
Expand for Microphone Details
EMBRACE Earmounts
Includes two color matched Earmounts made from a bendable, trimmable, and shapeable material. This ergonomic mounting system is patented.
Slider Clip
Included for traditional mounting on clothing. Our proprietary Slider Clips "slide" on to all types of fabrics — even the thinnest, most delicate materials — with a steadfast hold.
Cable Clip
Each microphone is accompanied by a cable clip. This traditional style alligator clip helps provide strain relief to the microphone so that movement of the boom is minimized to ensure a consistent audio level.



  136dB max SPL
  IP57 waterproof rated
Dual matched elements for built-in redundancy
Hardwired terminations for Shure, Sennheiser and Lectrosonics
Optimal gain before feedback
Available in colors beige, brown or black
Earmounts bendable and trimmable for a custom fit
Accepts theatrical color markers for camouflaging
Element: Back Electret Condenser
Pattern: Omnidirectional
Frequency: 20Hz - 20kHz
Sensitivity: -43dB 1V/Pa (± 3dB at 1kHz)
Maximum SPL: 136dB SPL
Output Impedance: 1400 Ω (at 1kHz)
Operating Voltage: 1 - 10 V
Cable Length: 4 ft .077 in + connector
Net Weight: 0.6 oz
Colors: Beige, Brown or Black
Connector Types: TA3F, TA4F, TA5F, lockable 3.5mm, Hirose, Lemo-style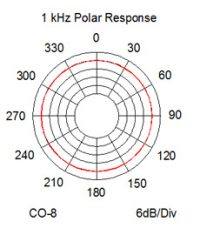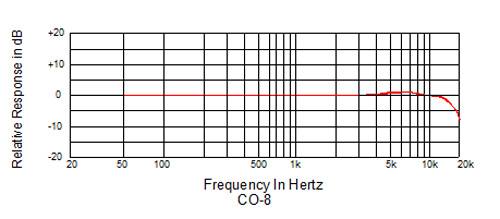 The EO-8WR is Now Shipping!