Model No: CO-6 / CO-6-KIT
The CO-6 Earworn Microphone is designed for vocal reinforcement for church liturgy, aerobics instruction, lecturing, and other applications that require quality vocal pick up in a hands-free environment. The CO-6 includes all the premium attributes that come with our celebrated "unbreakable boom" bendable to 360 degrees.
Earset Microphone Wears 4-in-1
With the dual earset mic clip you can easily convert your single earworn microphone to an ear "set" wearing option with support from either the left or right ear for added microphone stability. The earset microphone clip attaches easily so now you have up to four different wearing options when using with our wireless earworn microphones:
Single left earworn microphone position
Single right earworn microphone position
Dual left earset microphone position
Dual right earset microphone position
Choose Single Ear or Dual Ear "KIT" Option
Expand for Microphone Details


 "Unbreakable Boom" bends 360°
  125dB SPL
Optimal gain before feedback
Available in beige or black
Element: Back Electret Condenser
Pattern: Omnidirectional
Frequency: 40Hz - 17kHz
Sensitivity: -47dB 1V/Pa (± 3dB at 1kHz)
Maximum SPL: 125dB SPL
Output Impedance: 2000 Ω (at 1kHz)
Operating Voltage: 1.5 - 10 V
Cable Length: 4 ft 2 in + connector
Net Weight: 0.6 oz
Colors: Beige
Connector Types: TA3F, TA4F, TA5F, lockable 3.5mm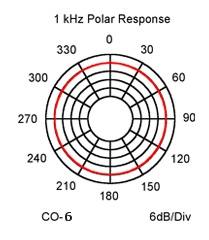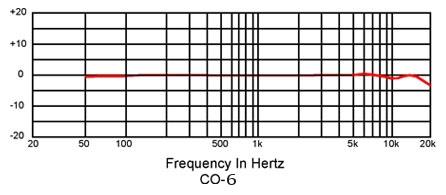 Cable Clip
Each microphone is accompanied by a cable clip. This traditional style alligator clip helps provide strain relief to the microphone so that movement of the boom is minimized to ensure a consistent audio level.
R-DMC (KIT Model Only)
This microphone clip quickly converts a single earworn microphone to a dual ear wearing option for added microphone stability.