From the waterproof mic element to the proprietary cable connector, mic endurance is effortless.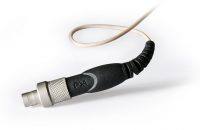 The GO-8WM Moldable Microphone is a revolutionary approach to custom mic'ing that can be user-shaped into a variety of mic styles. Designed specifically for professional theatre, the moldable GO-8WM-SK starts out flat but can be shaped by an A2 or mic expert into a collar mic, halo mic, or a headset mic for the left or right side.
Your Mic is What You Make it!
The GO-8WM's moldable format can be an instant problem solver in a multitude of mic'ing situations that are either unexpected or challenging.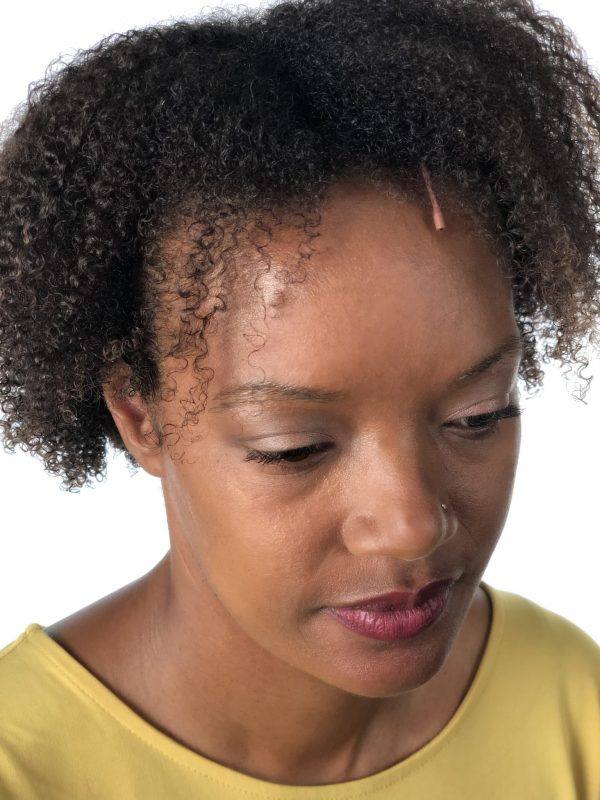 Halo Mic >
Halo mics are the hidden gems in theatre. The mic forms comfortable across the head and secures easily with off-the-shelf wig clips as routinely done. Its sturdy form-factor won't shift during show time!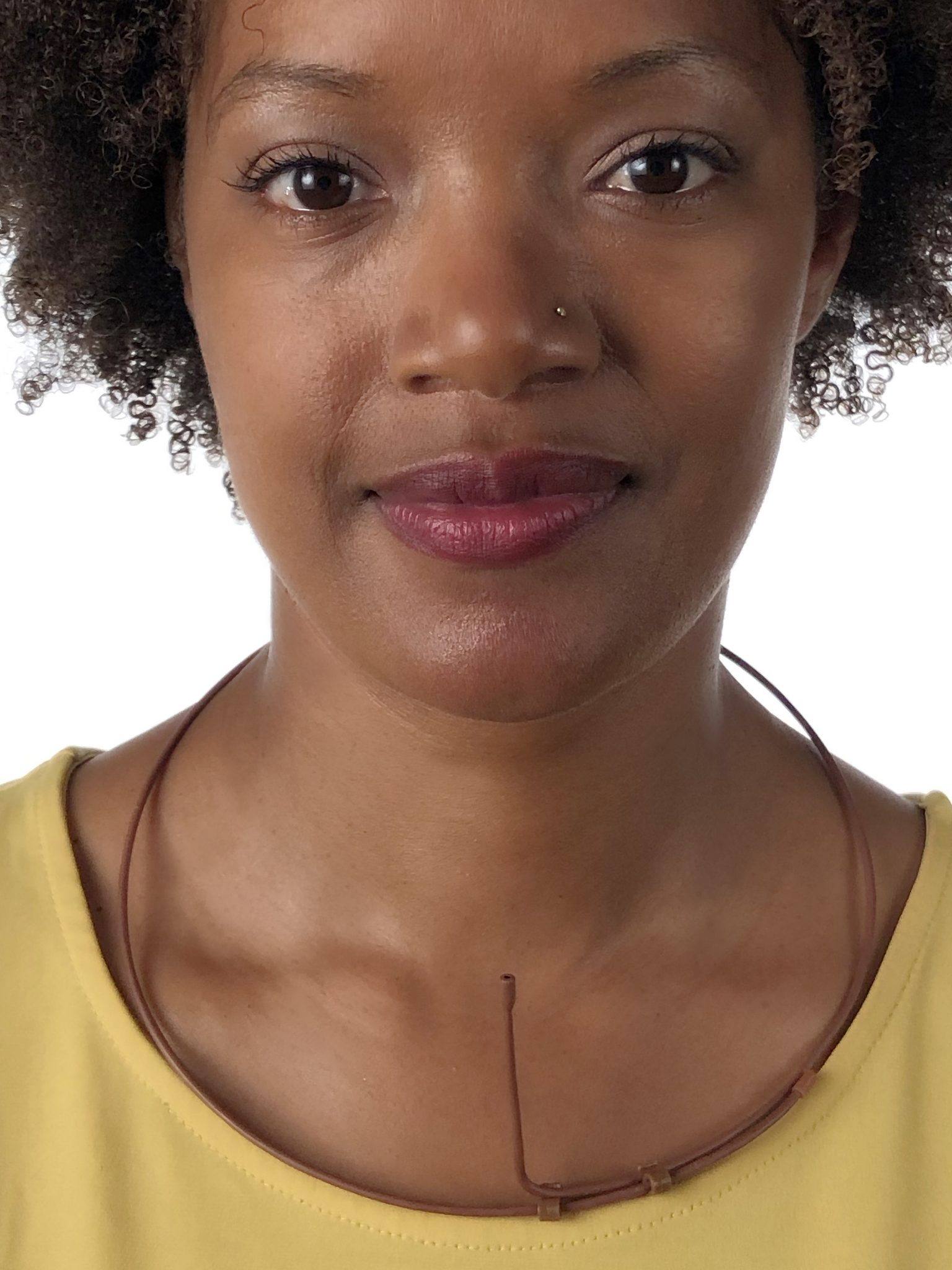 Collar Mic >
Collar mics are convenient for a variety of uses: specifically, speakers, pastors, or actors who don't want to fuss with lav clips or headset gear.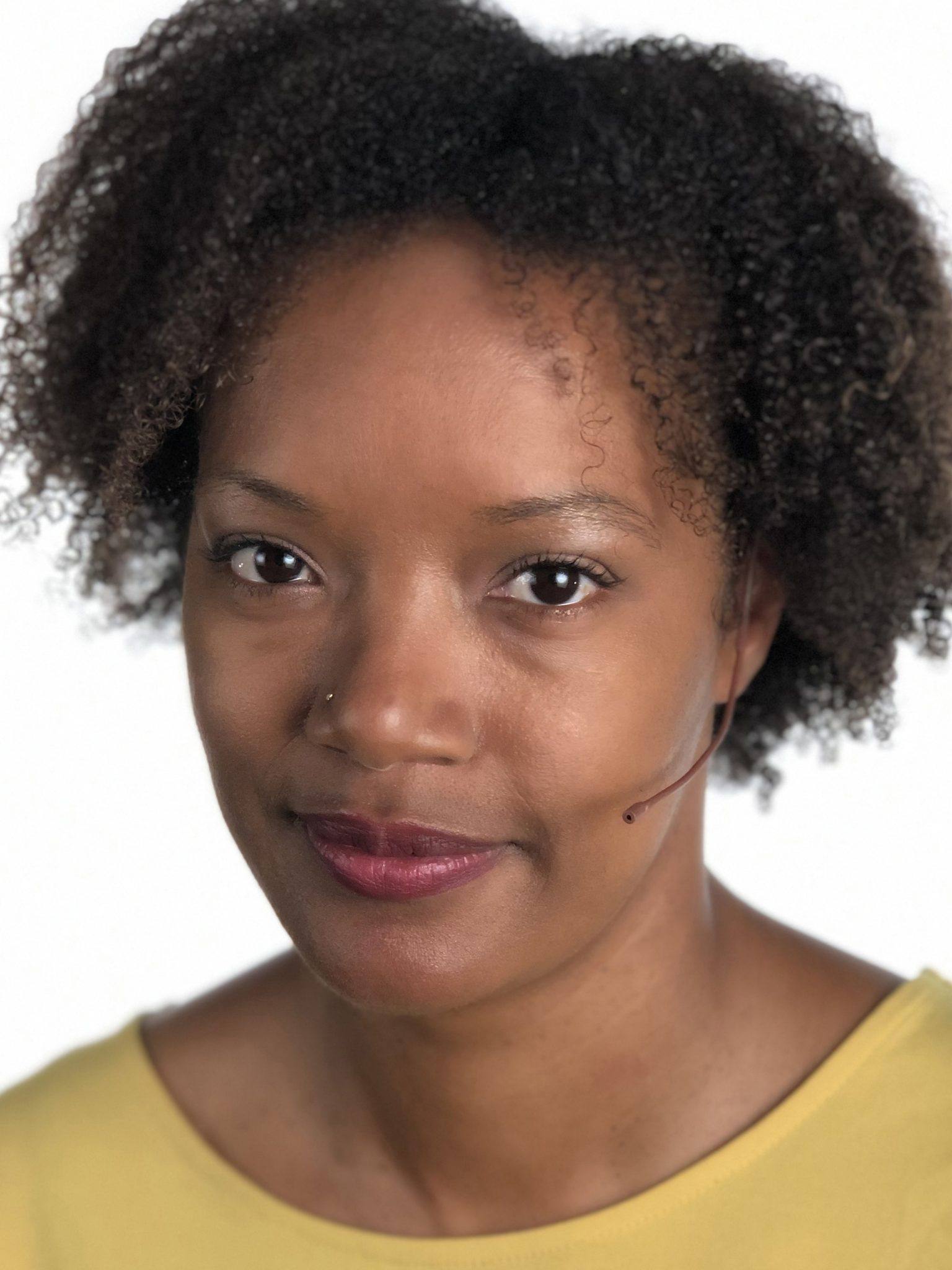 Headset Mic >
When skillfuly formed, this headset will fit solidly to the user. It is a true custom mic solution as no two mics will be shaped alike when completed.
Say Hasta La Vista to Your Hellerman Tool
Endure Microphones are hardwired with our proprietary Lemo-style connector for Sennheiser SK, Lectrosonics SSM and Shure Axient wireless packs. Patent pending.
Accelerated Life Tested to
12,000 Bends.
12,000 Bends.

All GO-8 mic elements are protected against damage from water, sweat and makeup. Knowing they're immersible to 1 meter for up to 30 minutes without damage sort of makes you want to sing in the rain!
Expand for Microphone Details
Slider Clip
Our proprietary Slider Clips "slide" on to all types of fabrics — even the thinnest, most delicate materials — with a steadfast hold.
Cable Clip
Alligator clip helps provide strain relief to the microphone so that movement of the boom is minimized to ensure a consistent audio level.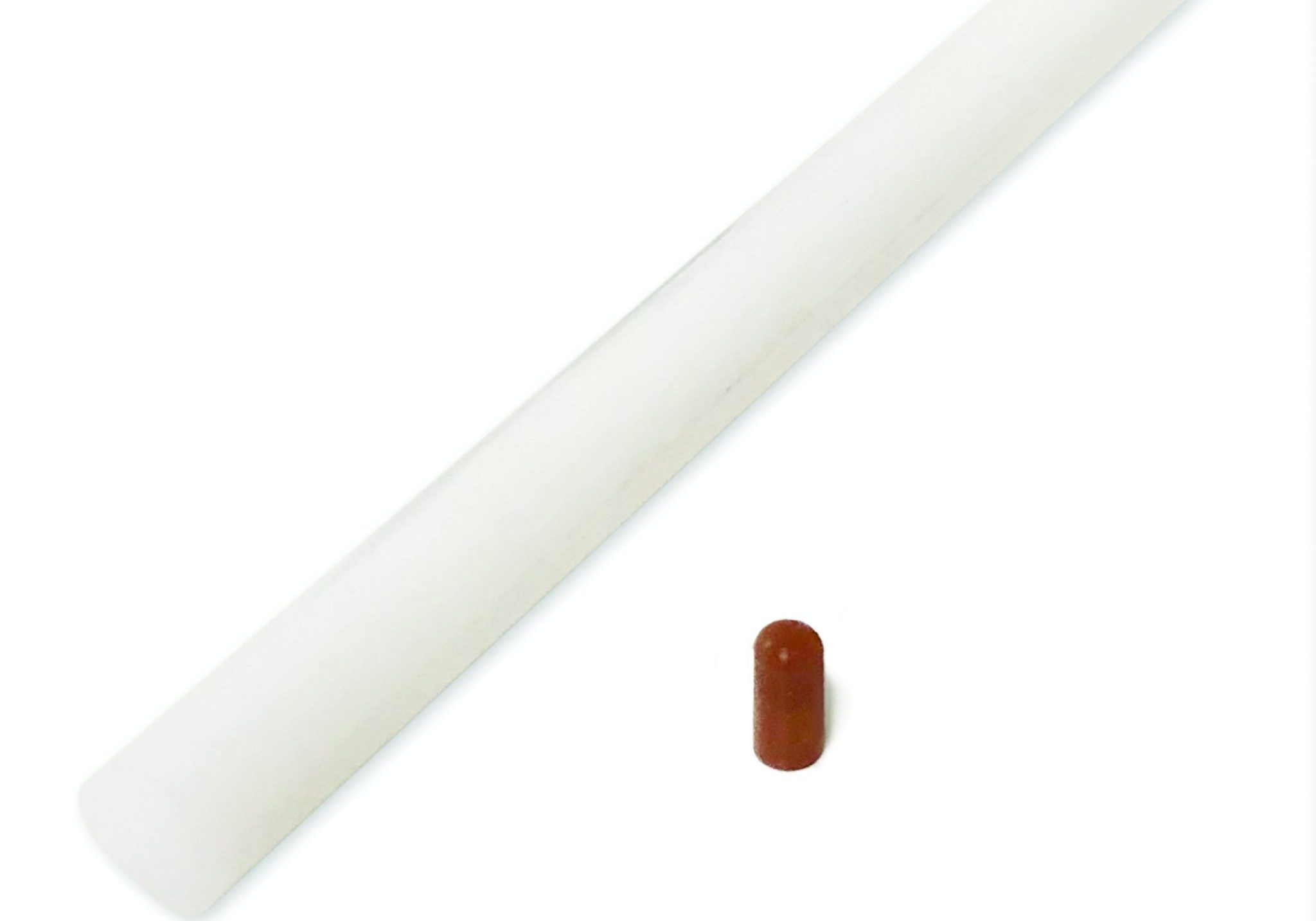 Finishing Cap & Dowel
When molding the mic for a custom fit, the use of the dowel makes shaping easy. Finishing cap protects the cut end of the mic for a clean edge.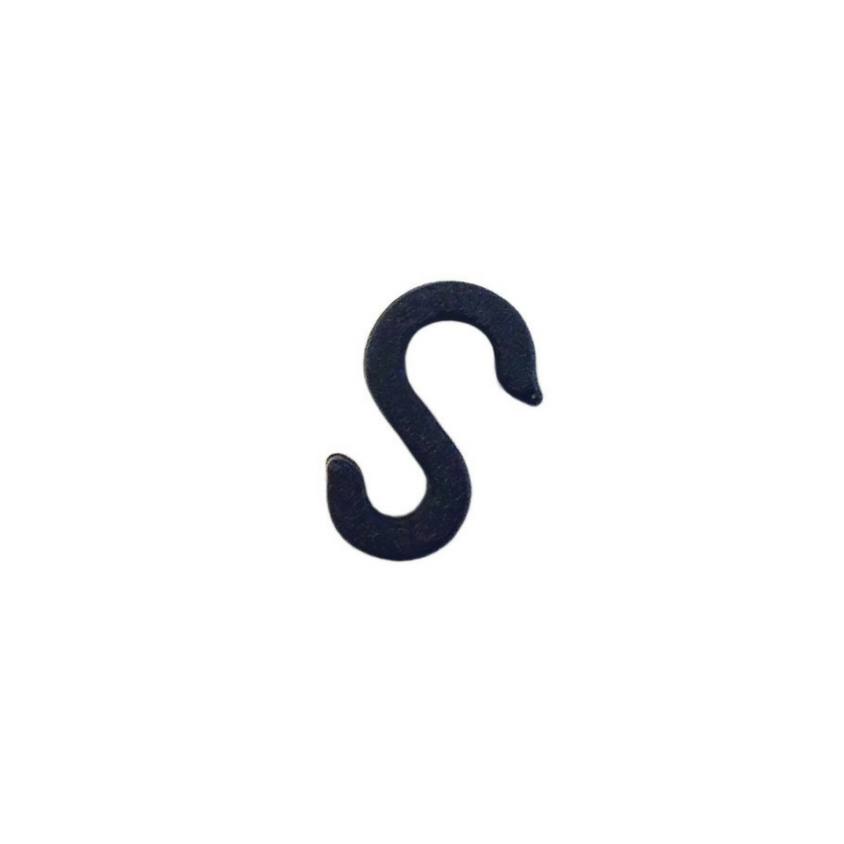 Headframe Clips
Four "S" clips are provided to give you lots of flexibility to size and secure a collar mic configuration.



  136 dB max SPL
  IP 57 waterproof rated
Patent pending hardwired Lemo-style termination for Shure Axient, Sennheiser SK and Lectrosonics SSM wireless packs
Tighter tolerance of ± 2 dB frequency response
Mic element only 3mm in diameter
Optimal gain before feedback
Available in colors beige, brown or black
Two-year warranty
Element: Back Electret Condenser
Pattern: Omnidirectional
Frequency: 20Hz - 20kHz
Sensitivity: -43 dB 1V/Pa (± 2dB at 1kHz)
Maximum SPL: 136 dB SPL
Output Impedance: 1400 Ω (at 1kHz)
Operating Voltage: 1 - 10 V
Cable Length: 5 ft. 6 in. + connector
Net Weight: 0.6 oz
Colors: Beige, Brown or Black
Connector Types: Proprietary Lemo-style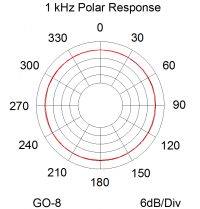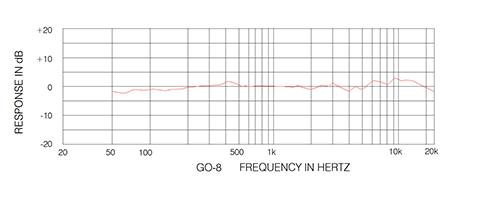 ENDURE Microphones are offered through select Point Source Audio authorized resellers. To locate a reseller, please contact us directly.