Meet the Peeps at Point Source Audio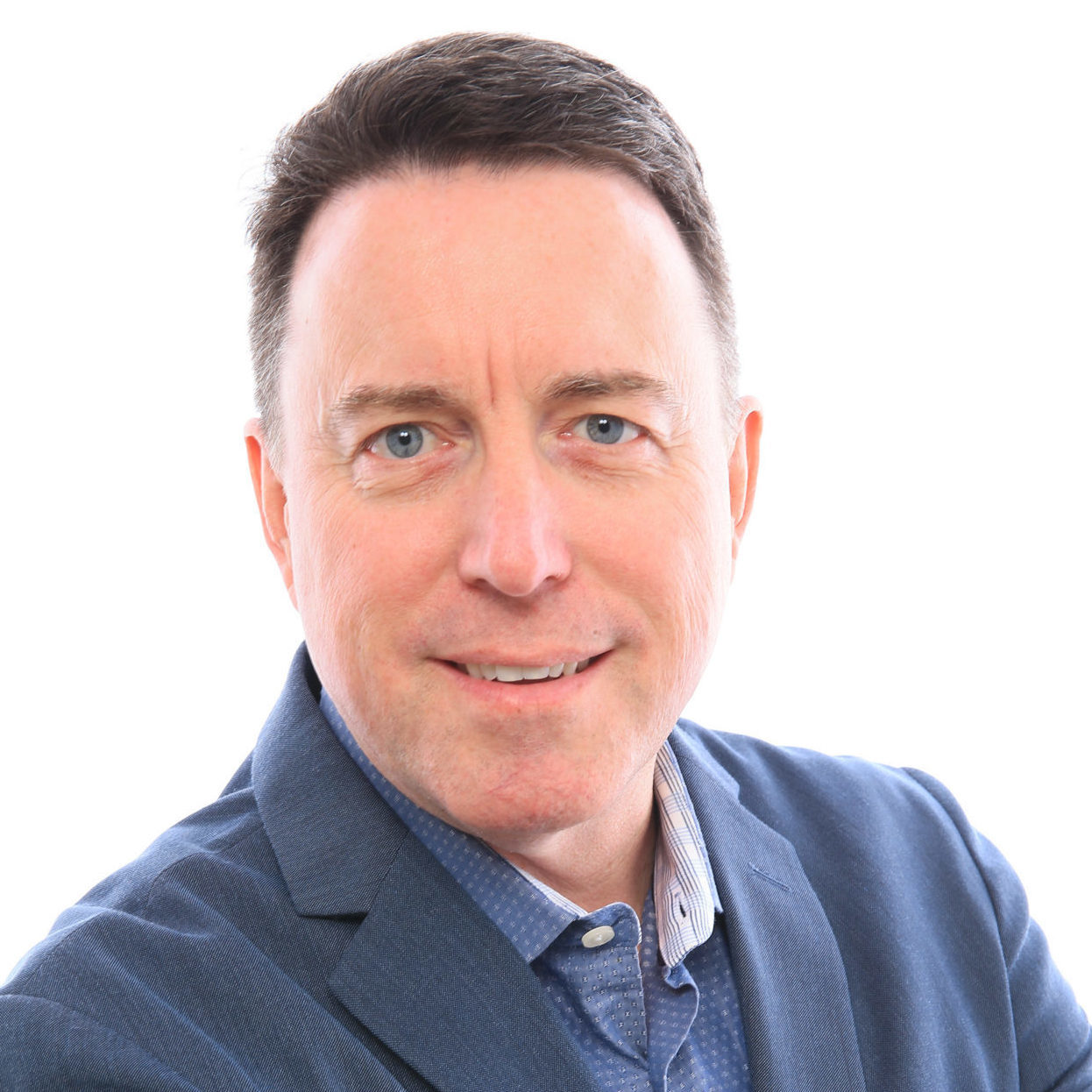 James Lamb
James Lamb has been in the music and audio industry for over 30 years, previously with long tenures at Apogee Sound and Digigram prior to founding Point Source Audio. Aside from his business roles in the industry, James continues to nurture his passion for music performance and composition as a regular volunteer with the National Guard band. James' musical background included performances at Lincoln Center, the New Jersey Pops Orchestra, the Tavern on the Green, and conducting the New Jersey All Star Big Band. Performances that included a critically acclaimed Carnegie Hall debut, the Williamson Center for the Performing Arts, and the Harman Center further defined his talent as a conductor.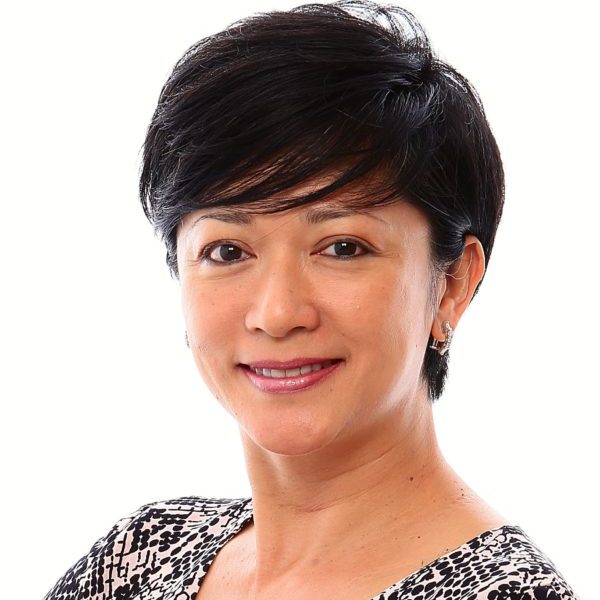 Yvonne Ho
Yvonne Ho joined Point Source Audio in 2008 with 25 plus years of technology marketing experience from the audio, telecom and software industries. Prior to Point Source Audio, Ho was the marketing and business development lead for high value customers in the DSL division of telecom giant Alcatel, which later merged with Lucent and now purchased by Nokia. Her background in pro audio began in 1987 with Phonic Ear, now known as Front Row, where she was Marketing Director and spent over a decade advancing wireless listening systems and hearing accessibility in classrooms, theatres, houses of worship and all types of public spaces.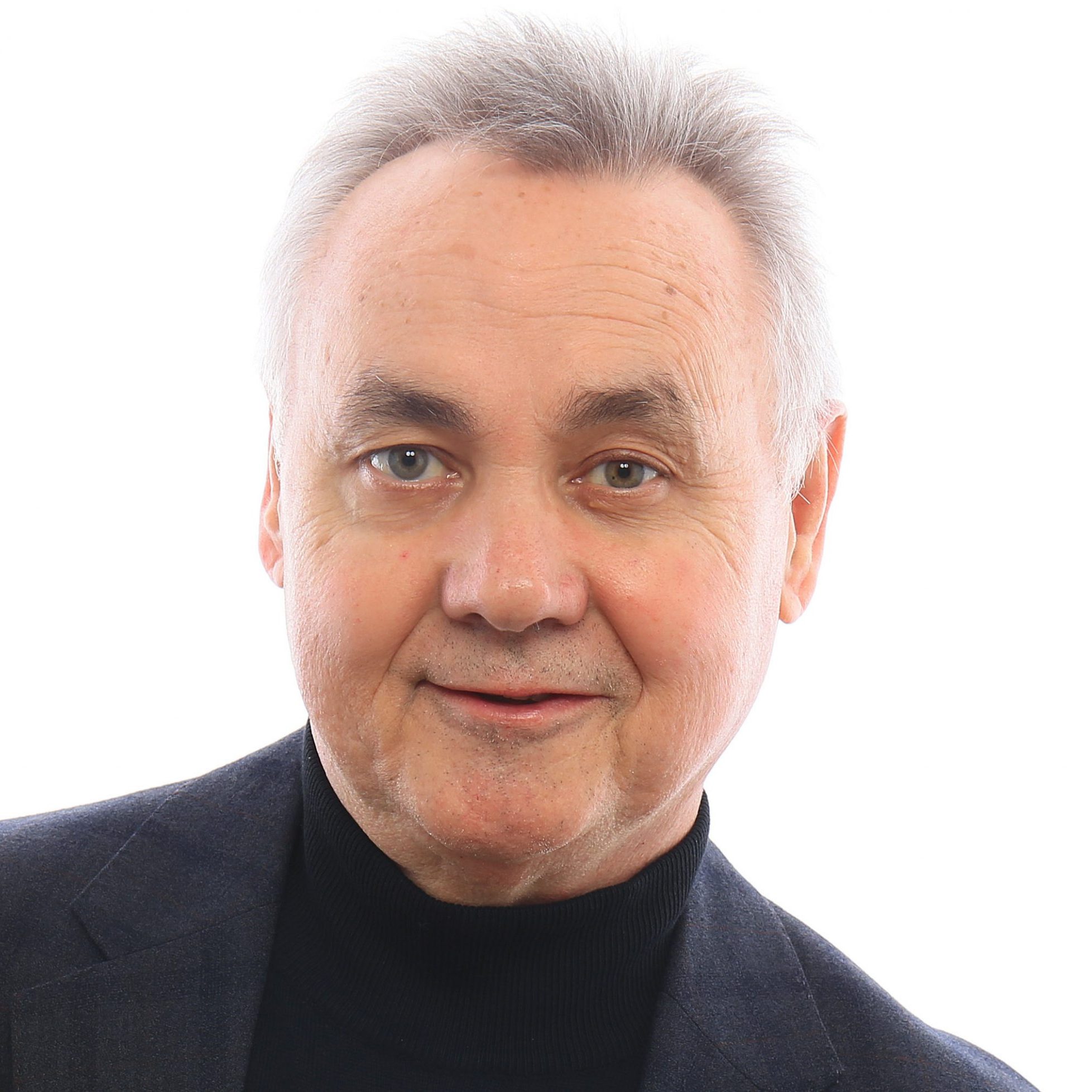 Jim Sides
Jim Sides began his relationship with Point Source Audio as a consultant in late 2017 as the company fortified its mission to accelerate its expansion worldwide. Jim brings nearly four decades of experience in the entertainment technology industry including senior management positions at Apogee Sound, NEXO USA/SA, Meyer Sound Labs, and co-founder of VUE Audiotechnik and founder of entertainment consultancy, Eklektric. Entertainment apparently runs in the family as his daughter currently studies at Berklee College of Music and is looking forward to a career in artist management, while his son is a music technology major at Cabrillo College in Santa Cruz.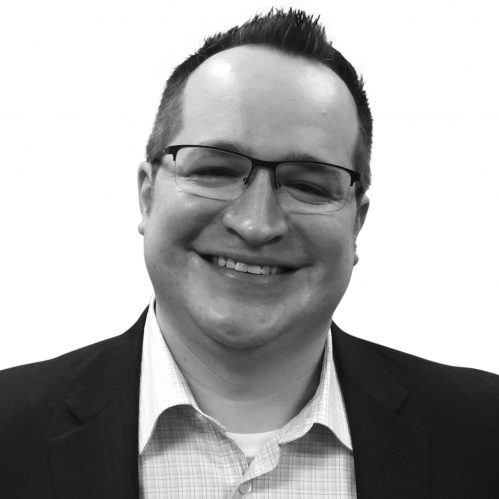 George Rebecca
Territory Manager, Western Region U.S.
George is an audio engineer and has been involved in this industry for over 12 years — first as a pro audio sales associate with Guitar Center, then producing for major award-winning artists in the studio as well as live performances; and as an integrator and designer of large and small-scale venues, studios and corporate settings. George has an exceptional understanding of audio technology, and even had experience with PSA microphones as a professional user prior to joining the company.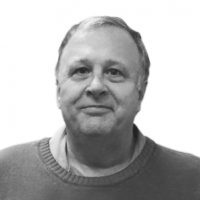 Dave Johnson
Territory Manager, Eastern Region U.S.
Davie is an accomplished sales professional with deep experience in a consultative role and account service based on previous positions with ComTech Communications, Lagorio Communications and Day Wireless. Dave Johnson has/had chickens that were murdered by one of his two really big dogs.