Meet the Peeps (and Pug) at Point Source Audio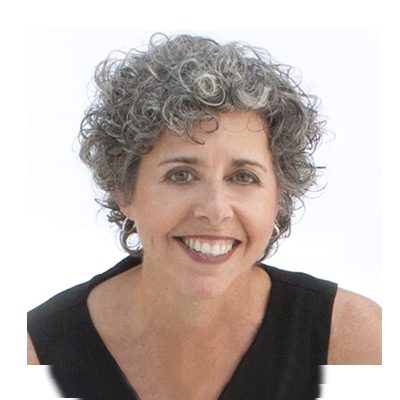 Kara Adanalian
Kara whips up eye-popping graphics and tantalizes us with her culinary clout as "America's Best Home Cook", a title awarded by Fine Cooking Magazine and Sur La Table. With chops like hers, we most definitely encourage Kara to stir up work with play.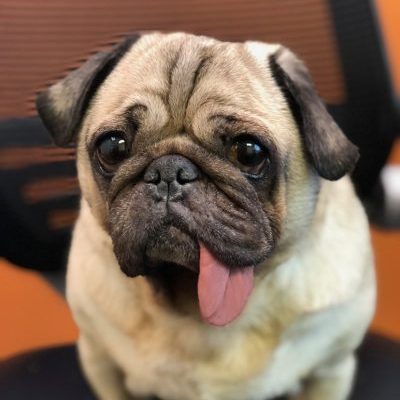 Chico
Whoever said "it's a dog's life" wasn't talking about this dog! (Let's face it … we all know who the boss is around here.) What's Chico's zenful strategy? "A mind not fixed or occupied by thought or emotion is thus open to everything."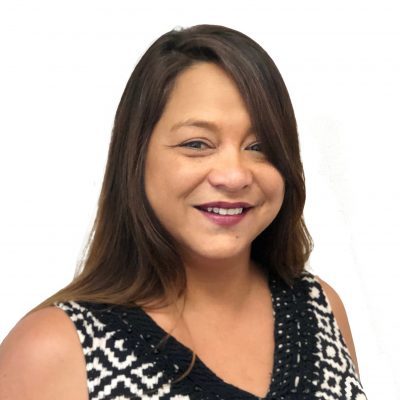 Vera Deatherage
Vera keeps our team at the top of our game. Even though we have her outnumbered, this capable mother of four knows the score and handles our many office demands with care and composure.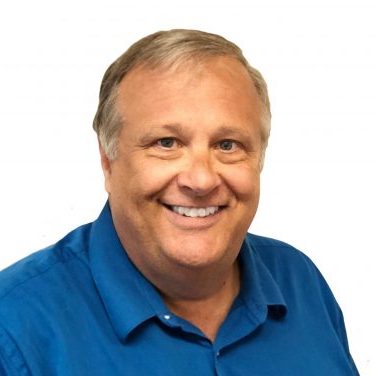 Dave Johnson
Territory Manager, Eastern Region U.S.
Dave spreads his contagious cheer in person and on the phone. That explains his accomplished sales career with deep experience in a consultative role and account service. Dave has/had chickens that were murdered by one of his two really big dogs, and a new kitten keeping him up at night.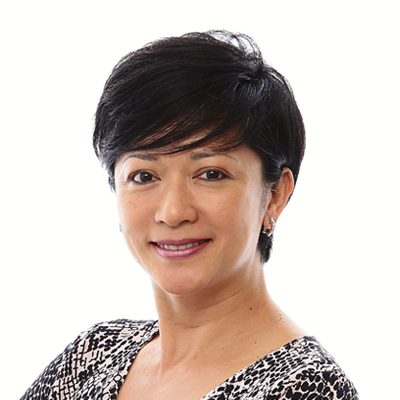 Yvonne Ho
After a number of years in technology marketing, Yvonne's main mission since Point Source Audio's inception has been about building a brand and a business that is not only the best in its category but also strikes a "balance." That was evident when the company expressed gratitude on its 10-year anniversary with a $10K gear giveaway to the performing arts community.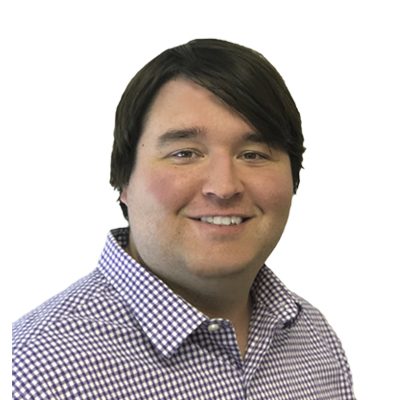 James Hennessy III
A transplant from Southern California (we welcome everybody here), James is relishing "a different kind of beautiful" present in Sonoma County. The alluring views, however, do not distract him from keeping his eye on the finer details necessary for data management and customer support.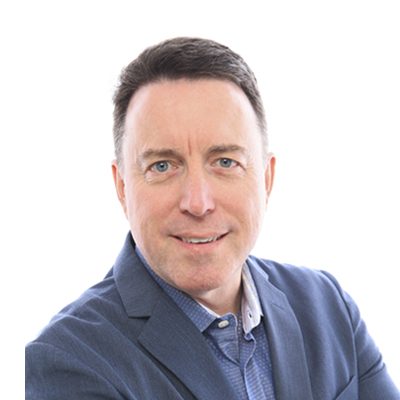 James Lamb
As a musician since the age of 9, James still thinks like one (a musician that is, not a 9 year-old.) His audio background has spanned over 30 years — but it's not just business, it's his pleasure too. Previously having conducted at Lincoln Center and Carnegie Hall, he now nurtures his passion as the Assistant Band Master with the California State Reserve Band.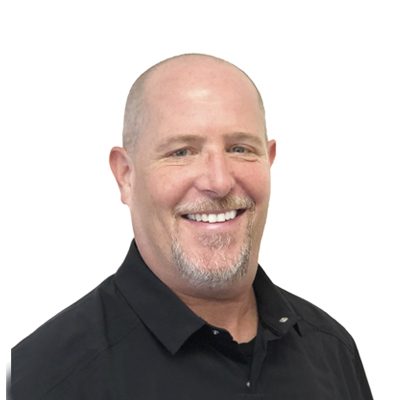 John Murphy
Service & Shipping Coordinator
This guitarist has a gift for keeping everything harmonious when it comes to customer support. John still rocks out with his band which makes it easy for him to drive home the importance of making sure all PSA customers are getting "satisfaction"!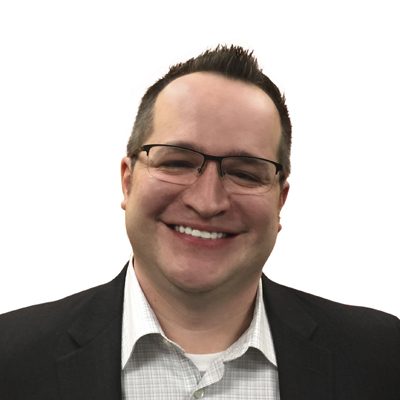 George Rebecca
Territory Manager, Western Region U.S.
As an audio engineer, George thinks like many of our customers. Thoughtful and thorough, his approach always puts his customers first. Moreover, this guy has got cred: his saavy audio skills can even be heard on a platnium record! Tell George your audio challenge — he can help!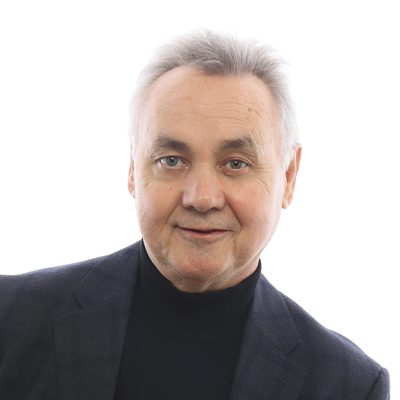 Jim Sides
As our international authority building partnerships around the world, Jim always has an informative tale to tell. His illustrious career in the entertainment technology industry over the last four decades spans across continents. But travel for Jim isn't limited by air, you can catch him most weekends hitting the road on his Harley!