Hybrid Headset Microphone

Dual Pattern Elements in One Microphone
PATENTED
The CX2 switches between, or operates simultaneously as an omnidirectional and directional microphone ready to address a host of audio scenarios.
Perfect for hybrid events! For unexpected feedback in live sound applications, switch from the omni to the directional mic for an instant solution. While the omni delivers an excellent live audio signal, the directional mic simultaneously optimizes it for a clean recording or broadcasting feed.
Features Dual Pattern Elements
Separate Wire Paths in a Convenient Single Cable Splits to Two Packs
The CX2 headset microphone has a patented design that supports audio feeds in both omni and directional pickup patterns—simultaneously.
The elements are offset creating a seamless appearance of a single microphone. There's no unnecessary bulk or doubling up on cables. The mic cable splits approximately nine inches above connection to the body-packs to allow ample room for separation of two transmitters.
Hybrid Headset - Varied Applications
Effortless Live PA and Broadcast Recording
Capture pristine audio for both live in-person audiences and remote viewers during today's high-demand hybrid meetings and events. This hybrid headset serves dual yet independent functions to save valuable production time. Capture a live PA and broadcast audio feed simultaneously with one microphone: use the omnidirectional mic for live audiences and the cardioid mic to capture a clean signal to benefit remote audiences.
Instant Polar Pattern Adjustments
Our hybrid headset lets you switch between two mic polar patterns—omnidirectional and cardioid—without changing microphones. The ability to switch between these mic polar patterns enables you to maintain audio excellence throughout your event—regardless of the changing dynamics and requirements, to include mitigating feedback.
Readiness with the Right Tool
Our hybrid headset ensures you're always ready to tackle an audio situation with an omnidirectional and cardioid element in one microphone. Showing up is half the job; having the right tools to do the job is essential for getting it done right!
Hybrid Headset - Adapts Easily
Ear hooks fold flat for protection in storage and travel.
Like all our headset microphones, the CX2-8D features the unique ability to reverse for left or right ear wearing to accommodate any mic user or production requirement.
Watch how easy it is to convert your headset...
Expand for Microphone Details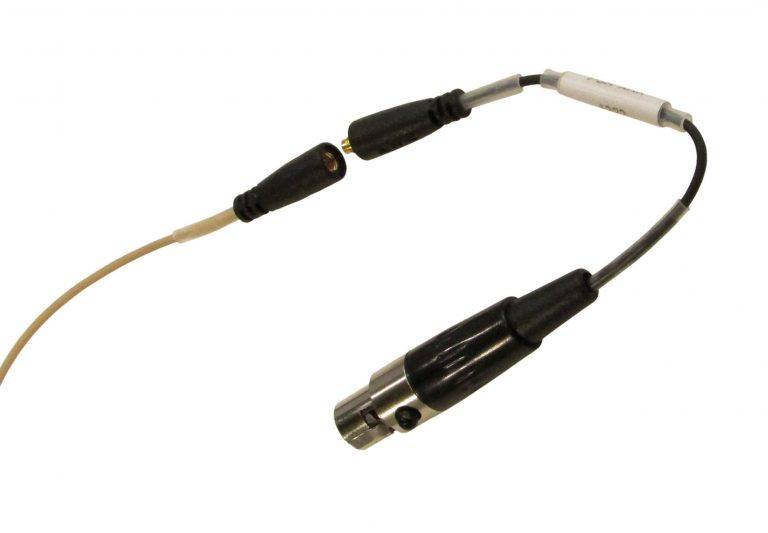 X-Connector
Interchangeable X-Connectors offer a rapid and inexpensive way to quickly change the microphone wireless termination from one brand to another.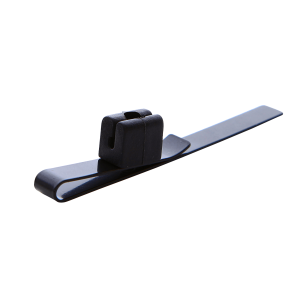 Slider Clip
Included for traditional mounting on clothing. Our proprietary Slider Clips "slide" on to all types of fabrics — even the thinnest, most delicate materials — with a steadfast hold.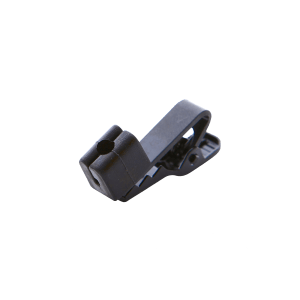 Cable Clip
This traditional style alligator clip helps provide strain relief to the microphone so that movement of the boom is minimized to ensure a consistent audio level.



This cross-function headset has both an omni and cardioid element to optimize for live PA and streaming simultaneously.
  "Unbreakable Boom" bends 360°
  136dB max SPL Omni; 135dB max SPL Cardioid
  Two interchangeable X-Connectors for all popular wireless packs including Shure, Sennheiser and Audio-Technica
Omni and Directional mic elements only 4mm in diameter
Optimal gain before feedback
Available in colors beige, brown or black
Element: Back Electret Condenser
Pattern: Omnidirectional
Frequency: 20Hz - 20kHz
Sensitivity: -43dB 1V/Pa (± 3dB at 1kHz)
Maximum SPL: 136dB SPL
Output Impedance: 1400 Ω (at 1kHz)
Operating Voltage: 1 - 10 V
Cable Length: 4 ft. + connector
Net Weight: 0.6 oz
Colors: Beige, Brown or Black
Connector Types: TA3F, TA4F, TA5F, lockable 3.5mm, Hirose, Lemo-style, 3.5mm TRRS | Check Compatible Wireless Systems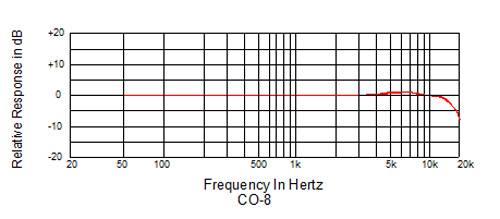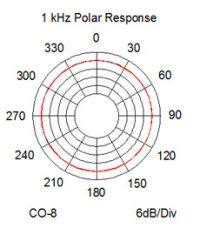 Element: Back Electret Condenser
Pattern: Cardioid
Frequency: 160Hz - 14kHz
Sensitivity: -50dB 1V/Pa (± 3dB at 1kHz)
Maximum SPL: 135dB SPL
Output Impedance: 1,700 Ω (at 1kHz)
Operating Voltage: 1 - 10 V
Cable Length: 4 ft. + connector
Net Weight: 0.6 oz
Colors: Beige, Brown or Black
Connector Types: TA3F, TA4F, TA5F, lockable 3.5mm, Hirose, Lemo-style, 3.5mm TRRS | Check Compatible Wireless Systems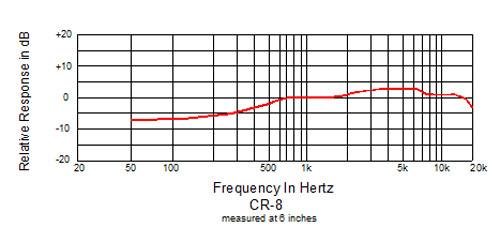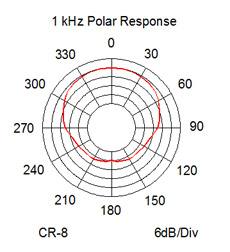 Enjoy the Convenience of Dual Pattern Elements