The CM-i5 is the latest addition to the company's radically new and patented line of in-ear headsets. The CM-i5 includes a slimmer, lighter condenser microphone designed for clarity and all-day wearing comfort. The new headset is among the world's only modular in-ear headsets offering a revolutionary combination of in-ear performance, lightweight comfort and earphone modularity. The robust feature set makes the headset ideal for broadcast teams from directors to camera operators who rely vitally on the ability to hear clearly—and react quickly in order to capture live action shots.
Headset Satisfaction from Sports to Space
The one-of-a kind design of our patented headsets brilliantly captures what traditional headsets have been lacking. For anyone who must work in loud environments or have health concerns about sharing headsets or bulky headsets that weigh too much, this solution will give them relief from all these problems. The headset's low profile binaural earphone feature is a simple yet inventive method to block out noise and boost audio clarity—solving many age-old dilemmas experienced by headset wearers.
Expand for Headset Product Details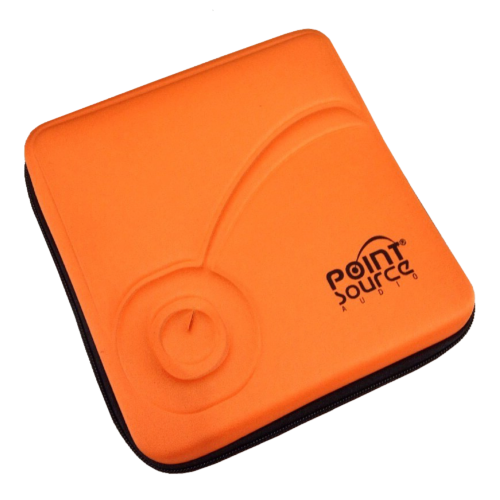 CM-CASE
Each CM-i3 Intercom Headset ships inside this orange storage case. It is custom designed for optimum protection for travel and storage.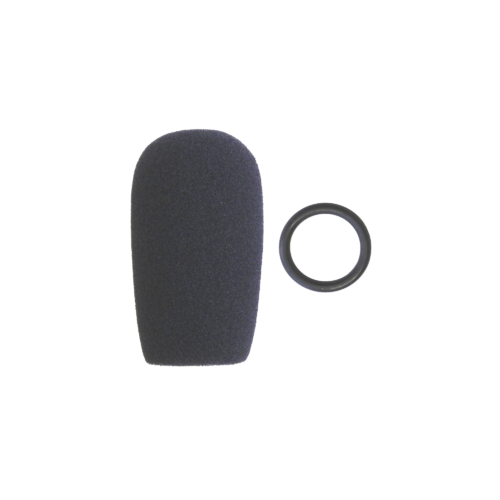 CM-WSN
Windscreens help reduce exposure to the microphone element from external noise, gusts of wind, and dust particles. It comes with an O-ring for stabilization.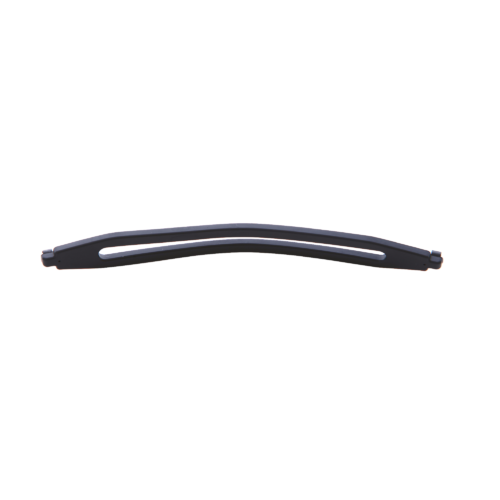 CM-HSi
The Headband Sizer help for a tighter fit if needed. This optional accessory attaches on to the head frame on both sides.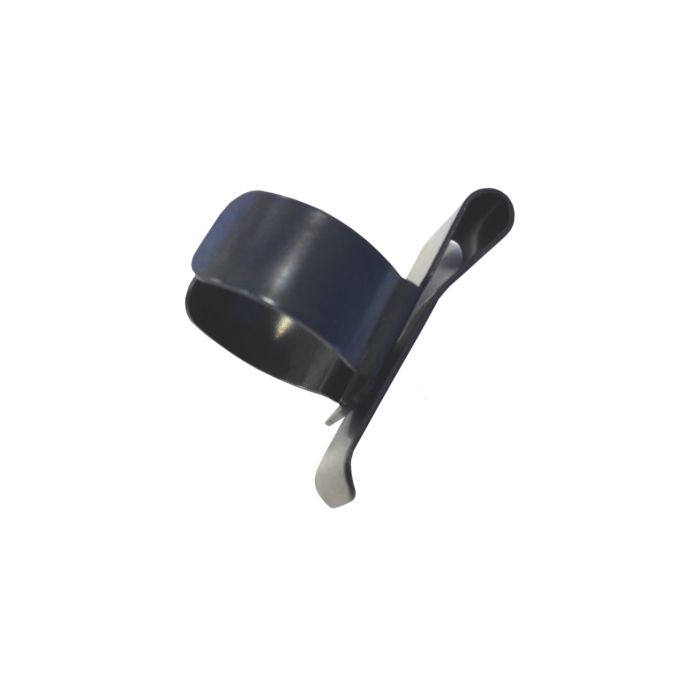 Cable Clip
The Cable Clip is an accessory that attaches to the XLR connector to stabilize the cable.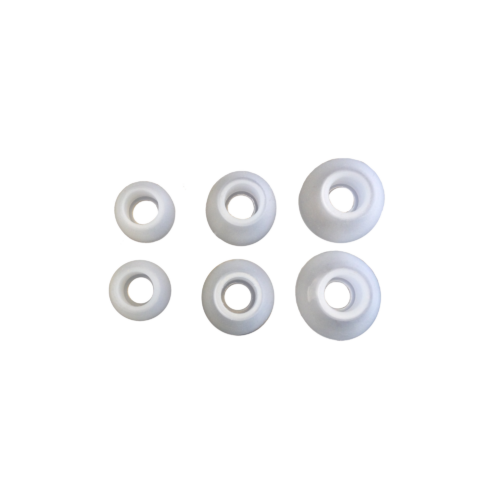 6-ETP
Three sets of ear-tips are included for the most comfortable fit. Choose small, medium or large eartips for the EM-3 earbuds.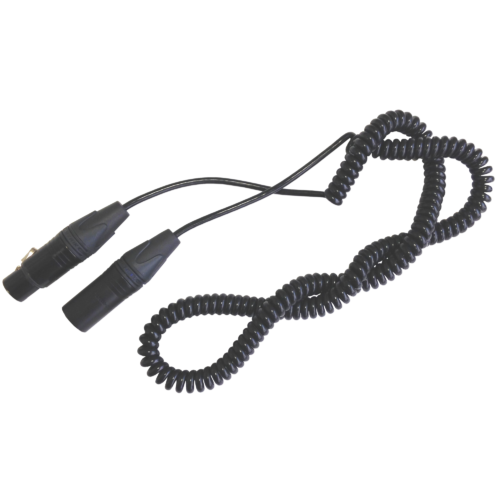 CM-EXT5 (Optional)
Extend the reach of your Intercom Headset by up to 10 feet with the extender cable. Recommended for use with cameras.
 Condenser microphone element
 In-ear design eliminates fatigue
 Weighs less than 1oz.
12dB off-axis noise rejection
Replaceable earphones
Kink-free cable design
Works with iPhones and iPads
Speaker type: Single driver ported
Sensitivity: 96dB
Impedance: 16Ω
Color: Black and orange, black cable
Cable length (total): 1.2 Meters
L/R cable: 50cm
Input connector: 3.5mm
Transducer housing: Plastic molded shell
Accessories: 3 sizes of eartips
Microphone Specifications
Element: Back Electret Condenser
Directional characteristics: Noise Cancelling Cardioid
Sensitivity: -47 dB ± 3dB (0dB = 1V/Pa)
Frequency: 100Hz-10kHz
Impedance: 1500Ω
| | |
| --- | --- |
| Model No. |  Termination Type |
|   CM-i5-4F | 4-pin female XLR for Clear-Com systems |
|  CM-i5-4M | 4-pin male XLR for RTS mono systems |
|  CM-i5-5F | 5-pin female XLR for Telex systems |
| CM-i5-5M | 5-pin male XLR for stereo RTS systems |
| CM-i5-PH | 3.5mm plug for iPhone and iPad intercom apps |
Do you work with more than one comms system? See Accessories for adapter options to easily switch up your headset.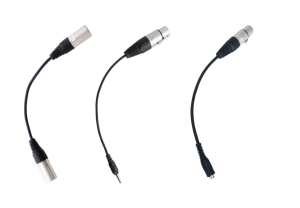 Don't Miss a Cue. UNClamp now with the CM-i5!