CM-i5 Audio Headset
w/Condenser Mic
Detachable earphones!

Detachable earphones!
The CM-i5 offers a slimmer, lighter condenser microphone designed for clarity and all-day wearing comfort. The headset is among the world's only modular in-ear headsets offering a revolutionary combination of in-ear performance, lightweight comfort and earphone modularity. The robust feature set makes the headset ideal for broadcast teams from directors to camera operators who rely vitally on the ability to hear clearly—and react quickly in order to capture live action shots.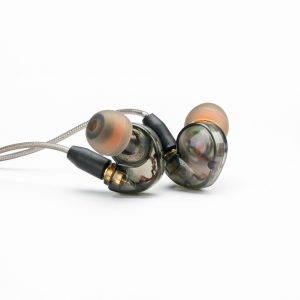 EM-X Earphone (included) detaches from cable and the head frame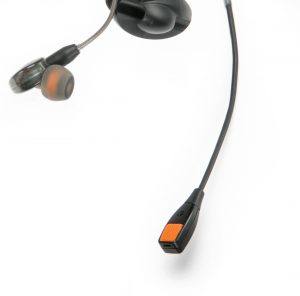 Same incredibly miniature condenser element
Updated feature!
In-Earphone Detaches from Headset
Remove to maintain proper hygiene if sharing the headset

Replace with personal in-ears of your liking. MMCX Connector is compatible with most brands of in-ear monitors

Troubleshoot and replace quickly with little downtime
Enjoy more modular customization of your headset in a snap!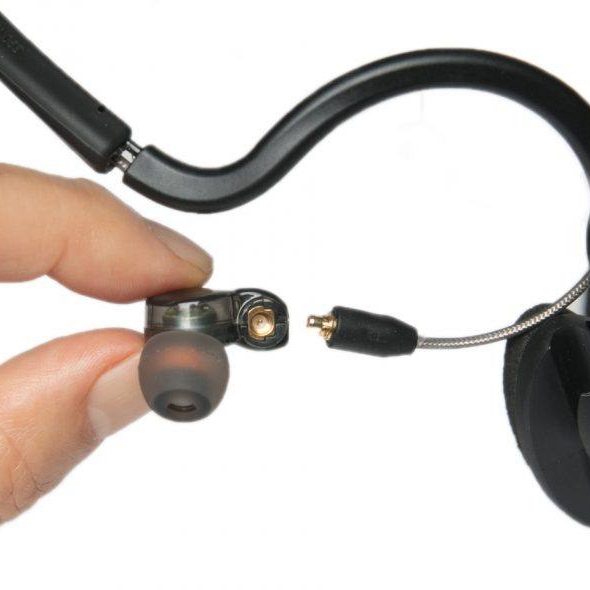 Find Authorized Resellers
Who Are the Pros Going "All In"?
Across all industries from sports to space to safety, professional users on comms in loud environments are switching to a personalized in-ear intercom headset to lower the volume and raise the clarity. Check out some of our most ardent customers and read their reviews!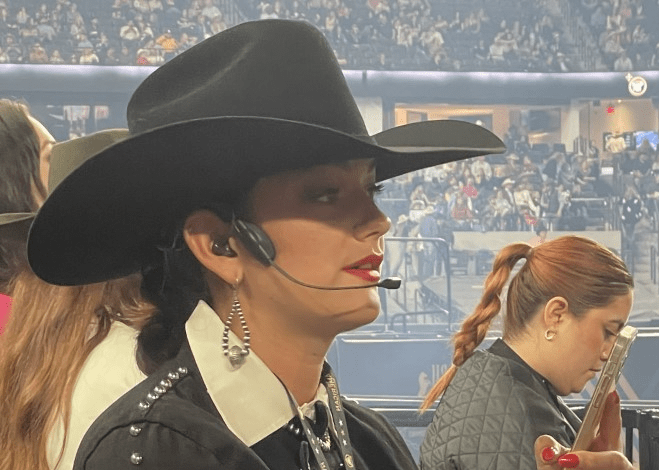 CM-i5 at American Rodeo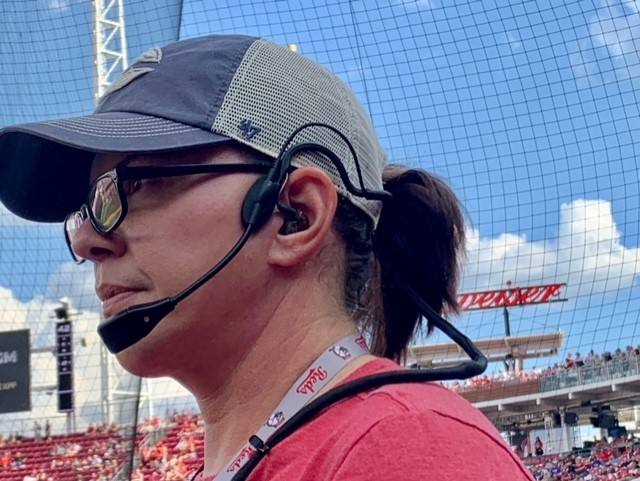 Camera Operator, Cincinnati Reds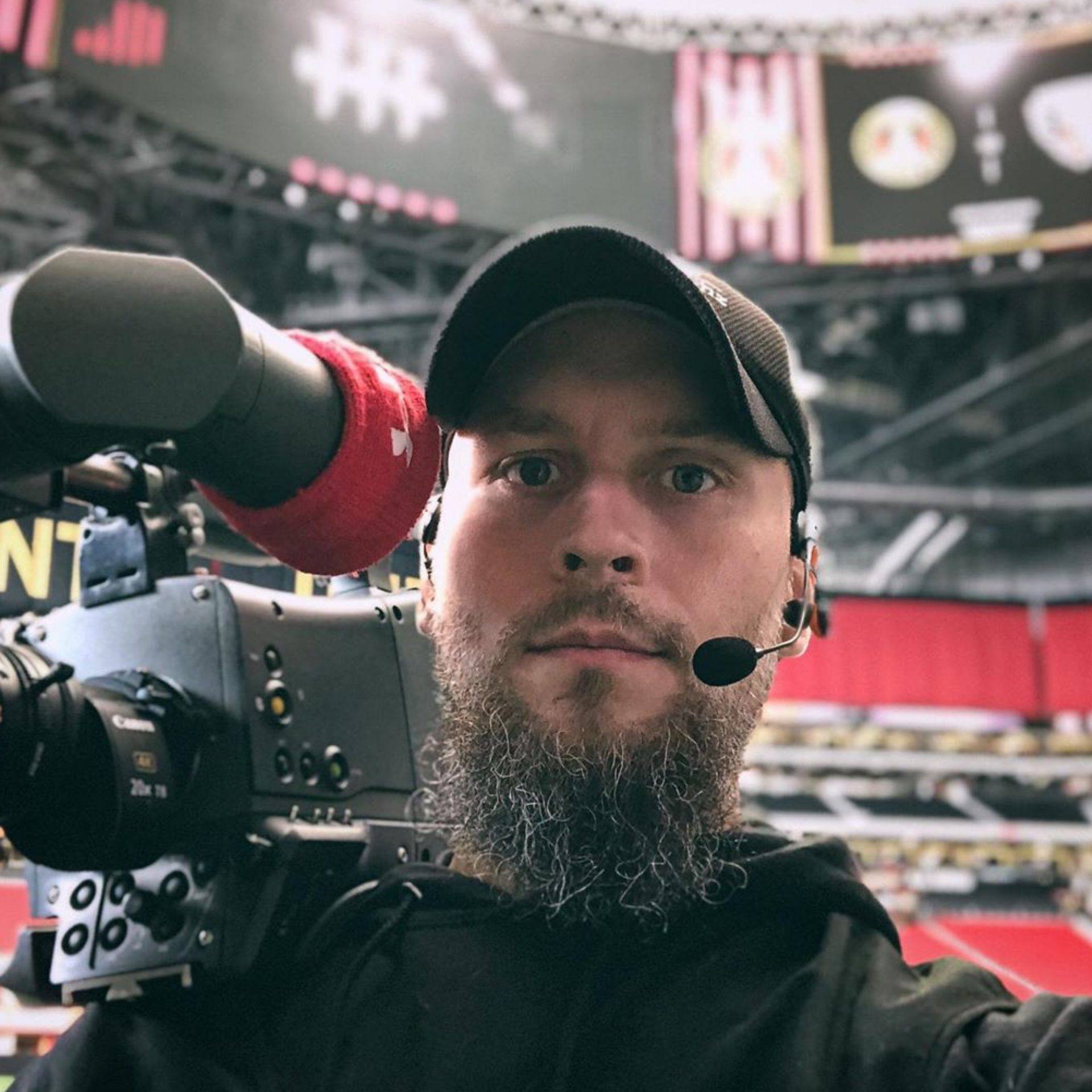 Camera Operator, Shane Ross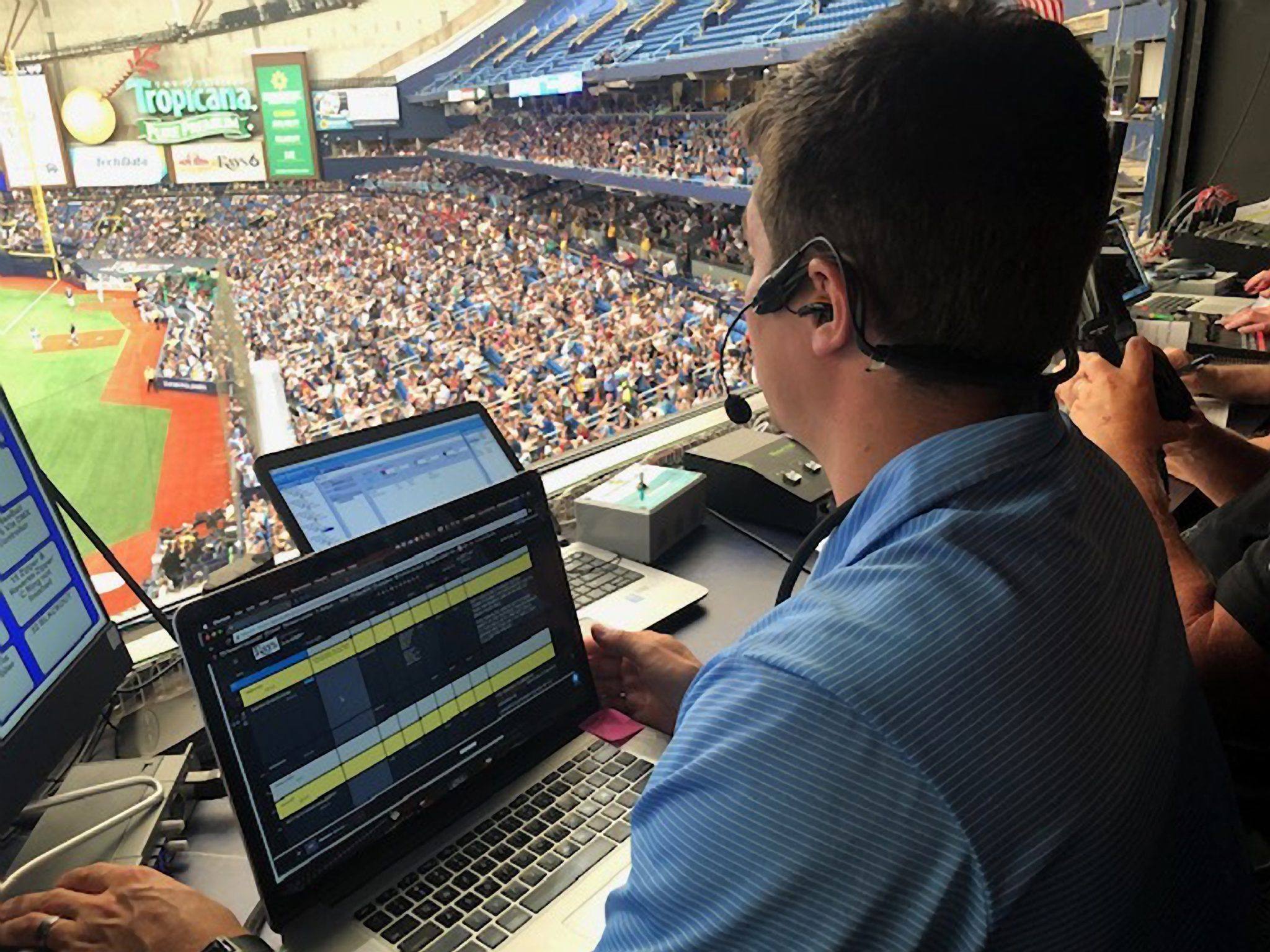 In-game producer, Tampa Bay Rays, Michael Weinman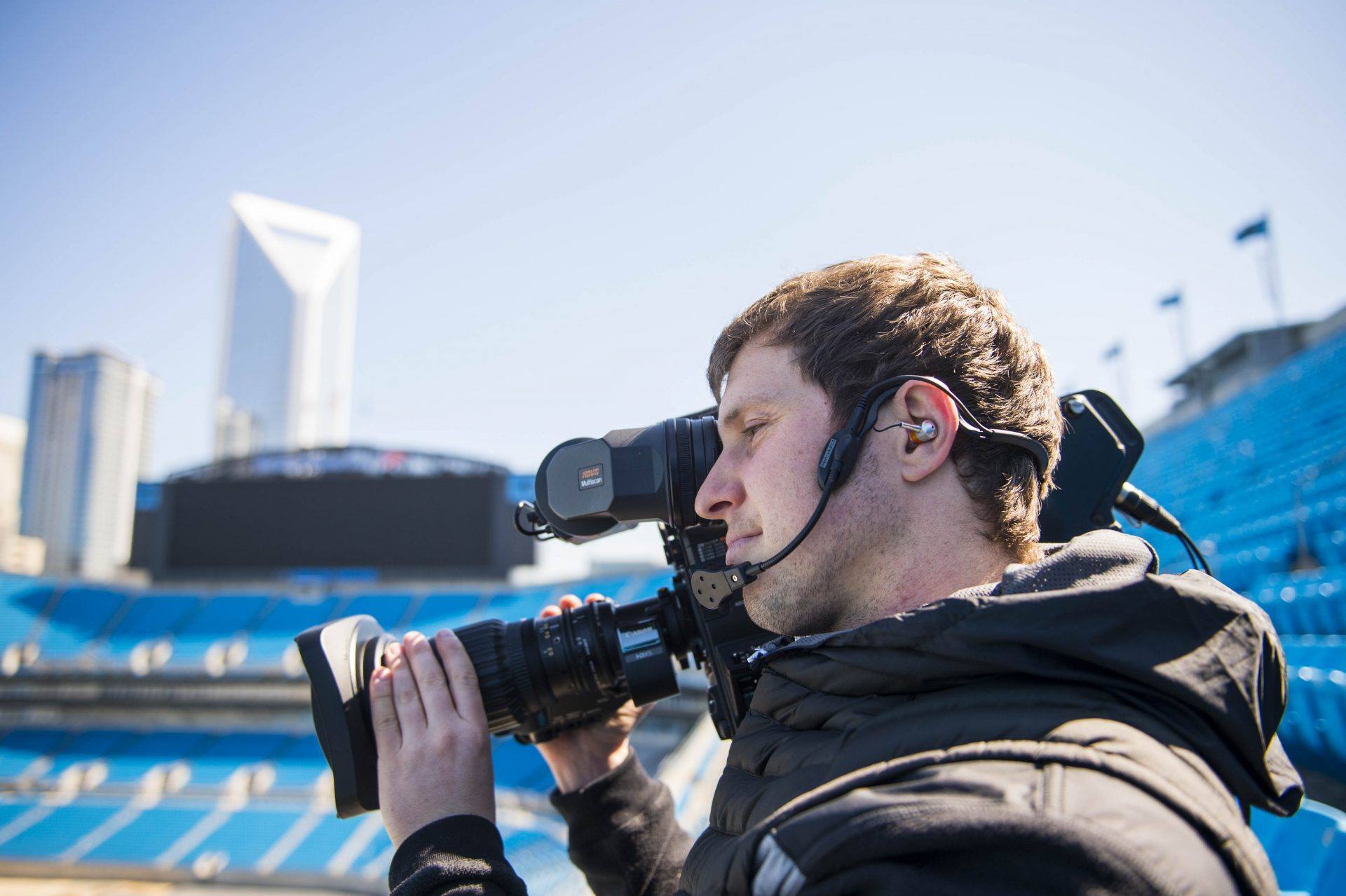 Camera Crew, Carolina Panthers' Panthervision
PBR Head of Production, Robby Greene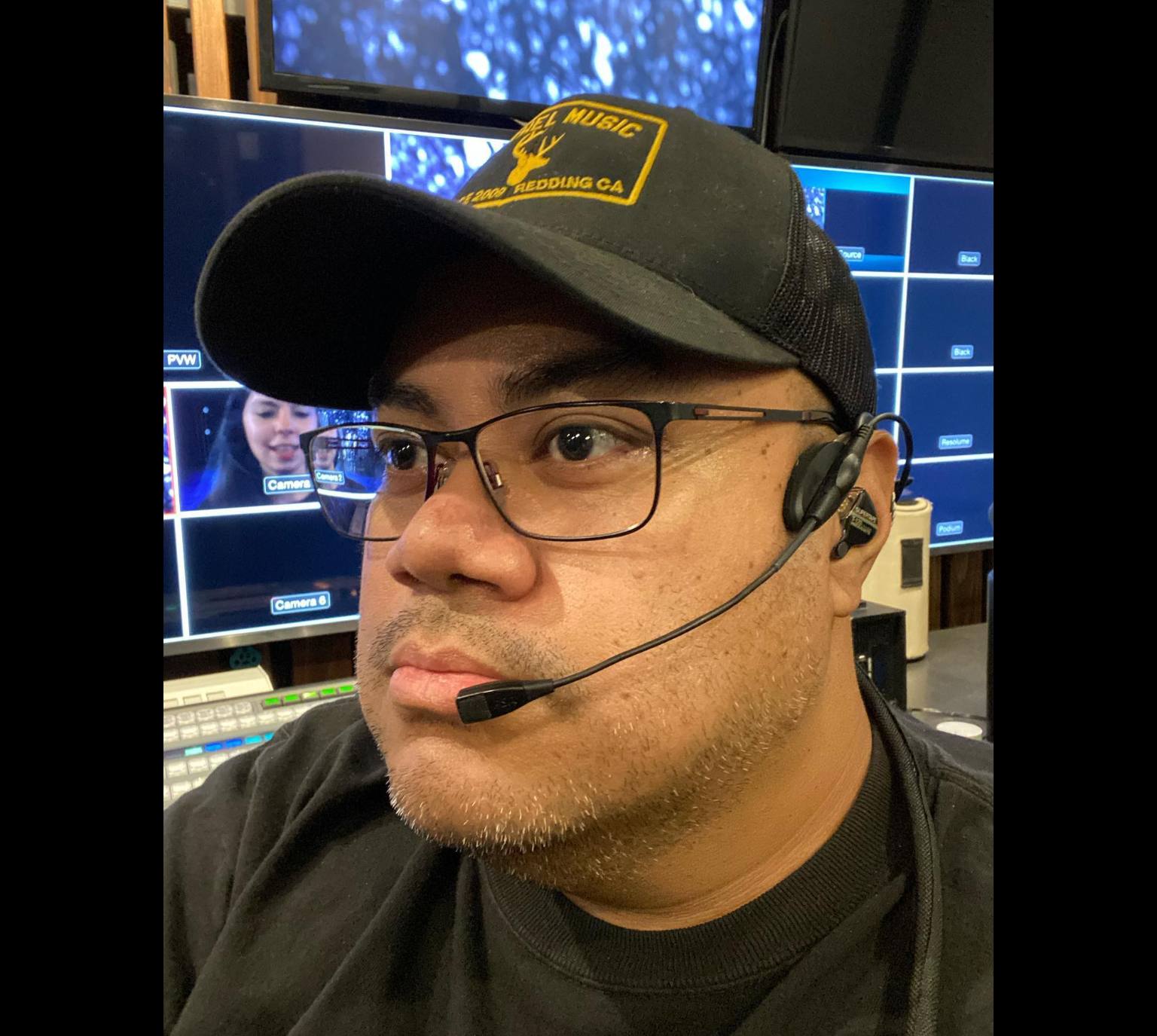 Broadcast Director, Chad Vegas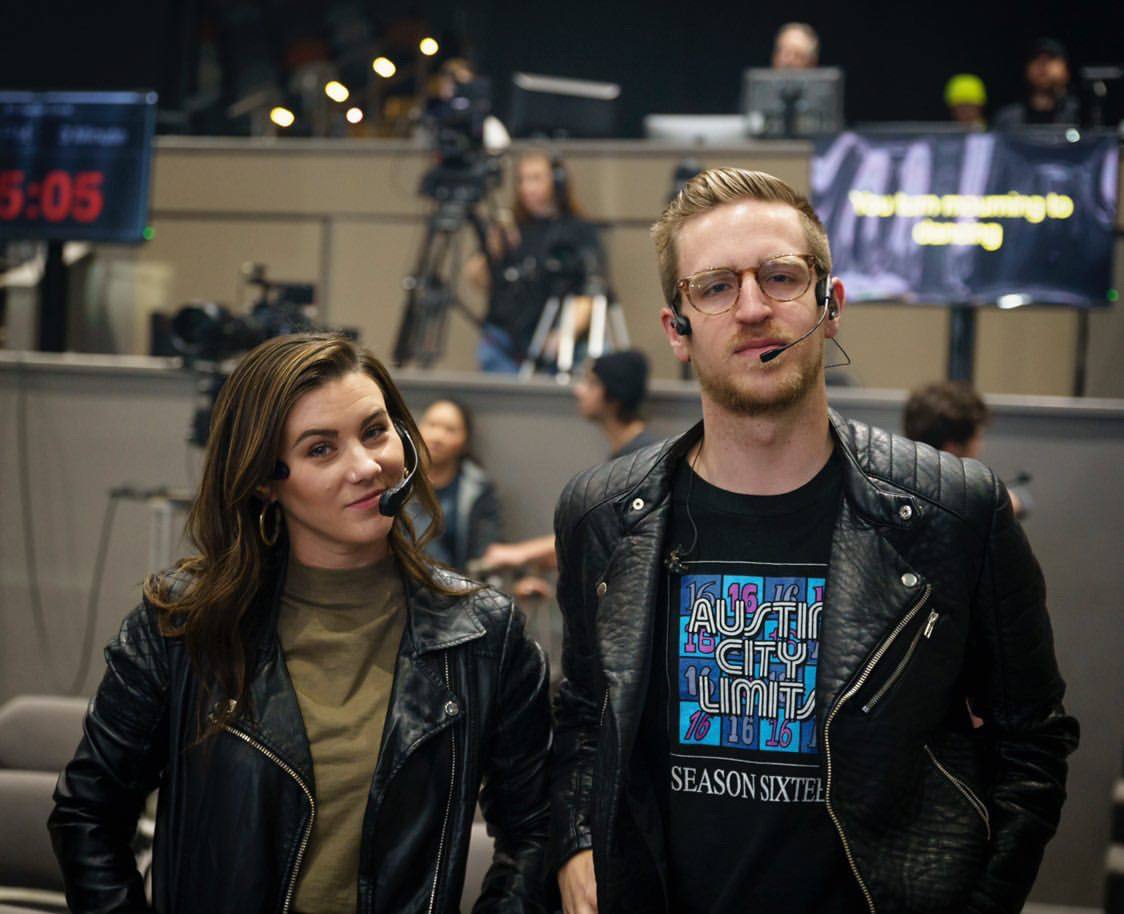 Elevation Church, Melissa and Jared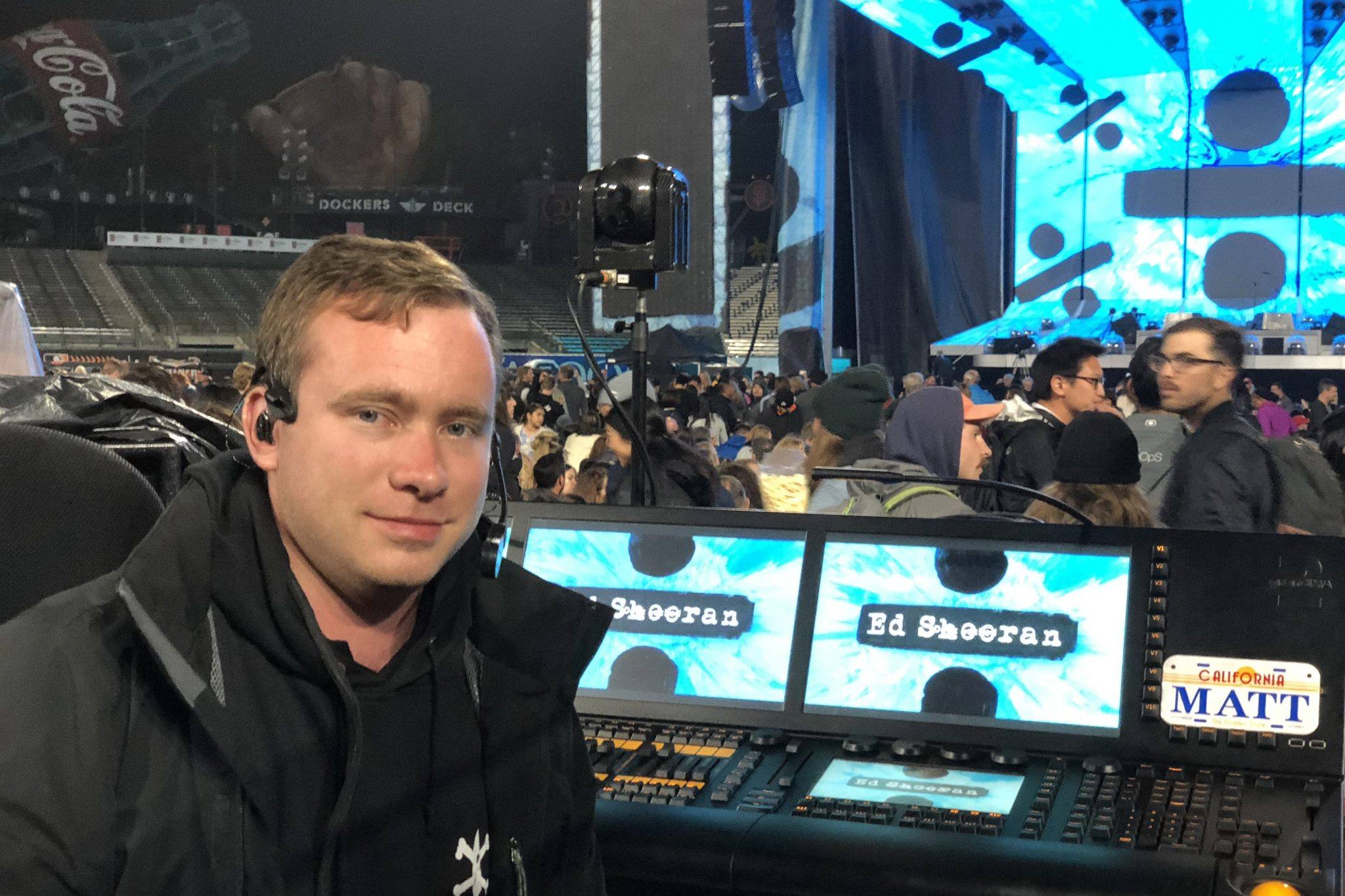 Lighting Director, Matt Jones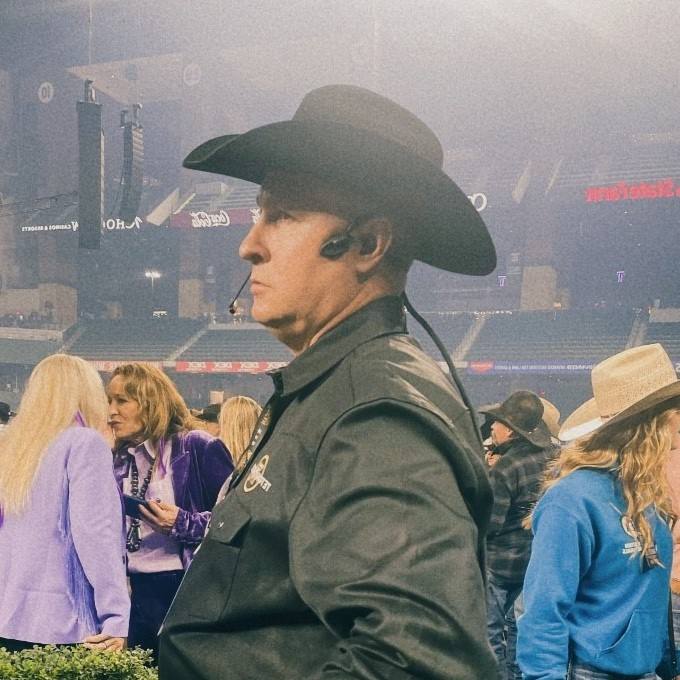 CM-i5 at American Rodeo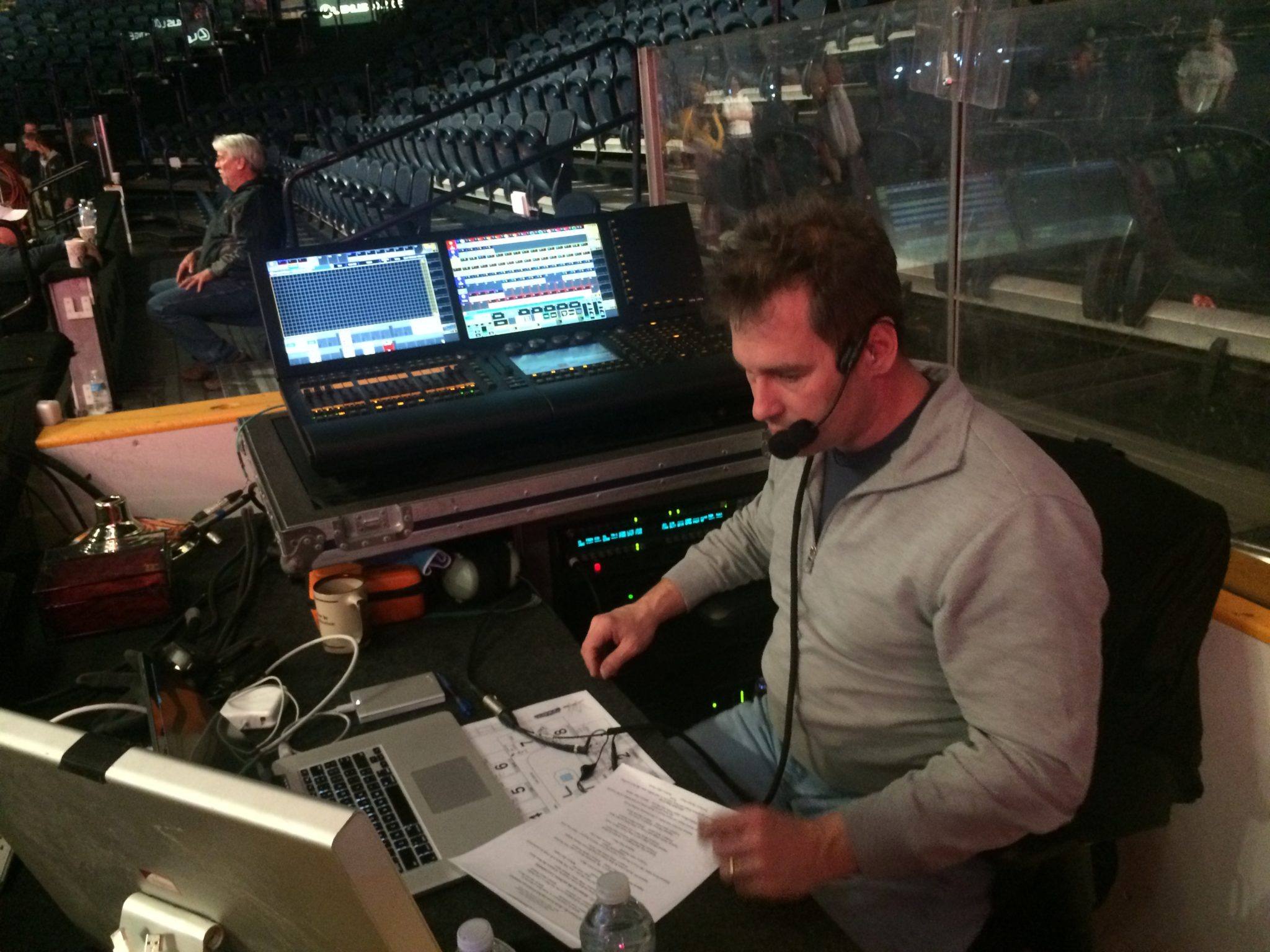 Lighting Director WWE, Chip Perry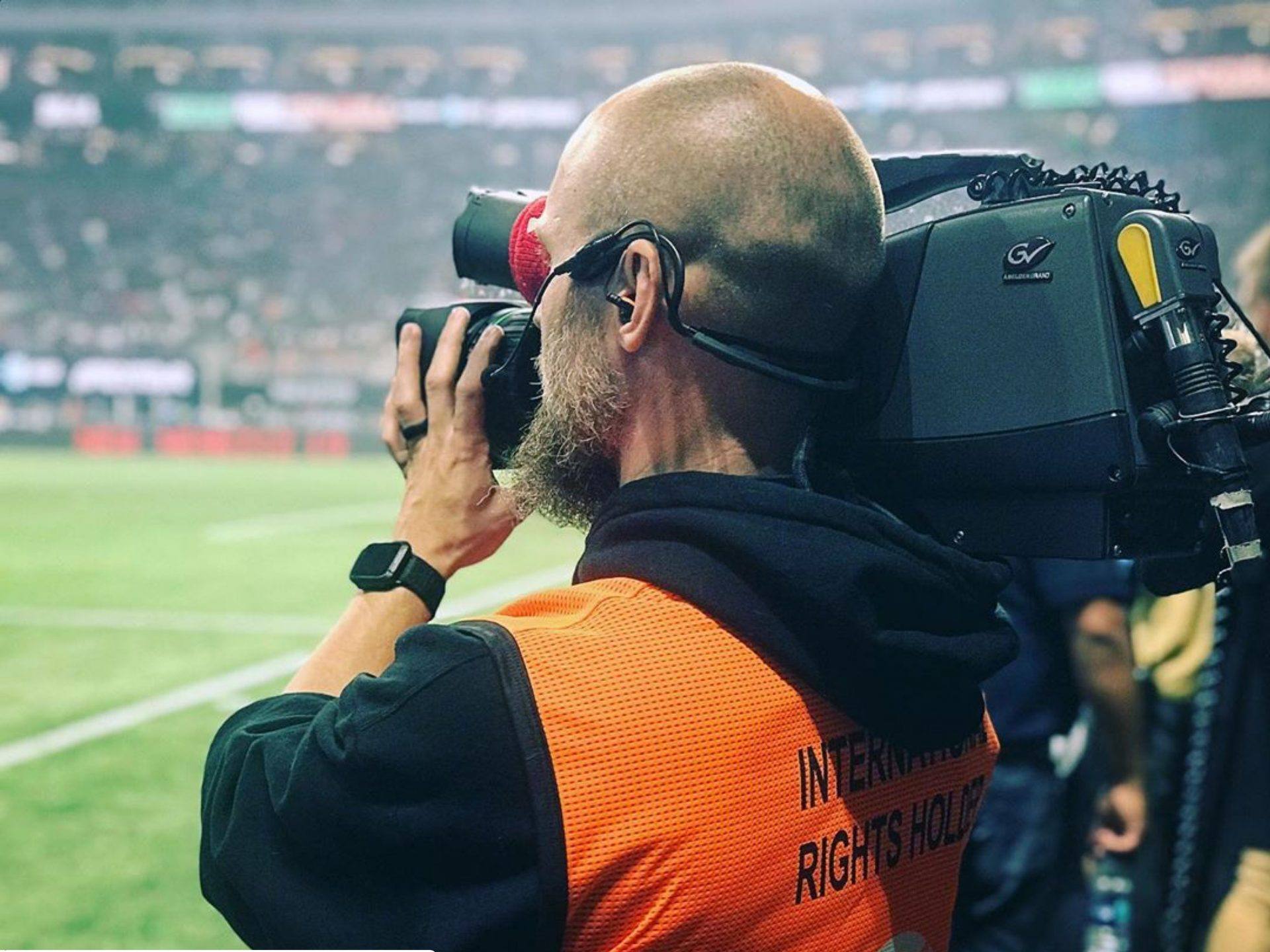 Camera Operator, Shane Ross
Expand for Intercom Headset Details
BUY FROM AUTHORIZED RESELLERS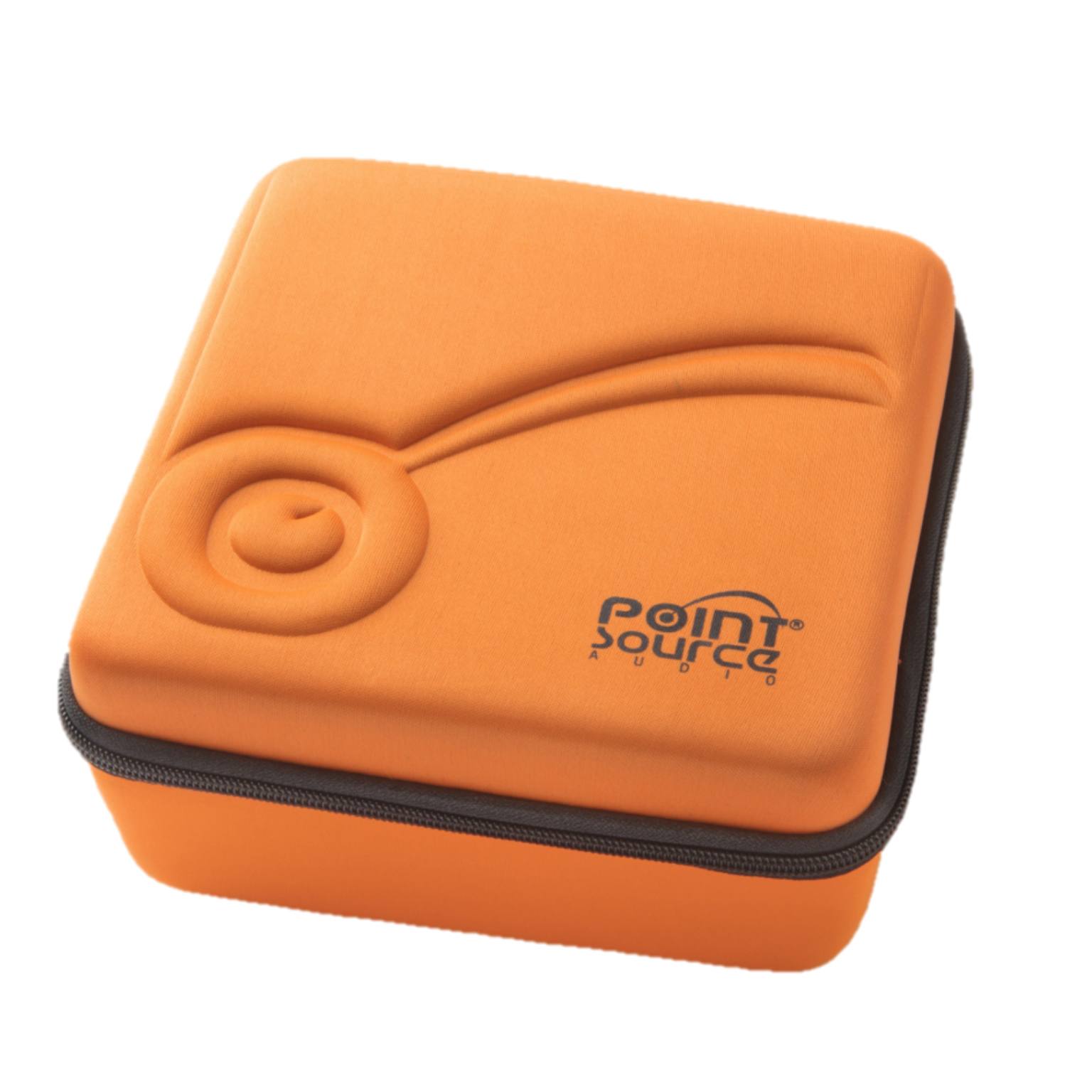 CM-CASE
Each intercom headset ships inside this orange storage case. It is custom designed for optimum protection for travel and storage.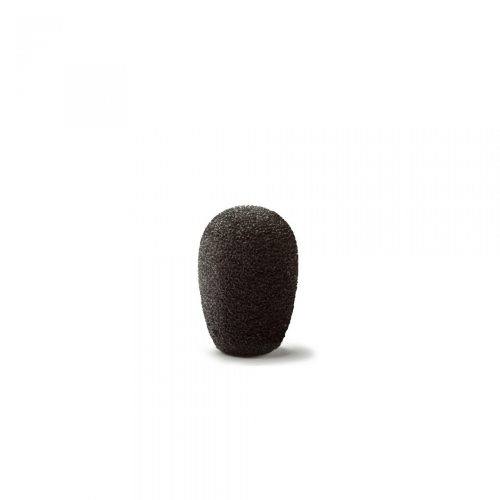 CM-WSN-5
Windscreens help reduce exposure to the microphone element from external noise, gusts of wind, and dust particles.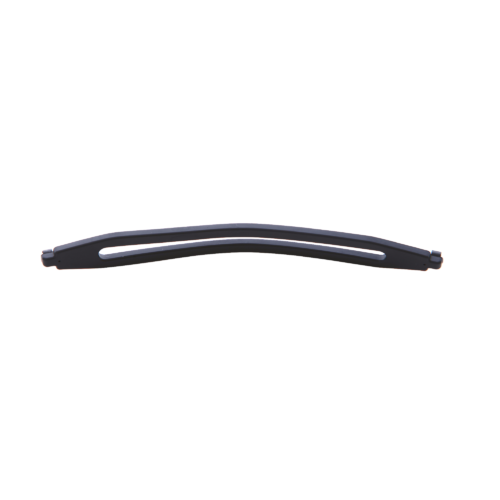 CM-HSi
The Headband Sizer help for a tighter fit if needed. This optional accessory attaches on to the head frame on both sides.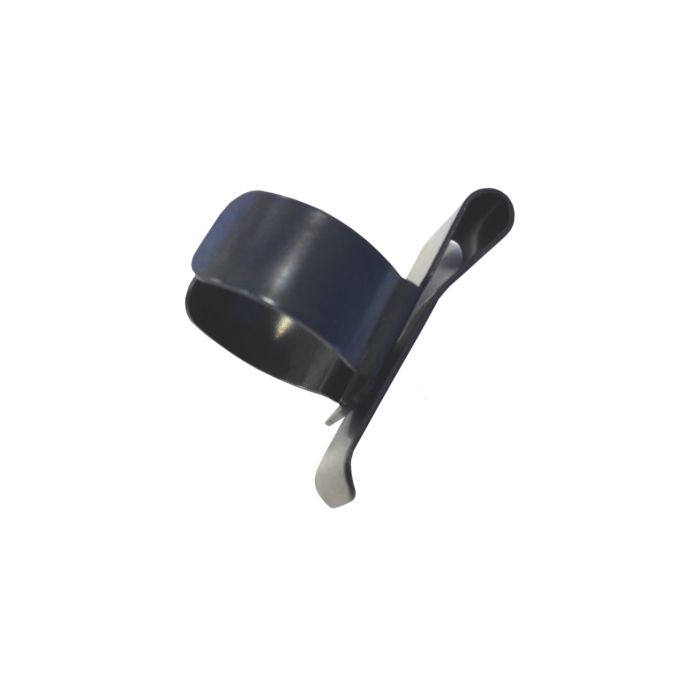 CM-BCP Belt Clip
The Belt Clip is an accessory that attaches to the XLR connector to stabilize the cable.
6-ETP
Three sets of ear-tips are included for the most comfortable fit. Choose small, medium or large eartips for the EM-X earbuds.
 Condenser microphone element
 In-ear design eliminates fatigue
 Weighs less than 1oz.
12dB off-axis noise rejection
Detachable earphones
Kink-free cable design
Works with iPhones and iPads
Speaker type: Single driver
Sensitivity: 96dB SPL@1VRMS (at 1 kHz)
Impedance: 16Ω
Color: Transparent gray with gray cable
Cable length (total): 1.2 Meters
L/R cable: 50cm
Input connector: 3.5mm
Transducer housing: Molded plastic with male MMCX connector
Accessories: 3 sizes of eartips
Microphone Specifications
Element: Back-Electret Condenser (requires bias voltage)
Directional characteristics: Cardioid Noise-Cancelling
Sensitivity: -47dB 1V/Pa
Frequency: 100Hz - 10kHz
Impedance: 1500Ω
Cable length: 4 Feet (1.2 Meters)
| | |
| --- | --- |
| Model No. |  Termination Type |
|   CM-i5-4F | 4-pin female XLR for Clear-Com, Riedel, RAD |
|  CM-i5-4M | 4-pin male XLR for RTS mono systems |
|  CM-i5-5F | 5-pin female XLR for Telex systems |
| CM-i5-5M | 5-pin male XLR for stereo RTS systems |
| CM-i5-PH | 3.5mm plug for iPhone and iPad intercom apps |
Do you work with more than one comms system? See Accessories for adapter options to easily switch up your headset.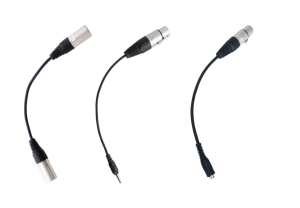 Benefits of an In-Ear headset
Our comms headset has been popular in concert venues, front of house operations, multimedia production and other professional trades relying on convenient two-way communications.
WATCH PRODUCT DEMO FROM TREW AUDIO
Imagine the ease of listening to your comms feed in one ear while picking up ambient sounds in the other. It's possible by simply letting one of the earphones dangle. You never have to lift more than a finger to change your listening mode.
Don't Miss a Cue. UNClamp now with the CM-i5!