SERIES8 Cardioid Headset Microphone

The CR-8D is a cardioid dual ear headset microphone ideal in applications when there is more than one mic being used in close proximity, in live performances, and in some recording situations where feedback may be an issue. A cardioid headset microphone will pick up one focused sound from one direction compared to an omni that picks up from several directions.
Precise Microphone Placement
A unique benefit of the CR-8D headset microphone is that the capsule is especially miniaturized and there is no need to force the mic directly in front of the mouth. The boom of this headset microphone can sit comfortably and effectively at the corner of the mouth for an unobstrusive appearance. Built with our robust "Unbreakable Boom" bendable to 360°, the boom length is adjustable as are the earhooks to convert for left or right ear wearing.
Expand for Microphone Details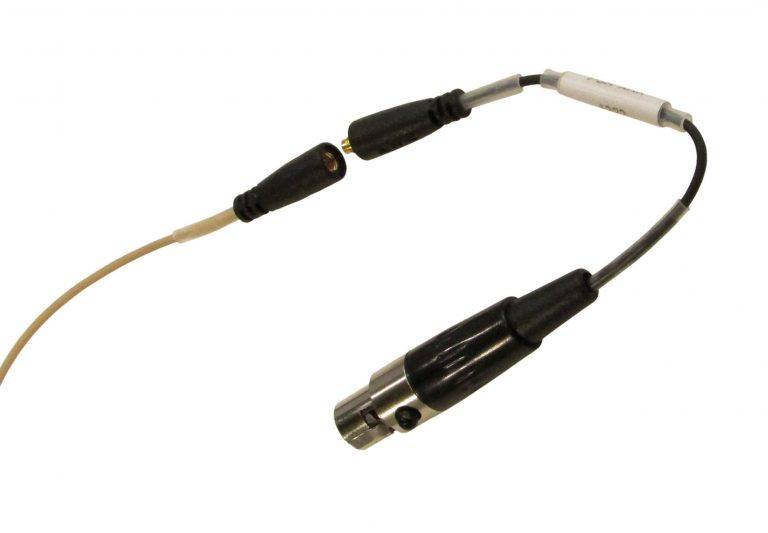 X-Connector
Interchangeable X-Connectors offer a rapid and inexpensive way to quickly change the microphone wireless termination from one brand to another.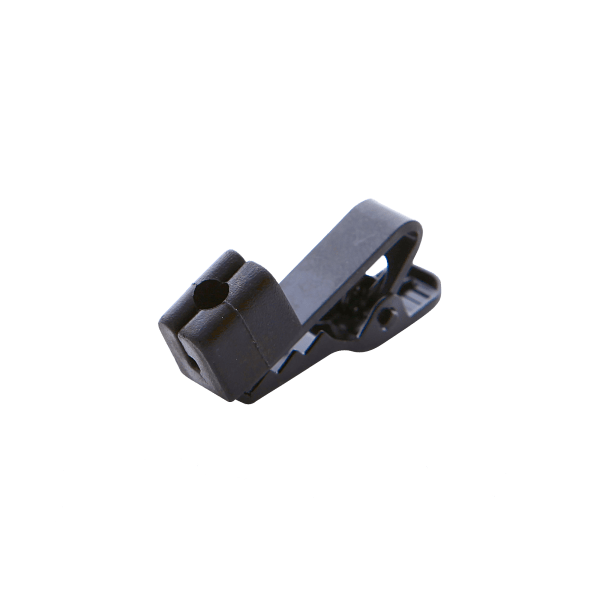 Cable Clip
This traditional style alligator clip helps provide strain relief to the microphone so that movement of the boom is minimized to ensure a consistent audio level.



  "Unbreakable Boom" bends 360°
   135dB max SPL
   Interchangeable X-Connectors for all popular wireless packs including Shure, Sennheiser and Audio-Technica
Mic element only 4mm in diameter
Optimal gain before feedback
Available in colors beige, brown or black
Element: Back Electret Condenser
Pattern: Cardioid
Frequency: 160Hz - 14kHz
Sensitivity: -50dB 1V/Pa (± 3dB at 1kHz)
Maximum SPL: 135dB SPL
Output Impedance: 1,700 Ω (at 1kHz)
Operating Voltage: 1 - 10 V
Cable Length: 4 ft. + connector
Net Weight: 0.6 oz
Colors: Beige, Brown or Black
Connector Types: TA3F, TA4F, TA5F, lockable 3.5mm, Hirose, Lemo-style, 3.5mm TRRS | Check Compatible Wireless Systems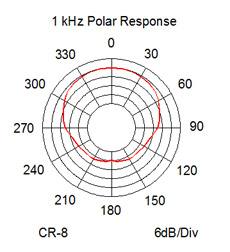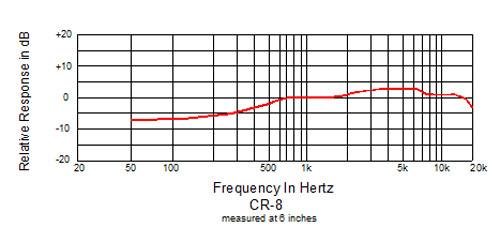 Look Who's Singing our Praises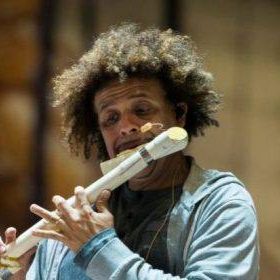 "What sold me on the Point Source mic that is also very important is the extendable length on the boom that allows me a lot of placement choices."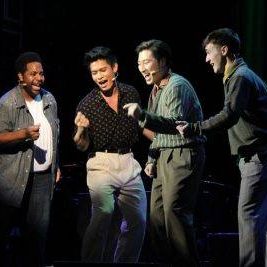 "We found the CR-8D headsets to give the least coloration and the highest gain before feedback. Its sound is much more natural after feedback corrections."
Get Optimal Feedback Control in a Headset Microphone