Best Microphones for Theatre
Sing, sigh, yell, chuckle, or whisper … however actors deliver their character, crisp and clear audio ensures the performance captivates the audience. A microphone is an extension of the performer — and whether on Broadway or the local stage, the right performance microphone must be that trusted partner to amplify the actor's vocals and electrify the audience.
If You've Seen This, Then You've Heard Us!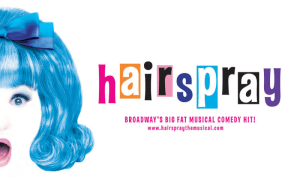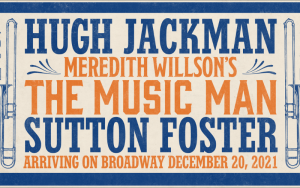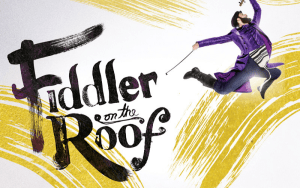 An American musical comedy-drama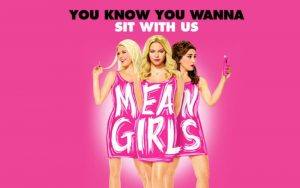 Book your seats... and watch your back! Mean Girls are on Tour!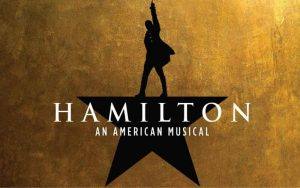 Hamilton The Musical - Winner of 11 Tony Awards...need We Say More?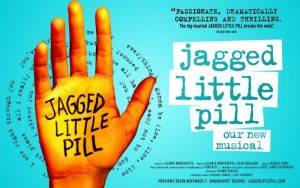 "Redemptive, Rousing and Real", Jagged Little Pill is a rock musical with music by Alanis Morissette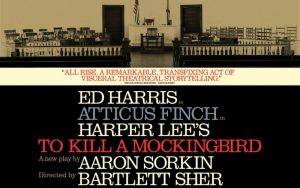 To Kill a Mocking Bird has 9 Tony Nominations Including Best Sound Design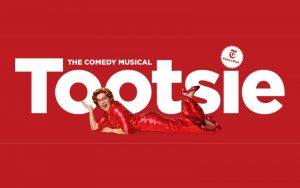 Tootsie The Musical has 11 Tony Award Nominations Including Best Musical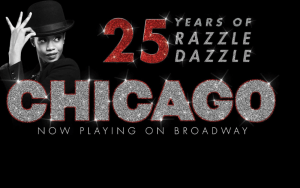 The longest-running American musical in Broadway history!
Watch how PSA lavaliers are carefully crafted by the A2 on Hamilton
Adam Savage's Tested explored backstage at the San Francisco touring production of Hamilton with a visit to the audio room, where assistant audio engineer Adrianna Brannon gives Adam an overview of what it takes to build, maintain, and manage the dozens of microphones used in the show.  A combination of CO-8WL and GO-8WL waterproof lavaliers are currently on Hamilton tours.
Best Theatre Microphone Features
A great performance microphone is essential for capturing the intimacy of a whisper all the way to a dramatic shout or song. Renowned Sound designer Jonathan Deans, who has collaborated on 15 Cirque du Soleil shows so far, says Point Source GO-8WM mics shine onstage with R.U.N for many reasons. First, they offer superior fidelity. "I need good quality," he says. "I want to be able to capture the true sound of what's going on."  Dave Cowell, lead sound designer for Carnival UK cruise liners echos similar sentiments: "From the moment the microphones were plugged in, I could hear the quality. Crystal clear mid and high frequencies made vocal mixing easy. The low end was also great for our male cast members. The gain before feedback was impressive and there was very little EQ applied to any of the performers as the response was so flat out of the box."
A first to market for a miniature body-worn microphone, the IP 57 waterproof and sweatproof feature on all omnidirectional SERIES8, EMBRACE, CONFIDENCE and ENDURE product lines have been time tested since its first introduction in 2014. The mics have weathered many downpours with iconic water scenes from Singin' in the Rain at Paris' Théatre du Châtelet, to the wind and rain of outdoor theatre of The Lost Colony, located on the Outer Banks of North Carolina. Théâtre du Châtelet's front of house mixer gushed with praise: "We finished the production of 'Singin' in The Rain' with your [CO-8WD headset] product for the special scene under the water for the main character, Don Lockwood. We are happy with the product because after 110 shows and a lot of water the mic is perfect!"
Performance venues are often fast-paced, hectic environments that can put any headset microphone to the test. Headset and earset microphones keep the performance moving along by staying in place with the actor's head movements. To facilitate this precise placement, our "Unbreakable Boom" allows wearing flexibility for the left or right side, and for children or adults — always resting one to two inches from the speaker's mouth.  The durable Point Source Audio microphones have been tapped to support Carnival UK's fleets as their performance venues are in use a standard 15-hours a day, 365 days a year.  With the number of fittings over time, an earworn mic boom can be quite susceptible to breakage — that's why it's important to choose a performance microphone with a durable bendable boom.
Believe your own eyes...and ears.
Most Popular Actor Microphone for Theatre
Like what you see? See more of our new dual (2) element collection of petite profile headset and lavalier microphones.
Try our new interactive web app to discover the right body-worn mic. Sometimes sound isn't the only challenge.
Look for these symbols on each of the microphone info sections to help you identify the most important microphone features for your application. Depending on the room acoustics, the specific use and the number of users, you may need one or more microphone options to include in your toolbox.