Best Microphones for Theatre
Sing, sigh, yell, chuckle, or whisper … however actors deliver their character, crisp and clear audio ensures the performance captivates the audience. A microphone is an extension of the performer — and whether on Broadway or the local stage, the right performance microphone must be that trusted partner to amplify the actor's vocals and electrify the audience.
If You've Seen This, Then You've Heard Us!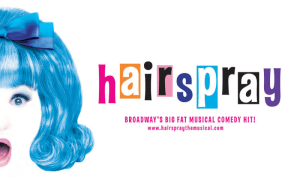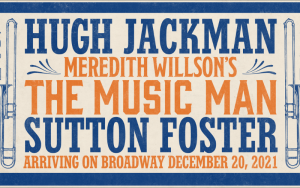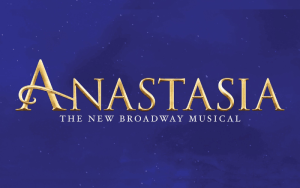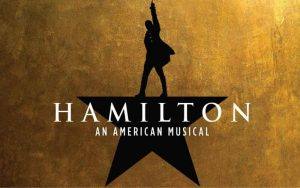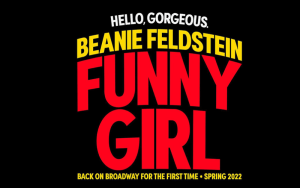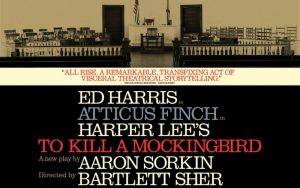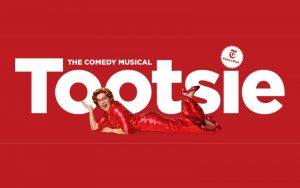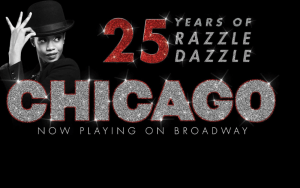 Watch how PSA lavaliers are carefully crafted by the A2 on Hamilton
Adam Savage's Tested explored backstage at the San Francisco touring production of Hamilton with a visit to the audio room, where assistant audio engineer Adrianna Brannon gives Adam an overview of what it takes to build, maintain, and manage the dozens of microphones used in the show.

Theatre Microphone Features
A reliable performance microphone will have no problem withstanding all of the drama that a theatre performance can throw at it! Looking for a microphone that can give you great sound quality and durability? Make sure it includes these features:
Most Popular Theatre Microphone by Style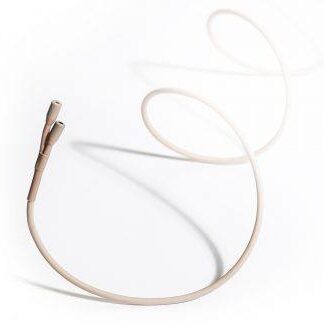 Let our mics help put you in the spotlight! Explore your mic options from our authorized resellers...