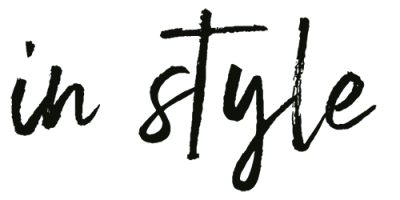 Double Down with Confidence
Our expanded collection of dual element microphones now includes your favorite mic styles in headset, lavalier or EMBRACE Earmount options in an ultra petite form factor. Built-in mic redundancy is just smart ... and now it's stylish too!
TWO MICS for the size of ONE
Dual Petite Elements Only 3mm Each

Sonically Matched Elements ± .5 dB

Second Element Practically Disappears...

Both Elements IP 57 Waterproof (as always)

Convenient Single Cable Splits to Two Packs
Drag handle to reveal mics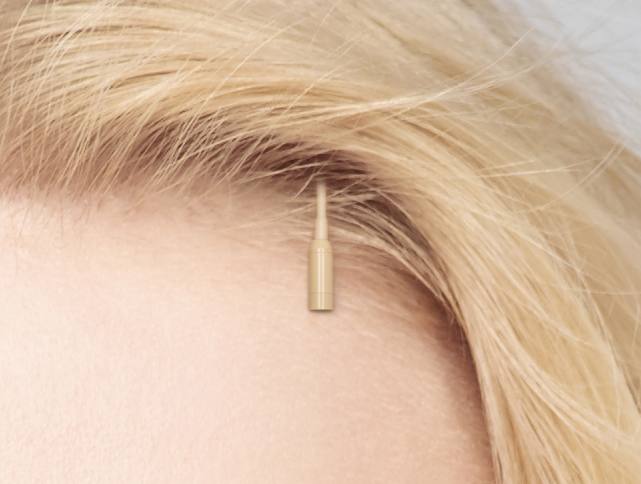 Stylish and "Unstoppable"
From the mic element to the connector, the CO2 Confidence Collection mics help you power through your productions like no other microphones on the market.
Waterproof Elements

All CO2 mic elements (just like our CO elements) are protected against damage from water, sweat and makeup. Knowing they're immersible to 1 meter for up to 30 minutes without damage sort of makes you want to sing in the rain!

Locking X-Connectors

NEW! UPGRADED DESIGN WITH LOCKING TEETH
A rapid and inexpensive way to change your microphone wireless termination from one brand to another. Both ends of the screw-on X-Connector now have locking "teeth" to give added confidence to the connection.
Microphones with Style and Confidence. Now, That's Too Tough to Resist.