Meet the Peeps (and Pug) at Point Source Audio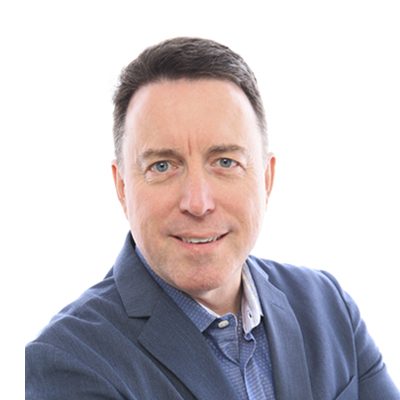 James Lamb
As a musician since the age of 9, James still thinks like one (a musician that is, not a 9 year-old.) His audio background has spanned over 30 years — but it's not just business, it's his pleasure too. Previously having conducted at Lincoln Center and Carnegie Hall, he now nurtures his passion as the Assistant Band Master with the California State Reserve Band.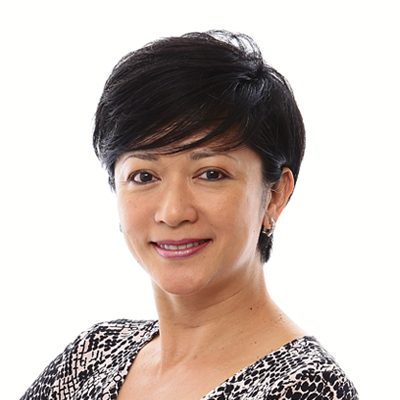 Yvonne Ho
Yvonne's main mission since Point Source Audio's inception has been building a brand that is not only the best in its category but also strikes a balance. With a little spiritual guidance from our VP of Relaxation, that exciting moment came when the company—on its 10-year anniversary— expressed gratitude with a $10K gear give-back to the arts community.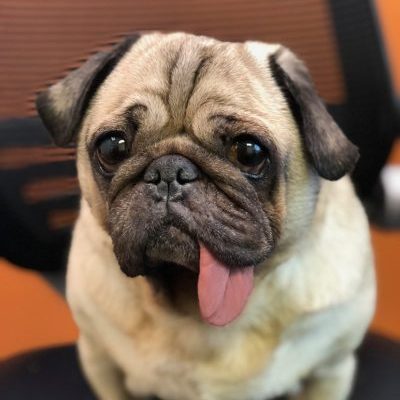 Chico
Whoever said "it's a dog's life" wasn't talking about this dog! (Let's face it … we all know who the boss is around here.) What's Chico's zenful strategy? "A mind not fixed or occupied by thought or emotion is thus open to everything."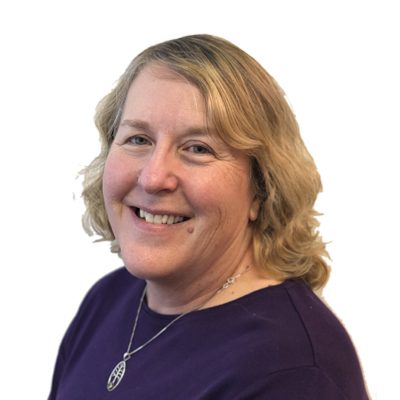 Susan Burns
Watch out for Susan! After kickboxing for more than 5 years, she's showing us she can "kick some grass". We're glad this Sonoma County native is on OUR team. On her softer side, she loves cats, and our Sr. VP of Relaxation is OK with that ...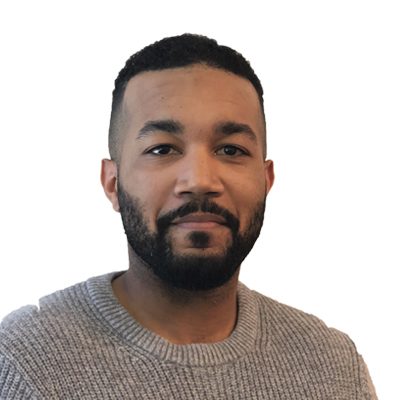 Justin Hall
As a seasoned account manager, Justin has a real passion for growth. He tends to his clients as meticulously as he does his 70+ houseplants. His role at PSA catapults our customer service to new heights — connecting our customers' needs to company initiatives!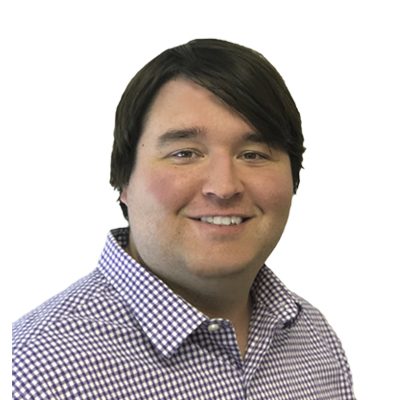 James Hennessy III
A transplant from Southern California (we welcome everybody here), James is relishing "a different kind of beautiful" in Sonoma County. The alluring views, however, do not distract him from keeping his eye on the finer details necessary for data management and customer support.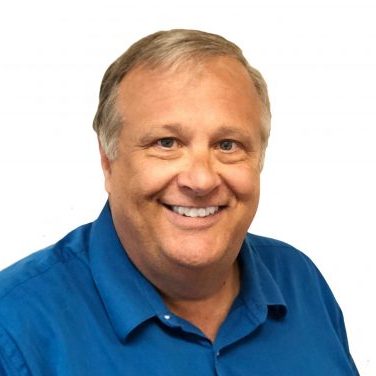 Dave Johnson
Territory Manager, Eastern Region U.S.
Dave spreads his contagious cheer in person and on the phone. That explains his accomplished sales career with deep experience in a consultative role and account service. Dave has/had chickens that were murdered by one of his two really big dogs, and a new kitten keeping him up at night.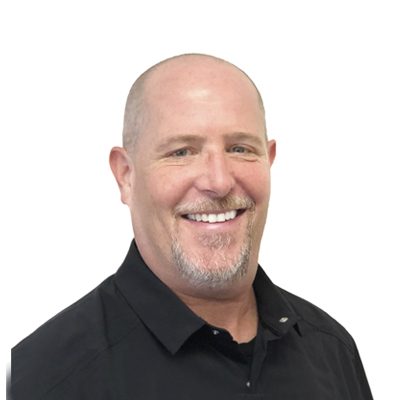 John Murphy
Service & Shipping Coordinator
This guitarist has a gift for keeping everything harmonious when it comes to customer support. John still rocks out with his band which makes it easy for him to drive home the importance of making sure all PSA customers are getting "satisfaction"!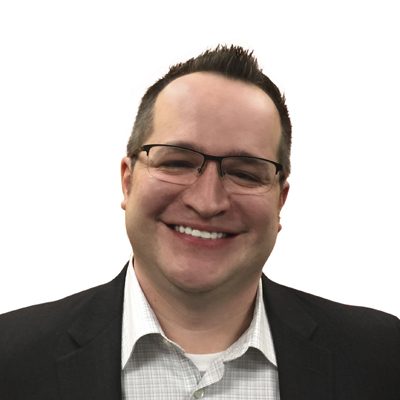 George Rebecca
Territory Manager, Western Region U.S.
As an audio engineer, George thinks like many of our customers. Thoughtful and thorough, his approach always puts his customers first. Moreover, this guy has got cred: his saavy audio skills can even be heard on a platnium record! Tell George your audio challenge — he can help!