Meet the Peeps at Point Source Audio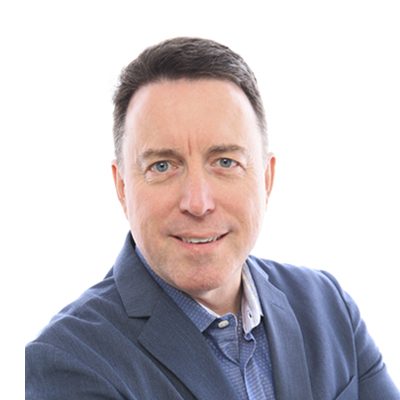 James Lamb
As a musician since the age of 9, James still thinks like one (a musician that is, not a 9 year-old.) His audio background has spanned over 30 years — but it's not just business, it's his pleasure too. Previously having conducted at Lincoln Center and Carnegie Hall, he now nurtures his passion as the Assistant Band Master with the California State Reserve Band.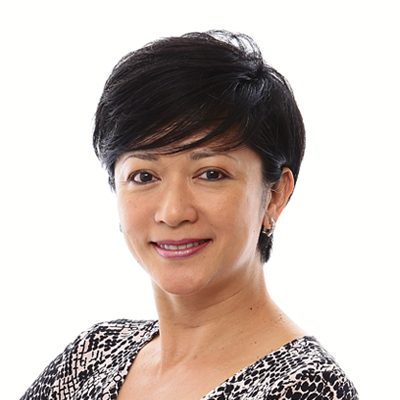 Yvonne Ho
An advocate of hearing health from her previous role marketing hearing assistance technology, Yvonne transitioned into live sound more than 20 years ago. That passion to raise hearing awareness has stayed with her, and now "hearing" from our customers about the benefits of their in-ear headset is one of the most rewarding aspects of her job. If you have a story to tell...she's all ears!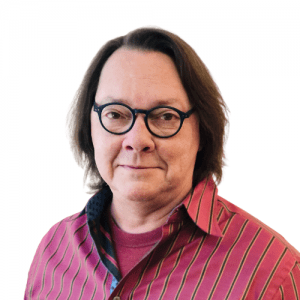 Mac Johnson
Market Development Manager
Having toured as a Production Sound Engineer on a variety of Broadway productions, as well as working as a sound designer for theatrical productions, music festivals and corporate events, Mac fits right at home here at Point Source. His past experience from Meyer Sound just adds to the breadth of his knowledge from the beginning to the end of the audio chain.
Yukari Yada
Are you ready for Yukari? We found her audio chops in live sound enough to get our attention: she has served as production sound engineer on live shows and events—counting the Charleston Symphony and festivals among them. And she's not shy about her Shamisen (traditional Japanese three-string musical instrument) skills either. We're on the edge of our seat!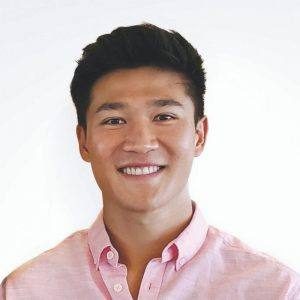 Mitchell Ho
Mitch likes to hit it out of the park! This ex-baseball player won us over with his warm style and superior customer service mindset. He says his approach isn't just a company policy, it comes from his own personal pride.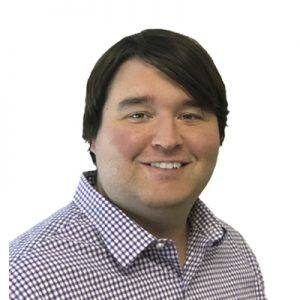 James Hennessy III
A smooth operator, James keeps our orders desk running efficiently and effortlessly. But we know there's more to it than that! He's a problem-solver that's always ready for the next challenge.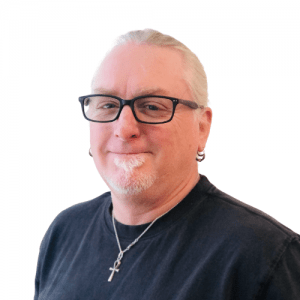 Carlton Powell
Our resident drummer doesn't miss a beat keeping our shelves stocked and ready for your next show!