Sound Stability for the Stage: Try These Techniques Next for Clear Sound for Your Actors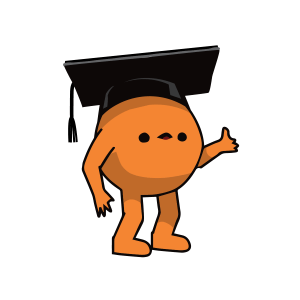 Whether you're putting together a stage play or an active musical theatre production, body mics play an instrumental role in capturing sound for your production. Sound technicians often find themselves considering many techniques to reinforce sound. Here, we provide a primer on microphones, and tips you'll need to achieve proper mic placement.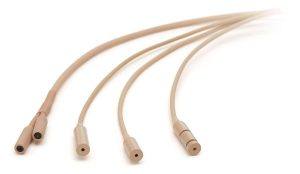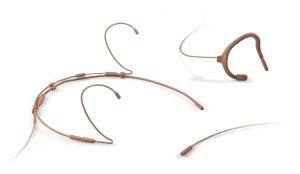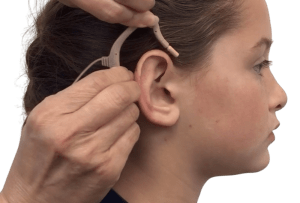 Picking the Best Mics for Stage Plays and Productions
Microphones, which produce the first signal in the audio chain, are the cornerstone of any sound technician's tool box. Omnidirectional and cardioid microphones are both used in stage plays, but each have distinct characteristics.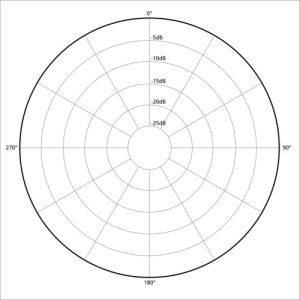 An omni microphone captures sound equally from all directions, and are generally easier to place on an actor and often are described as having a more natural "sound".  Therefore, it is highly popular for theatre performances and capturing the overall atmosphere of a stage.
Cardioid microphones are directional and capture more sound from the front (on axis) and less from the sides and rear (off axis). Therefore, they are often preferred for isolating individual performers and reducing feedback on stage. Cardioid mics typically require a windscreen because they can be more susceptible to wind noise from actors moving across the stage.
Securing Microphones on Stage Actors
Microphone stability is crucial. Whether you're using a headset frame or a flexible lavalier, the mic needs to remain securely attached to the actor. Typically, taping the microphone and cable is the go-to method, but there are several other techniques you can consider: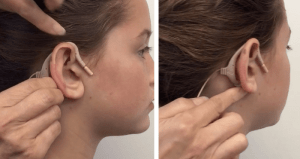 Attach the microphone with some slack in the cable to accommodate head-turning.

Apply medical tape to the mic and or cable to secure. Always clean the skin with alcohol pads before taping for facilitate a secure adhesion.