NEW! Higher
Max SPL
Sensitivity
Durabillity
Take Your Audio Up a Notch
Meet the first-of-its-kind subminiature microphones that deliver high max sound pressure levels (SPL), high sensitivity and high durability—all in one package!

A FEATURE SET ABOVE THE REST
12,000 bend-tested connectors
142 dB max SPL
-39 dB sensitivity
IP 57 waterproof rated
70% isopropyl alcohol cleanable
360° bendable booms
180° reversible earhooks
2 matched element options

Lavalier, Earmount and Headset Microphone
Available in single and dual element microphone styles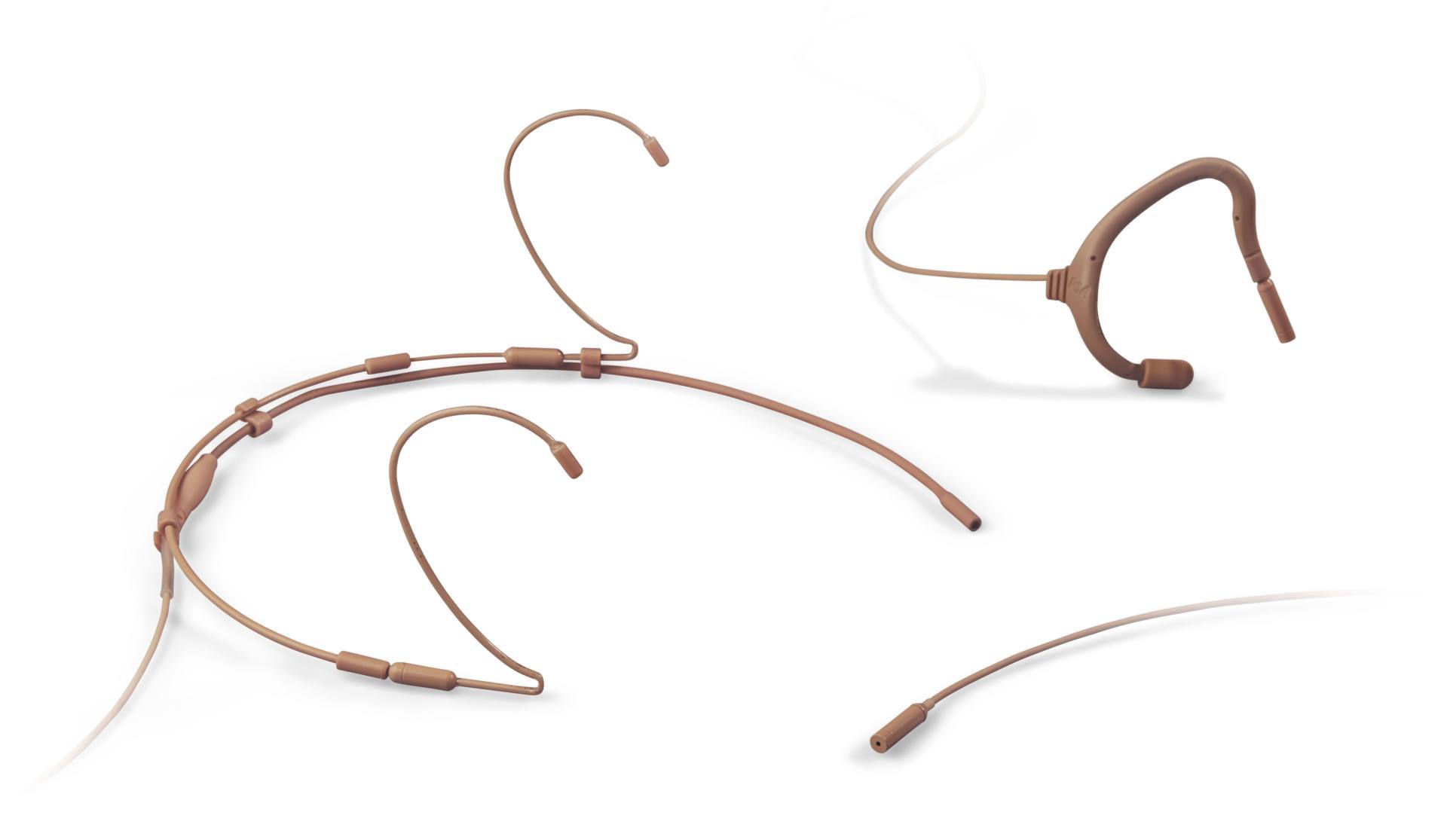 These professional-grade microphones can handle the powerful vocals of a live sound event to the quietest whispers of a conversation in a studio—all while extending your investment with a waterproof rating on the element and patented ENDURE™ connectors for longer life.

Say Hasta La Vista to Your Hellerman Tool
Patented ENDURE™ connectors hardwired to every SERIES9 microphone

3-pin Lemo-style for Sennheiser SK, Lectrosonics SSM and Shure Axient wireless

Available in TA4F for Shure wireless packs
Accelerated Life Tested to
12,000 Bends
12,000 Bends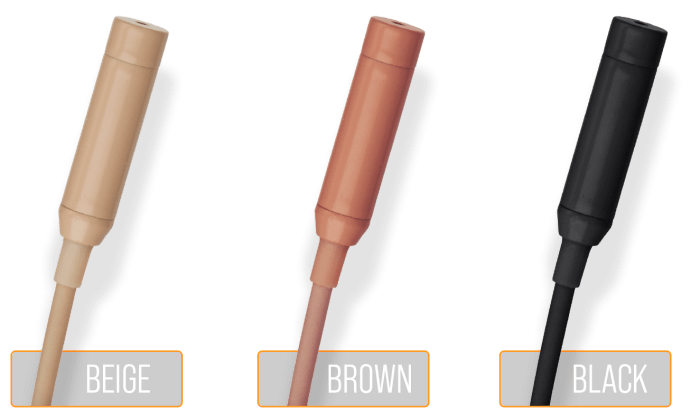 Expand for Microphone Details
Element(s): Back Electret Condenser
Pattern: Omnidirectional
Waterproof rating:  IP 57
Frequency: 20Hz - 20kHz
Sensitivity: -39 dB 1V/Pa (at 1kHz)
Maximum SPL: 142 dB SPL
Output Impedance: 1,300 Ω ± 30% (at 1kHz)
Operating Voltage: 1 - 10 V
Cable Length: 1.7 m + connector
Net Weight: 0.6 oz
Colors: Beige, Brown or Black
Connector Types: Fixed ENDURE connectors: 3-pin Lemo-style, TA4F or 3.5mm locking ring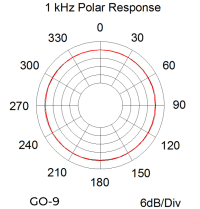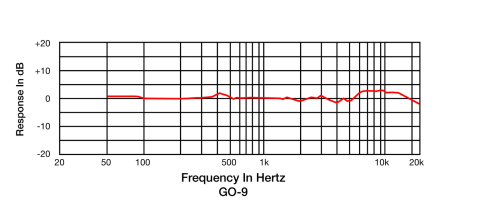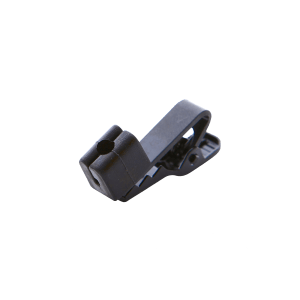 Cable Clip
Alligator clip helps provide strain relief to the microphone so that movement of the boom is minimized to ensure a consistent audio level.



142 dB max SPL
-39 dB sensitivity
Patented ENDURE connectors in 3-pin Lemo-style, TA4F and 3.5mm locking ring
IP 57 waterproof rating

Cleanable with 70% isopropyl alcohol
Element diameter only 3 mm (headset) and 4 mm (lavalier)

Reversible headsets rotate left or right
Headset boom bends 360°
Available in colors beige, brown or black
Two-year warranty
Productions are easier when your mics are tougher!
SERIES9 is available in three popular mic styles including HEADSET, LAVALIER, and our exclusive patented EMBRACE™ ON-EAR design. All single and dual element microphones are IP 57 waterproof rated and all terminations are fixed with an exclusive long-life ENDURE connector.
Are You Ready to Raise the Bar?