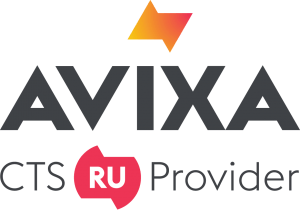 Body-Worn Microphones and Personal Audio Equipment - Applications and Maintenance
Attendees will receive a detailed understanding of tools available to solve many challenges when attaching microphones to a presenter or performer.
Learn about the implementation of these tools including best practices in how to...
Choose a microphone type that matches the performance criteria, environmental situation and aesthetic needs of an event
Practice redundant mic'ing techniques and provide solutions for the related challenges
Execute techniques to attach body and head worn microphones to presenters and performers
Initiate and participate in discussions with an artist or presenter on how to "self-mic"
Identify and understand benefits of headworn in-ear communication headsets
Perform equipment maintenance to promote a clean, safe and reliable body-worn audio system
WHO SHOULD TAKE THIS COURSE
Are new or current CTS® holders
Have technical responsibility
Register for upcoming courses
We're refreshing and updating our course materials. Stay tuned!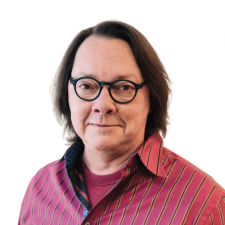 Mac Johnson
Market Development Manager, Point Source Audio
A veteran in the professional audio industry, Mac has 30 years of experience with microphones on Broadway and beyond. Prior to joining the Point Source team, he toured as Production Sound Engineer on Broadway productions, as well as Sound Designer for theatrical productions, music festivals and corporate events. As a mixer and designer, Mac understands where the sound starts and how to capture it.  As a performer, he knows how microphones act as an extension of an artist's instrument. His role puts him on the front lines of markets requiring a true understanding of the design to integration processes.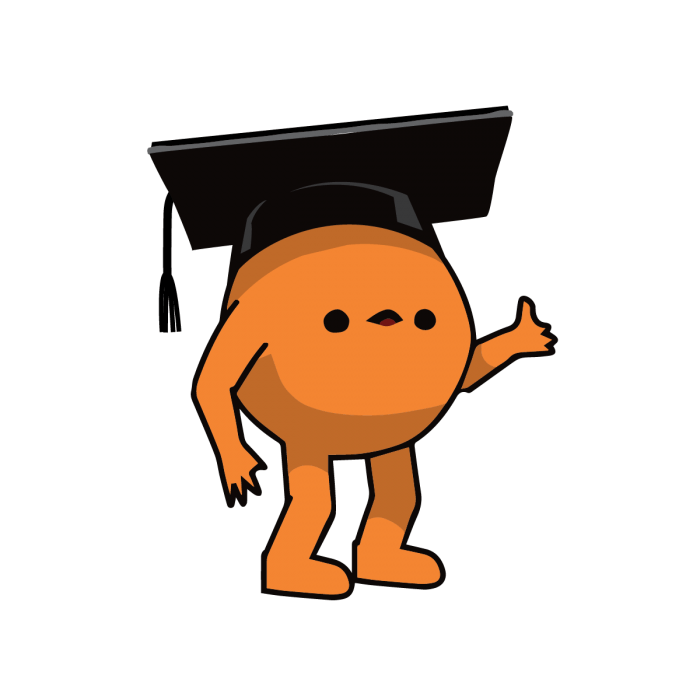 Sign up to be notified of future course dates