Mic expertly from studio to stage!
The most versatile mic collection for all your audio setups
Our latest innovation establishes a first-of-its-kind performance-driven standard for professional microphones. Headset, lavalier and earmount microphone wearing styles will all deliver the unique combination of high max SPL, high sensitivity and high durability, making SERIES9 the go-to mics to easily handle the powerful vocals of a live sound event or the quietest whispers of a conversation in a studio.
Steal the
Show
From small to "unstoppable," our microphones let YOU steal the show with an unbeatable combination of performance and function. Explore all the styles and select from single, or dual elements for total confidence in your live sound application.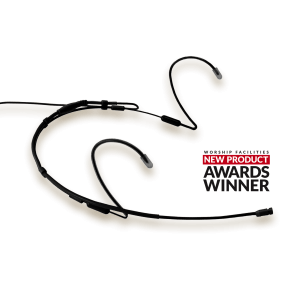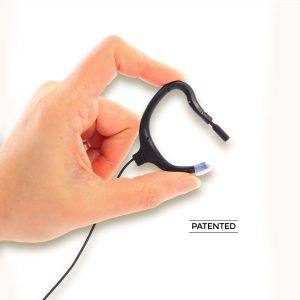 Concealed Actor Microphones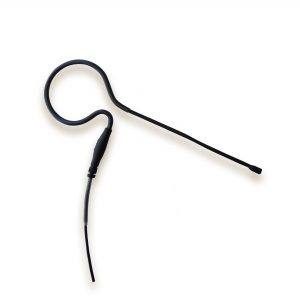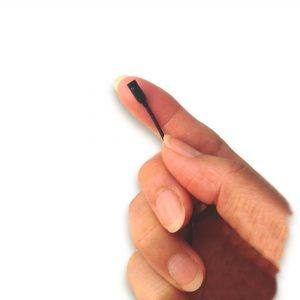 If You'd Rather Talk ...
We let the audio precision of our miniature microphones and headsets speak for itself. But talk to us, and you will discover we are as impassioned about our customer service as we are about our products.