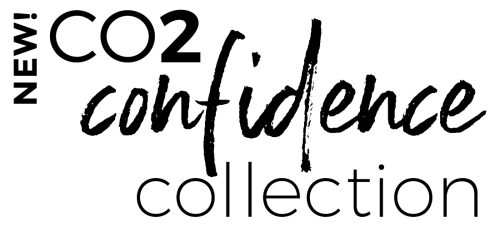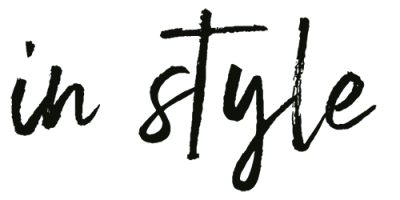 Microphones That Let
YOU

Steal the Show
From small to "unstoppable," our microphones deliver unbeatable combinations of form and function. Explore all the styles and select from single, or dual elements for total confidence in your live mic application.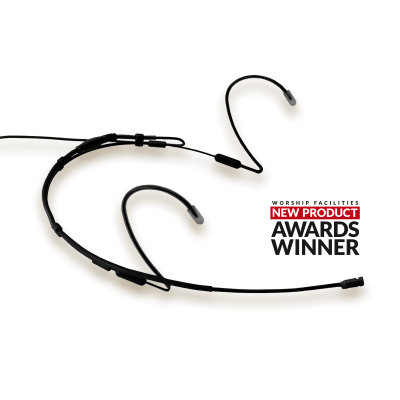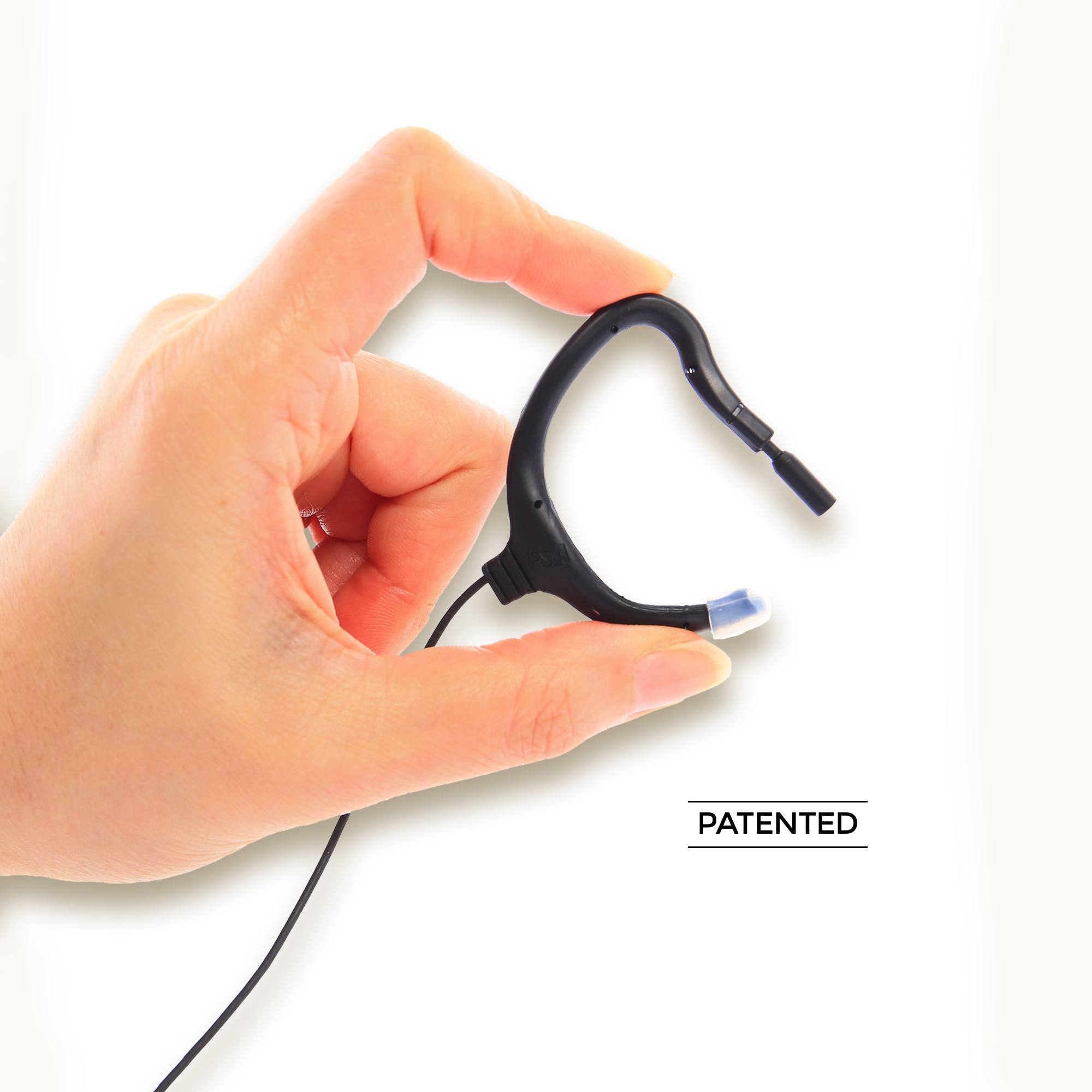 Concealed Actor Microphones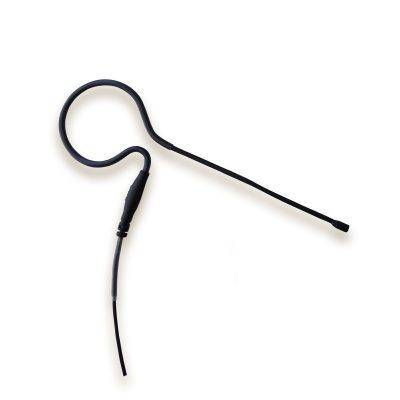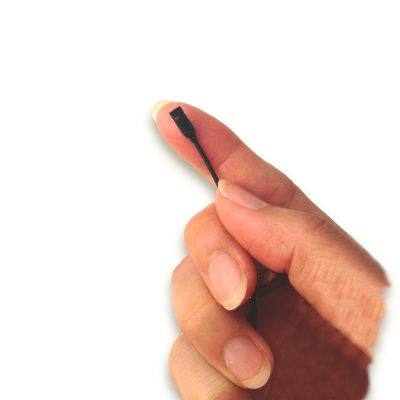 Try our new interactive web app to discover the right body-worn mic. Sometimes sound isn't the only challenge.
Don't miss out on all the action ... our customers say it best!