Audio Headset Accessories
Get more from your in-ear headset with accessories to up your game. You're a pro and you deserve tools that let you perform your job to the fullest. Check your options below on ways to extend your headset from system to system.
Must Haves for Your Headset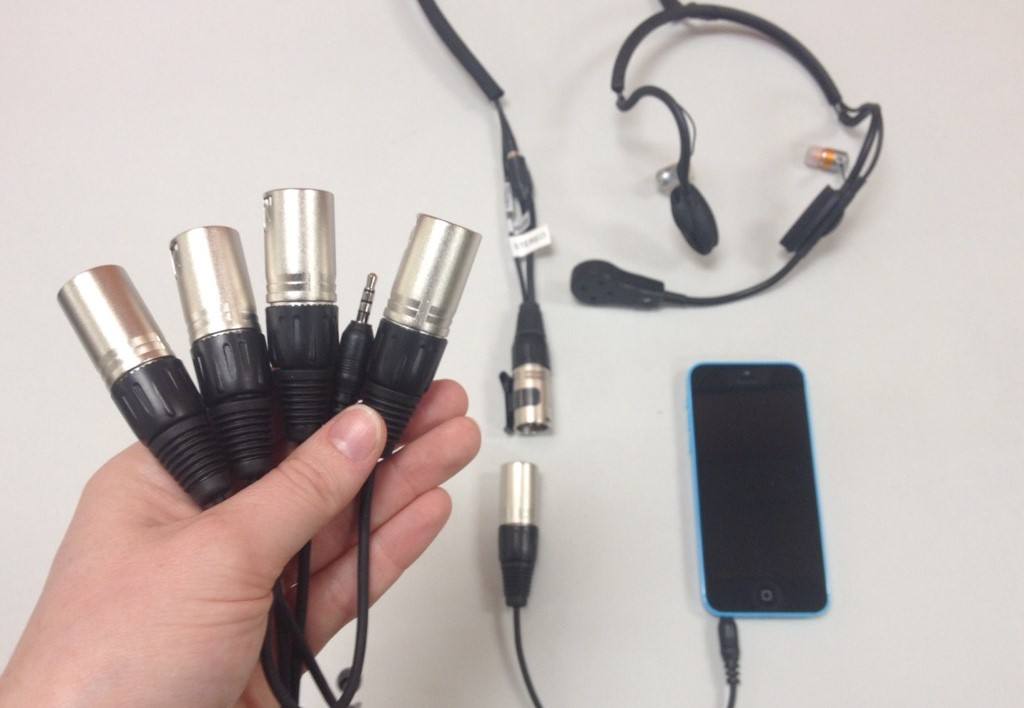 Cable Adapters
Work with more than one comms system?
Don't get stuck with the guess work. We have adapters for nearly any intercom system, including for your computers, iPhones and iPads.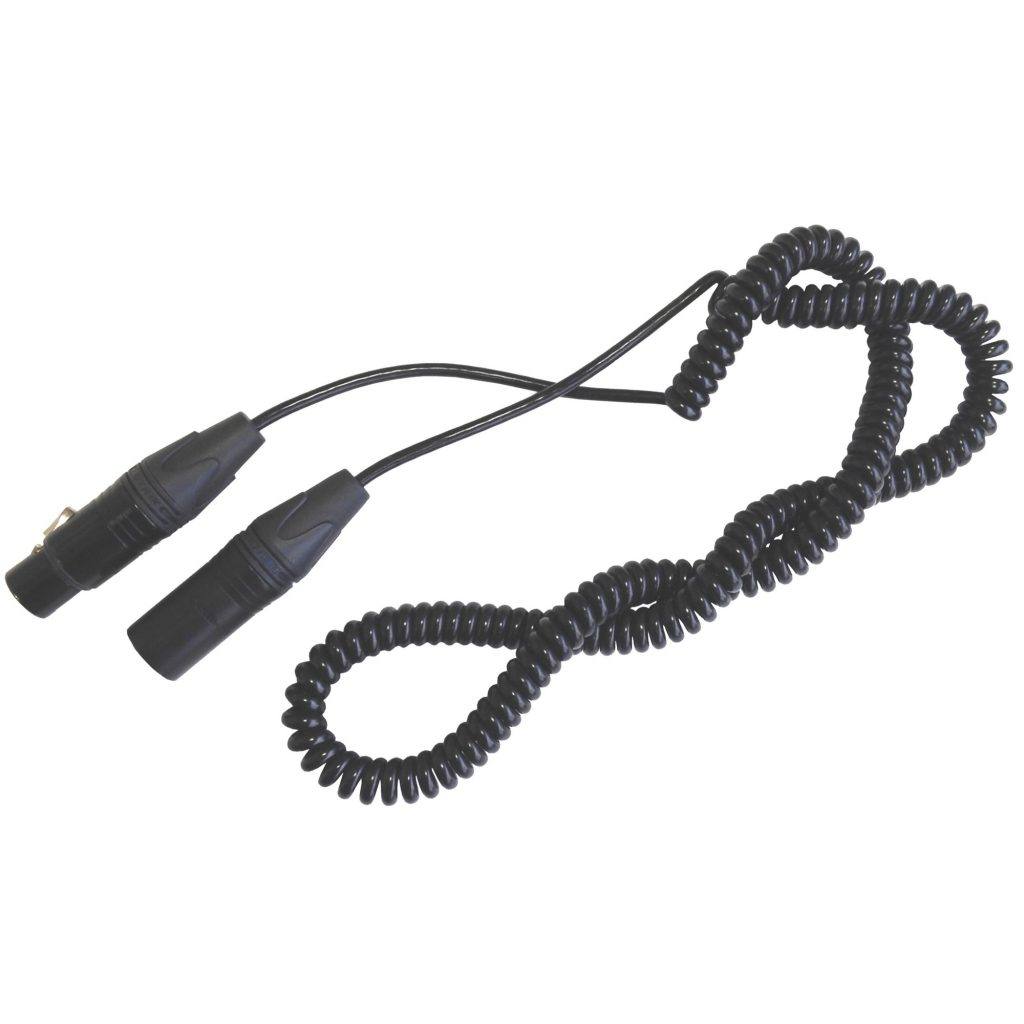 Cable Extenders
With with more than one comms system?
4-pin or 5-pin Extender Cables expand up to 10 feet. See below for ordering details.