The more you know,
the better we sound.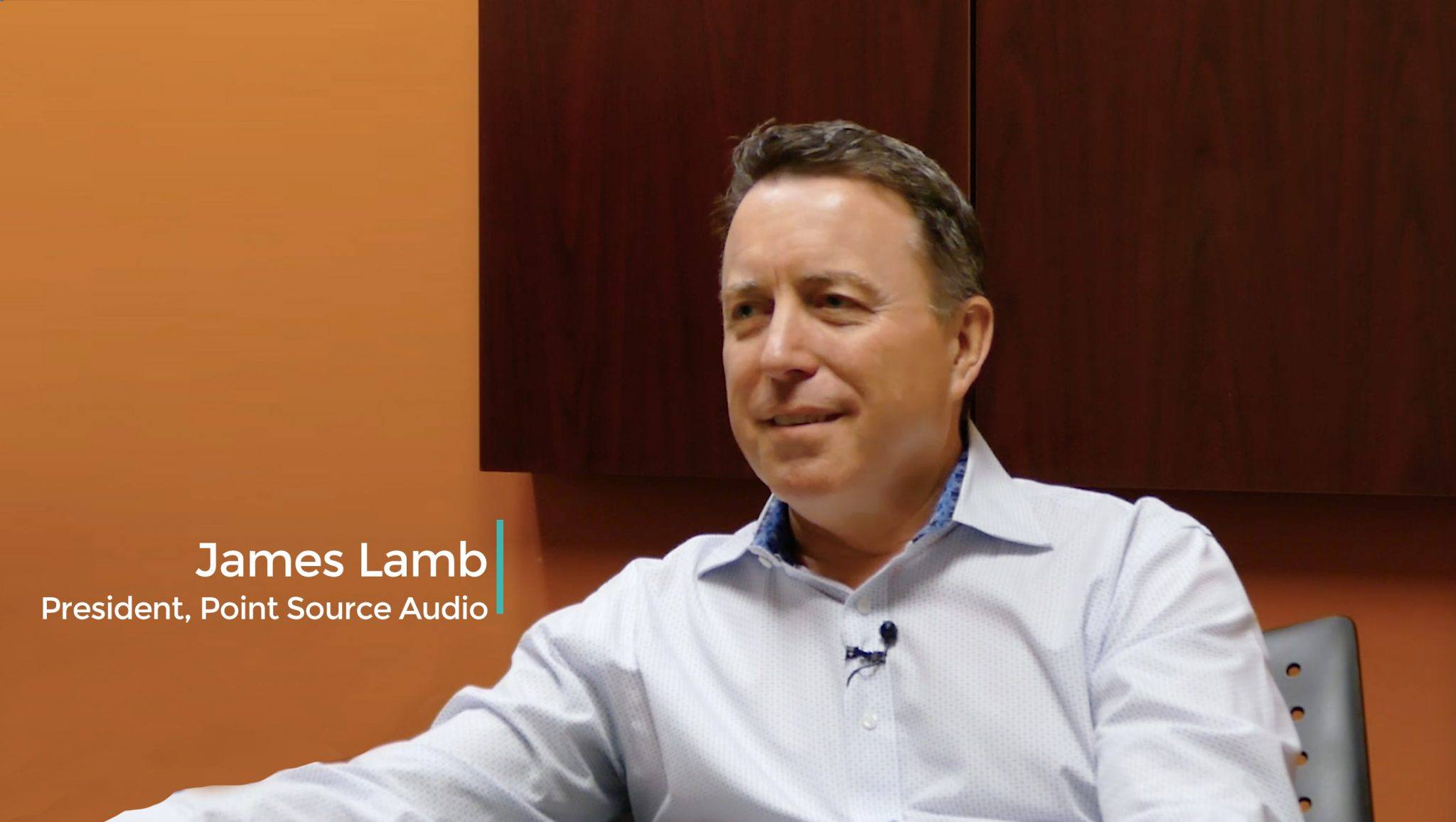 Point Source Audio is a solution based design, engineering, and manufacturing company in the audio industry. With over 60 years of combined professional audio industry experience, the PSA product designers approach every product detail with a depth of understanding that results in ease, convenience, and efficiency in design.
Point Source Audio has developed, engineered and manufactured transducer products for companies under a variety of brands. While continuing to do this we're also focused on developing products under the Point Source Audio brand affording our customers a streamlined path for purchasing high value products. We sell our products exclusively through a network of high caliber resellers, contractors and distributors throughout the world. It is our goal to provide performance based products at great prices with the very best customer service and support.
2020 - Reinvention of Patented Headsets with Detachable Earphones

2019 - Received Patent for Dual Element & Dual Pattern Microphones

2019 - Launched CO2 Confidence Collection Microphones

2018 - 10 Year Anniversary of the PSA Brand

2017 - Launched All-in-One Redundant Microphone

2016 - Launched EMBRACE Custom-fit Microphones

2013 - Launched the SERIES8 Collection Microphones

2008 - Launched the CO-7 "UNbreakable" Boom Microphone