Microphones & Headset Solutions for Houses of Worship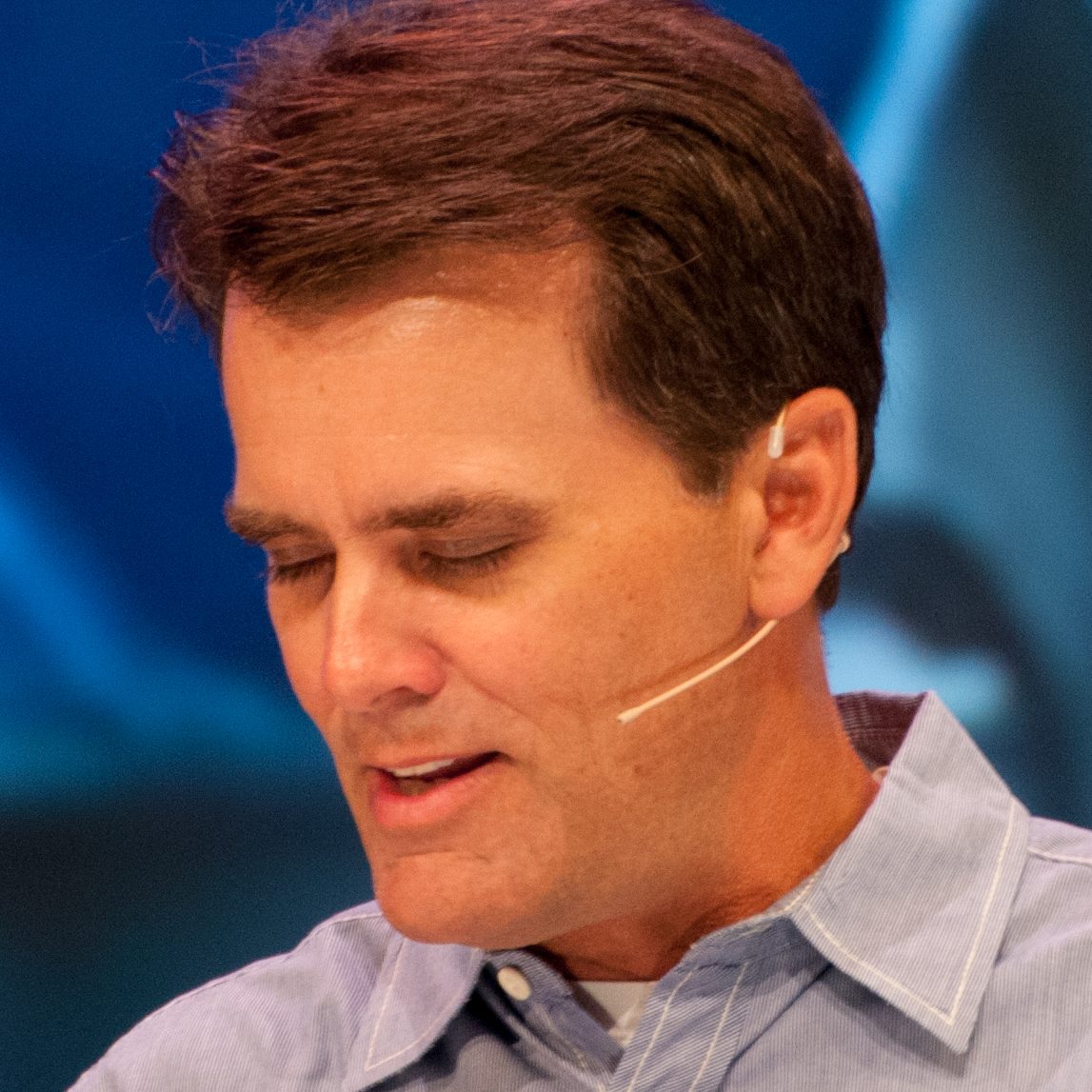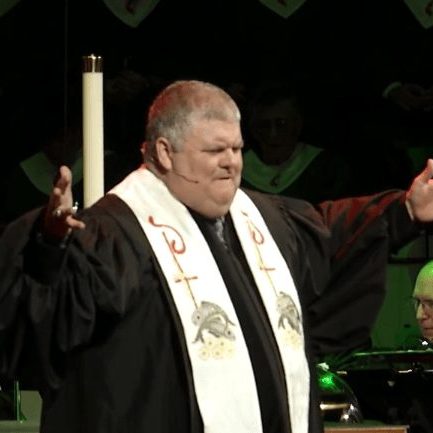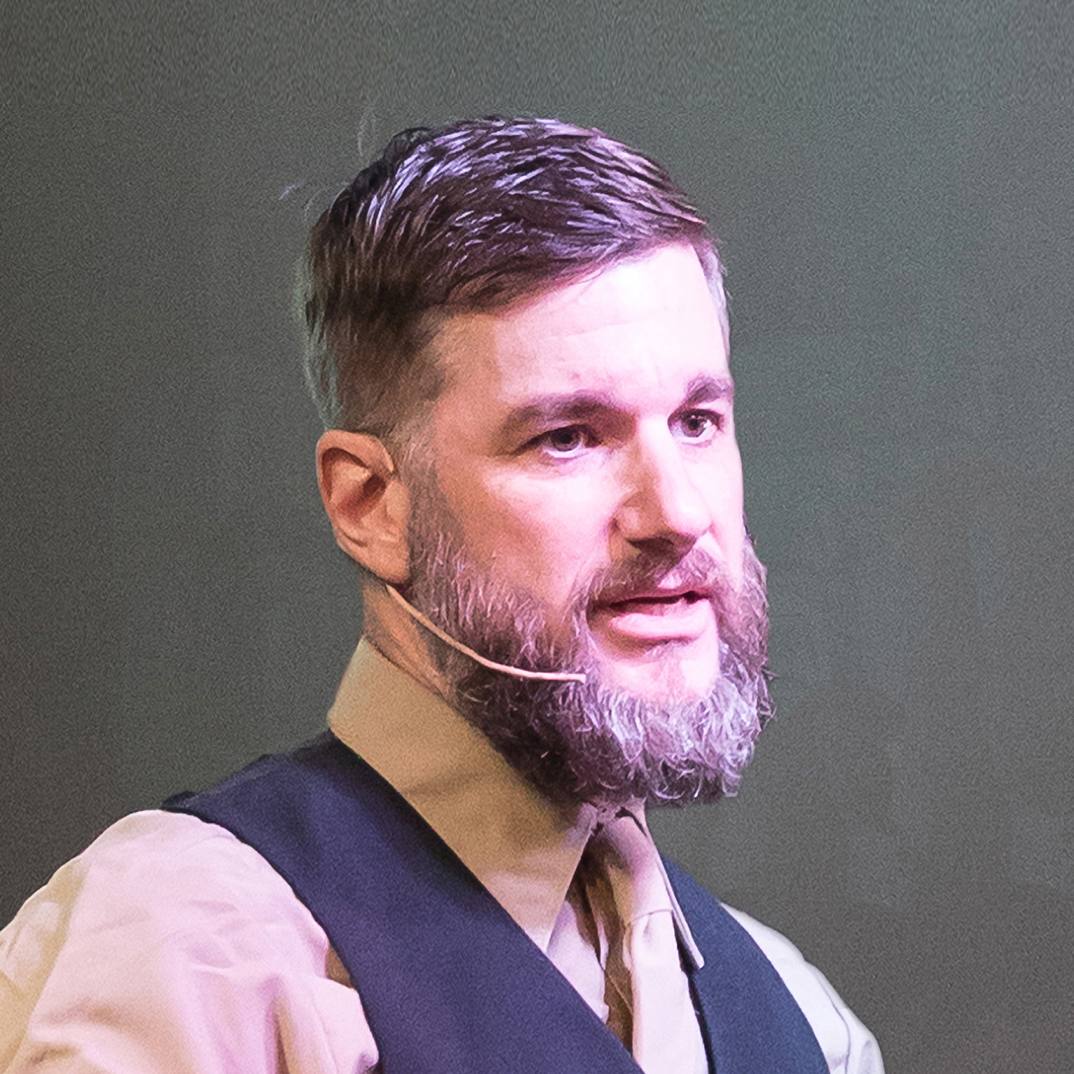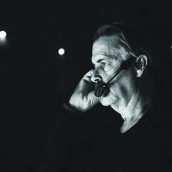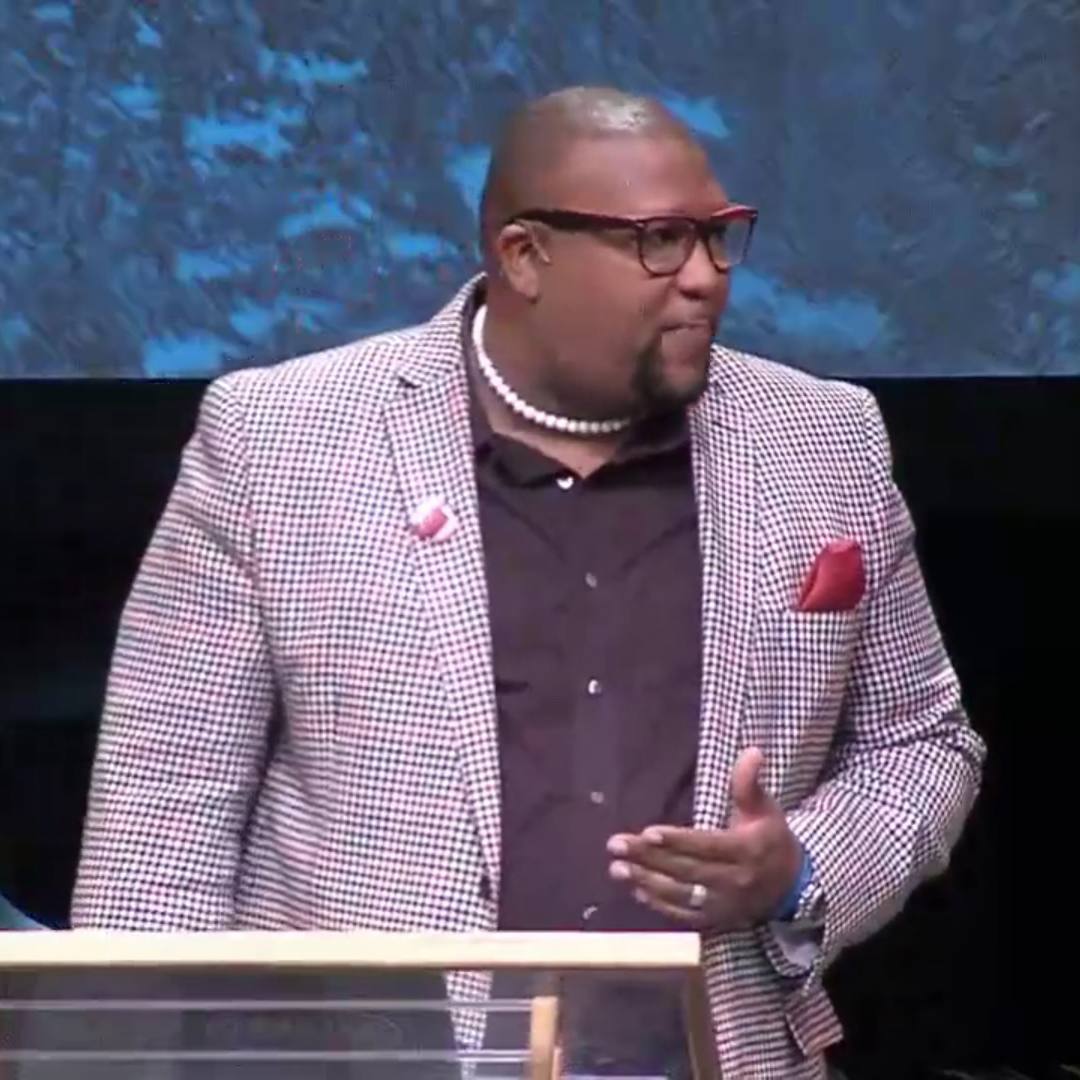 The Benefits of Pastor Microphones for Houses of Worship
Many churches around the globe have had tremendous success in switching to the use of an earset or headset microphone. The benefits of using an earworn or headset microphone in houses of worship are many.
Photos courtesy of Chase Oaks Megachurch
Point Source earworn microphones offer users in church and house of worship settings amazing sound quality. Because of the fixed proximity of the mic to the mouth—even when speakers turn their heads—the sound output remains consistent. With a dramatic reduction in feedback noise optimized for clarity, these earsets combine leading-edge comfort with durable, flexible designs resulting in extraordinary performance of your wireless microphone.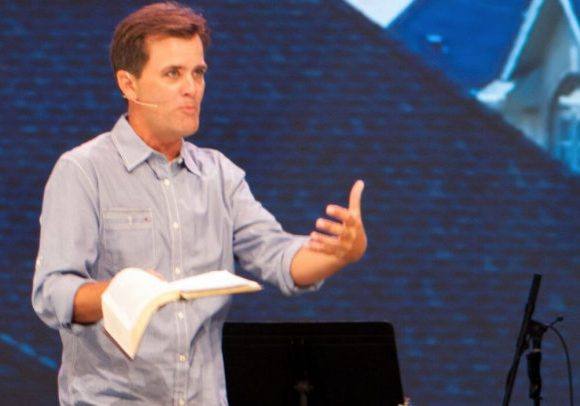 When using an earworn microphone, pastors can more easily connect with the congregation. By being able to freely move about the stage or altar pastors can better express themselves while delivering dynamic sermons and presentations. Our SERIES8 mics are available in either omnidirectional, or cardioid pick up patterns for maximum feedback rejection even as pastors walk-in front of the loudspeakers.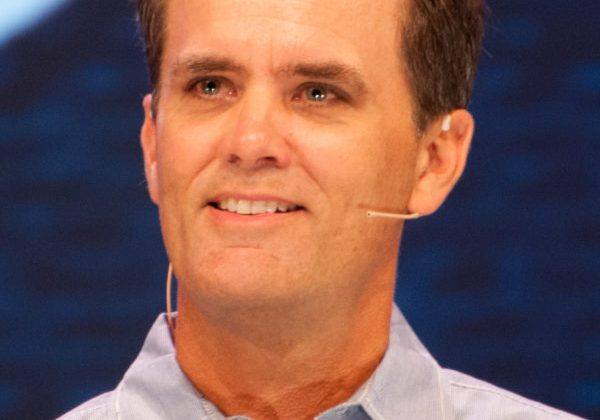 The economics of Point Source Audio microphones allow pastors to have their own microphone. Sharing microphones, a common practice in many houses of worship can lead to germs being spread through the mouthpiece and the handle. Germs can live on microphones for several days and transmit viruses and bacteria to other users. A personal earset microphone can help pastors prevent illness, resulting in less missed services and a healthier pastoral team.
Best Tech for Pastors and Production Teams
Every audio challenge varies depending on the pastor or performer's speaking style and wearing preference. Important factors to consider are the speakers' vocal projection, movement on stage, and of course, the acoutics of the audio space itself. Here are some of the most popular microphone and audio headsets for houses of worship teams and solution specific features.
Try our new interactive web app to discover the right body-worn mic. Sometimes sound isn't the only challenge.
Look for these symbols on each of the microphone info sections to help you identify the most important microphone features for your application. Depending on the room acoustics, the specific use and the number of users, you may need one or more microphone options to include in your toolbox.