Hybrid Lavalier Microphone

Dual Pattern Elements in One Microphone
PATENTED
At its minimal size, the CX2-8L dual pattern lavalier provides maximum audio flexibility and effortless cable dressing. Elegantly styled, the low-profile compact size will be a guaranteed standout—leaving only the presenter in the spotlight.
Perfect for hybrid events! They're combined for convenience but you can EQ each mic separately. Deliver for a live mix with the omni, and broadcast with the cardioid—simultaneously!
Separate Wire Paths in a Convenient Single Cable Splits to Two Packs
Expand for Microphone Details
Microphone comes with your choice of two X-Connectors and the below accessories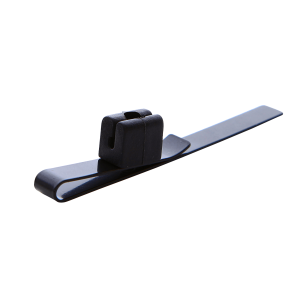 Slider Clip
Included for traditional mounting on clothing. Our proprietary Slider Clips "slide" on to all types of fabrics — even the thinnest, most delicate materials — with a steadfast hold.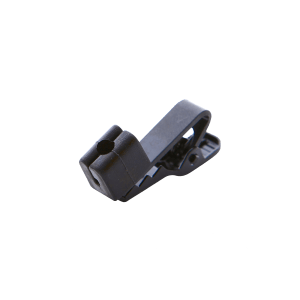 Cable Clip
This traditional style alligator clip helps provide strain relief to the microphone so that movement of the boom is minimized to ensure a consistent audio level.

This cross-function headset has both an omni and cardioid element to optimize for live PA and streaming simultaneously.
  136dB max SPL Omni; 135dB max SPL Cardioid
  Two interchangeable X-Connectors for all popular wireless packs including Shure, Sennheiser and Audio-Technica
Omni and Directional mic elements in a single housing
Optimal gain before feedback
Element: Back Electret Condenser
Pattern: Omnidirectional
Frequency: 20Hz - 20kHz
Sensitivity: -43dB 1V/Pa (± 3dB at 1kHz)
Maximum SPL: 136dB SPL
Output Impedance: 1400 Ω (at 1kHz)
Operating Voltage: 1 - 10 V
Cable Length: 4 ft. + connector
Net Weight: 0.6 oz
Colors: Beige, Brown or Black
Connector Types: TA3F, TA4F, TA5F, lockable 3.5mm, Hirose, Lemo-style, 3.5mm TRRS | Check Compatible Wireless Systems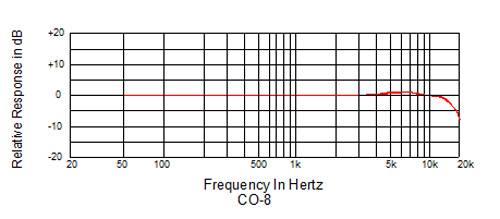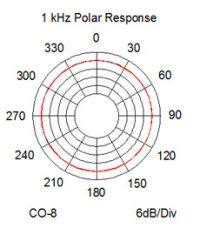 Element: Back Electret Condenser
Pattern: Cardioid
Frequency: 160Hz - 14kHz
Sensitivity: -50dB 1V/Pa (± 3dB at 1kHz)
Maximum SPL: 135dB SPL
Output Impedance: 1,700 Ω (at 1kHz)
Operating Voltage: 1 - 10 V
Cable Length: 4 ft. + connector
Net Weight: 0.6 oz
Colors: Beige, Brown or Black
Connector Types: TA3F, TA4F, TA5F, lockable 3.5mm, Hirose, Lemo-style, 3.5mm TRRS | Check Compatible Wireless Systems