We're sensitive to the mic challenges you face. We know performers don't want mics taped to the face any more than we do!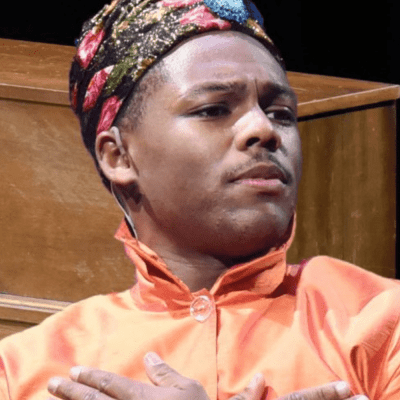 Stays secure even on fidgety students
Hides easily so it's easy to see their appeal
Stretches to fit all ear sizes
Beats miking at the hairline
Cleans with 70% isopropyl alcohol
Want to know if EMBRACE is right for your school program?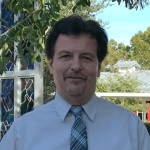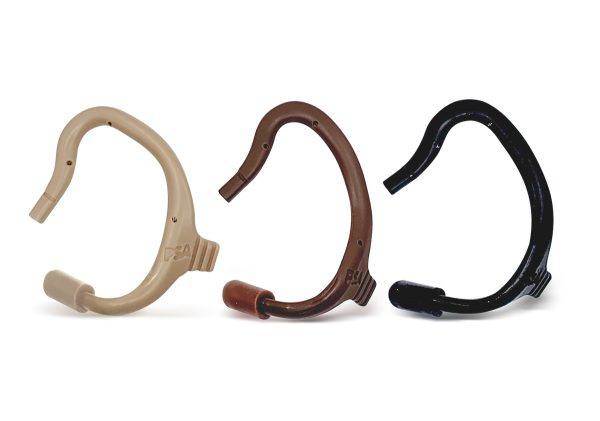 Support Their Individuality
Each mic comes with a matching pair of beige, brown or black earmounts to blend to students' hair or skin tone. Earmounts can even be custom colored if they would rather standout.
Manage your mics with our interchangeable X-Connectors. They are compatible with all popular wireless systems including MiPro, Shure, Sennheiser, Audio-Technica and more. Switching wireless or need a quick repair? Simply swap your X-CON (not your mic) to protect your investment.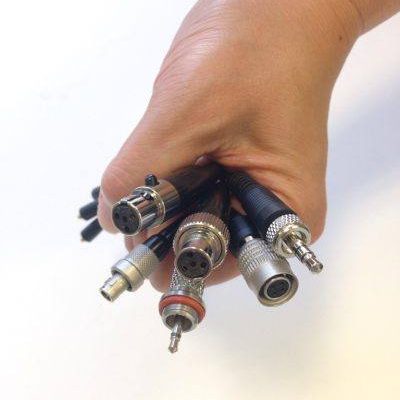 Students and Teachers Voice Their Opinions!
Highlighted performing arts programs "embracing" our mics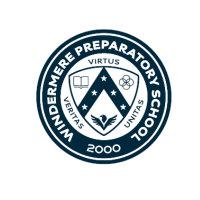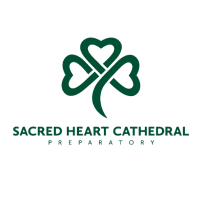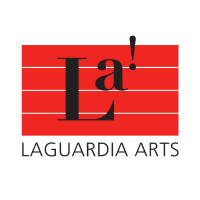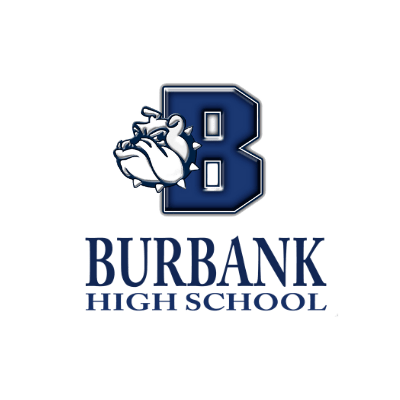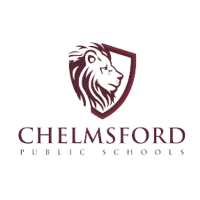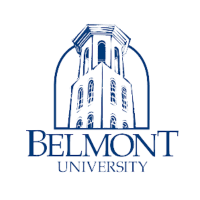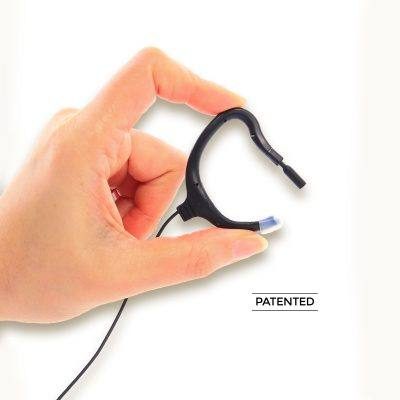 EMBRACE has a utility and a design patent for its innovative mounting system that is more comfortable and precise than lavalier microphones hidden in hair or clothing.