Model No: CO-3 / CO-3-KIT
The CO-3 Microphone is our entry-level earworn microphone designed for speech reinforcement for church liturgy, lecturing, and other applications that require good quality vocal pick up in a hands-free environment. It has an omnidirectional polar pattern which allows a full 360 degree pick up of sound providing a natural blend of voice and ambience.
Improved Speech Intelligibility
The design of the CO-3 earworn microphone lends itself to reduced speech produced "popping sounds" and voice overloads in close mic applications and the convenient placement near the mouth greatly reduces noise from wind and clothing.
The slim rigid boom has a fixed length and ear-loop is designed to mount onto the left ear. The entire structure is designed to be  unobtrusive and low-profile.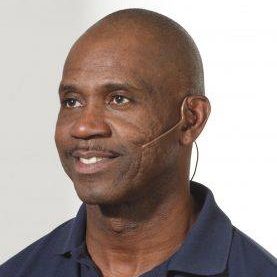 Choose Single Ear or Dual Ear "KIT" Option
CO-3 Omnidirectional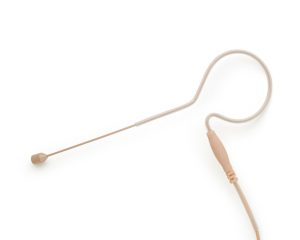 Excellent Entry Level Mic
A highly functional and practical all-purpose microphone. More rigid boom and earpiece provides a consistent fit for the left ear.
CO-3-KIT Omnidirectional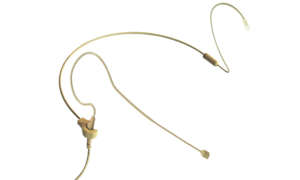 Includes Dual Ear Option
All the great value of the CO-3 together in a KIT combination that includes a dual ear clip and 6 pack of windscreens.
Expand for Microphone Details
Cable Clip
This traditional style alligator clip helps provide strain relief to the microphone so that movement of the boom is minimized to ensure a consistent audio level.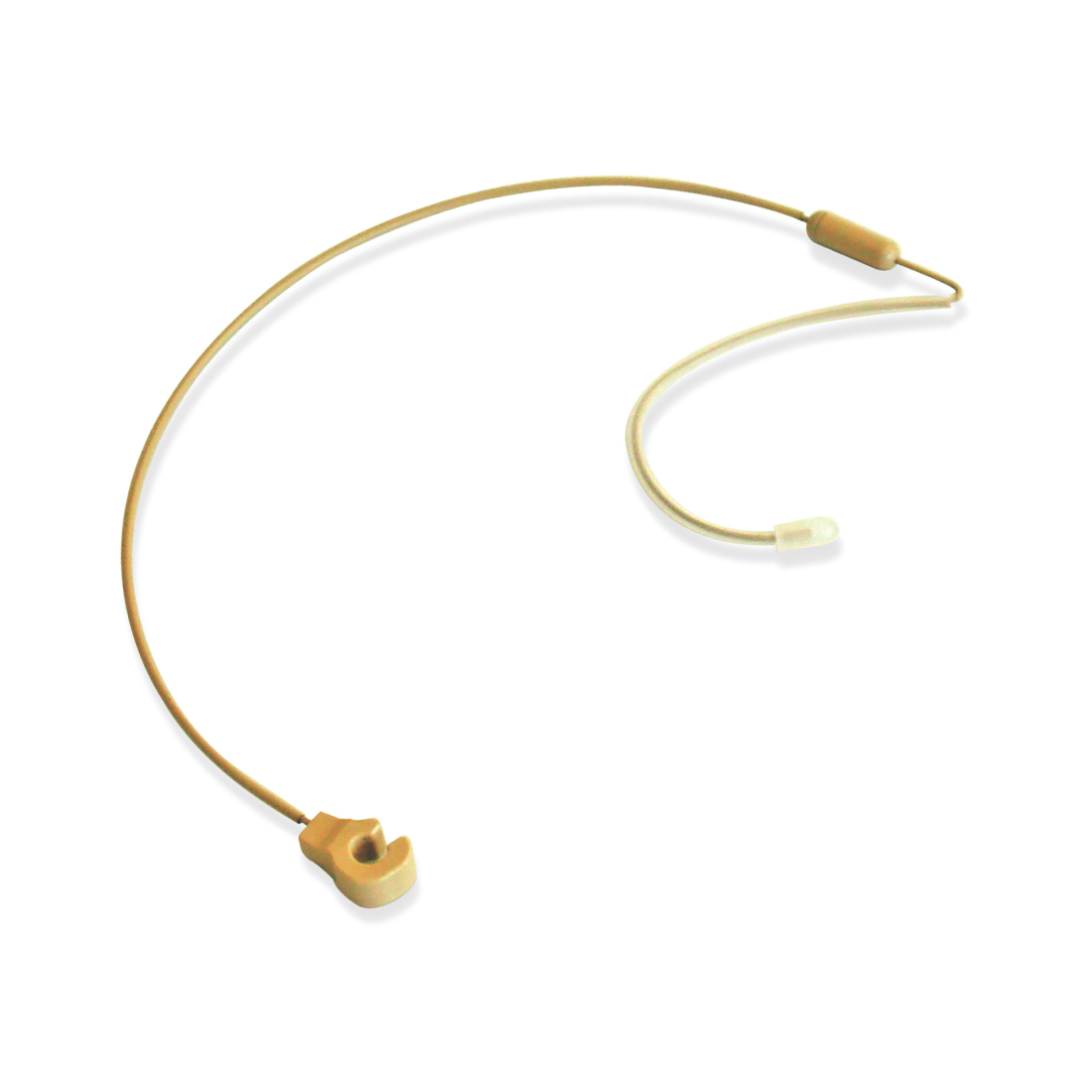 R-DMC (KIT Only)
This microphone clip quickly converts a single earworn microphone to a dual ear wearing option for added microphone stability.


 Fixed boom
 116dB max SPL
 Left ear placement
Mic element only 5mm in diameter
Optimal gain before feedback
Available in beige or black
Element: Back Electret Condenser
Pattern: Omnidirectional
Frequency: 50Hz - 16kHz
Sensitivity: -44dB 1V/Pa (± 3dB at 1kHz)
Maximum SPL: 116dB SPL
Output Impedance: 1500 Ω (at 1kHz)
Operating Voltage: 1.5 - 10 V
Cable Length: 3 ft 11 in + connector
Net Weight: 0.28 oz
Colors: Beige or Black
Connector Types: TA3F, TA4F, lockable 3.5mm