Point Source Audio Double Mics for THE SOUND OF MUSIC International Tour
Dual element lavaliers are among sound designer's favorite things for performers of one of the world's best-loved musicals
Singapore — Point Source Audio's CONFIDENCE COLLECTION CO2-8WLp dual element microphones have been specified by renowned theatrical sound designer Shannon Slaton for The Sound of Music's International Tour. The multi-year tour began at the Marina Bay Sands Theatre in Singapore before moving on to Kuala Lumpur and Taiwan.

With more than 25 years of experience as a theatrical sound designer and Broadway audio mixer working on some of the biggest musicals in the world, Slaton has a deep understanding of what is needed to make a tour sound great. "Designing for a tour, I have to think about how much time people have to load the show in and out and the equipment has to sit in a certain amount of truck space," he explains. "If you're doing a Broadway show, you have three weeks and you install the equipment where you want it. But with a tour you have 8 to 12 hours, so the equipment and ease of travel becomes part of the equation.
"I designed the tour of The Sound of Music in the U.S. for three years and this is the same production currently touring Asia," continues Slaton. "The design for the International tour is pretty close to the U.S. sound design."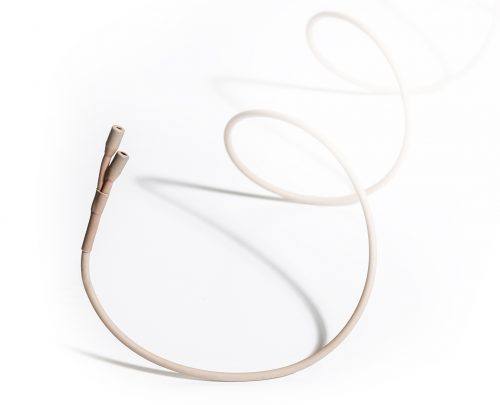 When it came to microphones, Slaton opted for Point Source Audio's CO2-8WLp dual element lavaliers for the cast. The lavalier's one-of-a-kind design pairs two microphone elements into a single housing to create a form factor that is ultra-low profile. The paired elements are factory matched in frequency and sensitivity so that when a vital backup is initiated, any difference in audio performance is nearly undetectable.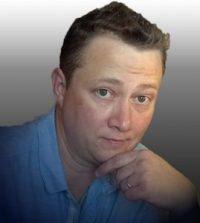 "Over the years I've used Point Source Audio quite a bit and now I'm pretty consistently using their mics," says Slaton. "I find that the connectors are very robust, and they don't sweat out as often as other mics. They seem to last longer, and they sound really good. There's not too much more that you care about in a microphone than those things!"
The dual element design is also an important factor in the selection. "Having that built-in redundancy gives you peace of mind," explains Slaton. "My leads wear two mics and it's nice that you can just pull them out of the box and put them on the actor; normally there's a lot of work to get lavaliers to be two mics in one. Most of the cast only has one transmitter, but they have two mics which is great because if there is a problem you just have to switch the connector."
Most of the cast only has one transmitter, but they have two mics which is great because if there is a problem you just have to switch the connector."