How the CM-i5 In-Ear Headset Became the Mane Attraction for this Rodeo Production Team
The thrill of rodeo is unmatched in the world of sports, and the American Rodeo brings the very best of it to the fans. But have you ever wondered what goes on behind the scenes of the live broadcast of the event? A lot of hard work, careful planning, and skilled teamwork go into capturing the essence of the action and delivering it to your screens in the most exciting way possible. Here's how our CM-i5 in-ear headset played a pivotal role in helping the live production team perform their best at the American Rodeo.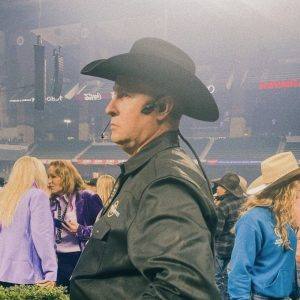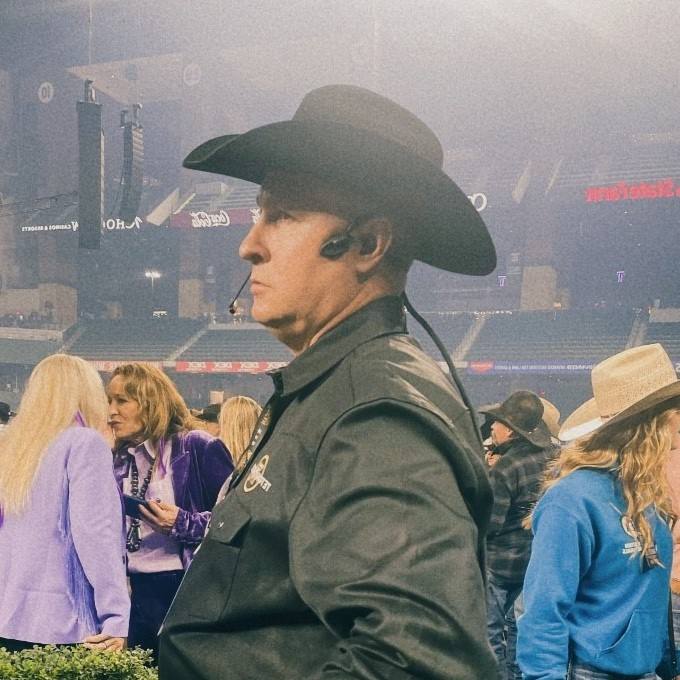 Cowboy Hat Compatibility:
The Perfect Fit for Rodeo Production Teams

As Rob Lipop of On-Set Services says, "Part of making comms work for people is meeting them where they are." And when it comes to the American Rodeo, cowboy hats are a quintessential part of the attire. Our CM-i5 headset, with it's low-profile in-ear design, was the perfect match to their cowboy hats and provided excellent noise isolation.
The live production team at the American Rodeo was able to use the in-ear headset to perform their roles without sacrificing comfort or their cowboy hats. The audio quality and the noise isolation helped them stay focused on their production tasks while looking their best.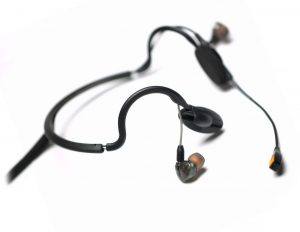 CM-i5 Headsets Are Stable Choice For Rodeo Cowboys

The CM-i5 headset has a patented design with a high comfort factor. The earphone tips come in three sizes; they are small and lightweight, making them easy to fit under a cowboy hat without adding extra bulk. The noise isolation feature ensures that the headset user can hear clearly without being drowned out by background noise.
The CM-i5 in-ear headset has set the benchmark for audio quality, comfort, and compatibility for live production teams everywhere. And at the American Rodeo, the headsets' compatibility with cowboy hats and excellent noise isolation have neigh-ver been better!