Conceal Mics in SEC

:00

NDS
Microphones That Let
YOU

Steal the Show
Select from an unbeatable combination of features not available with any other miniature mics on the market.
Concealed Actor Microphones
Front Stage or Front of House
Noteworthy productions trust our patented microphones and in-ear headsets.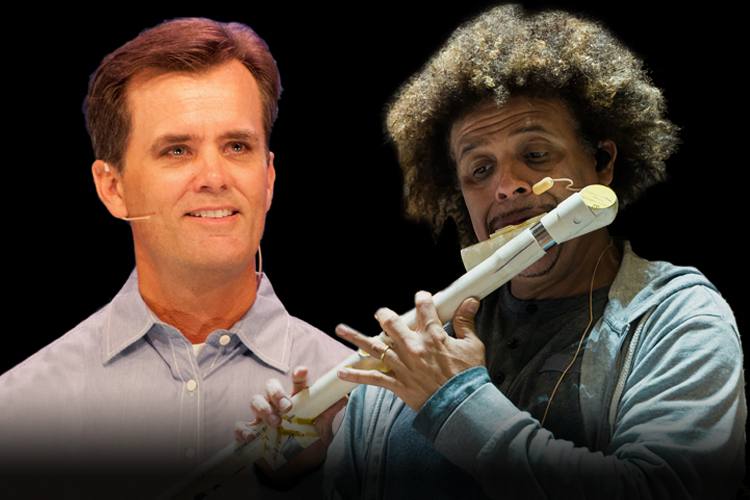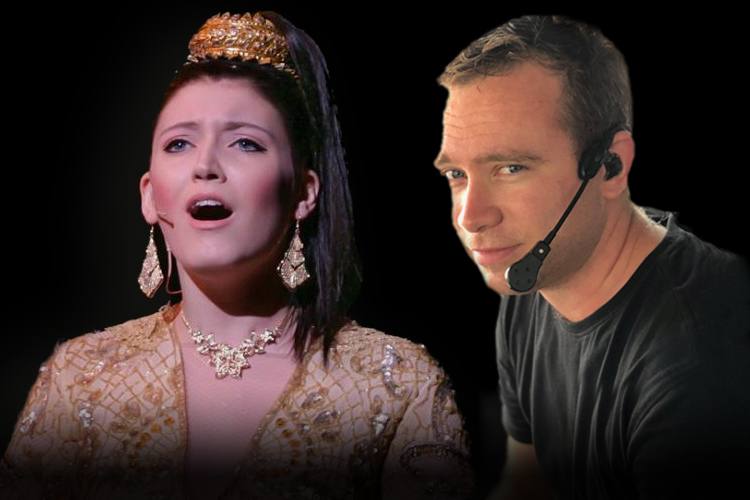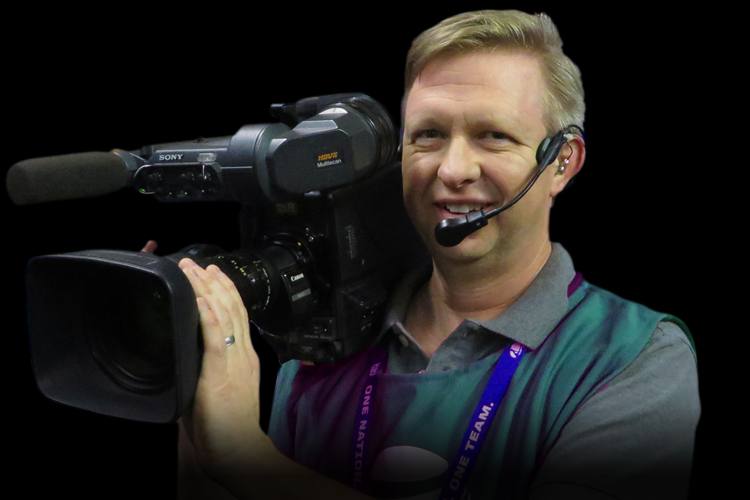 Don't miss out on all the action ... our customers say it best!
PROFILES ON PSA

"Innovative Mics Shaking Up the Theatre World and Beyond"
A Look Back at Our
"Decade of Innovation"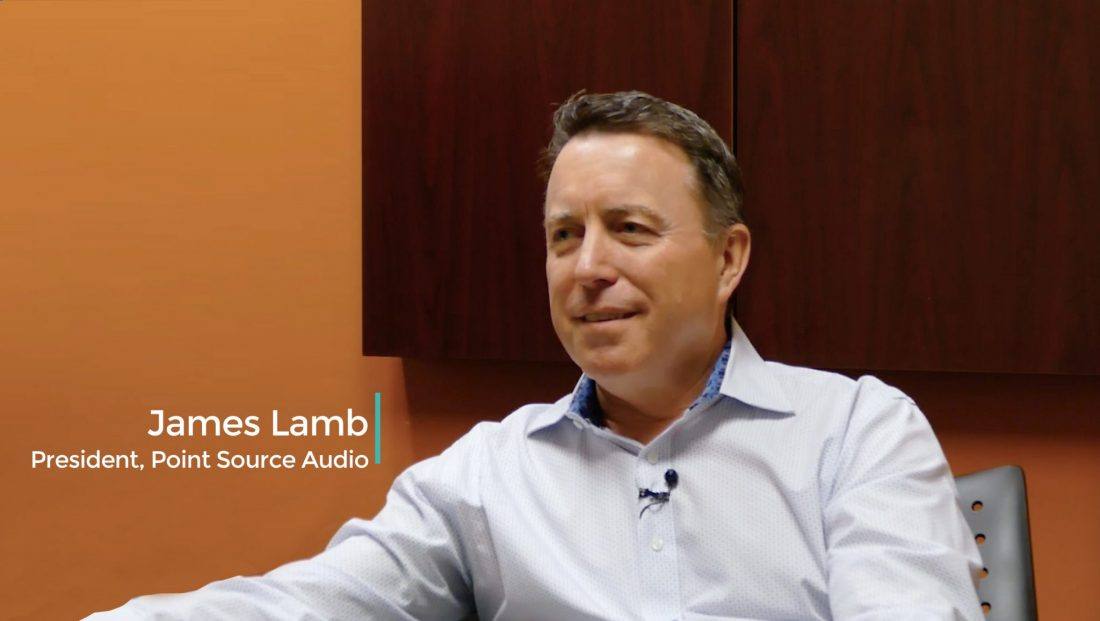 See Our Distributed Brands
NEW! Digigram
IP Audio Codecs
Did you know that there are more than 10,000 Digigram IQOYA IP audio codecs deployed around the world? Background music, paging, broadcast STL links, public address, intercom and live broadcast are among the many applications suited for the Digigram IP audio platforms.
NEW! AuviTran
Network Audio Solutions
The full range of Auvitran network audio solutions is now available from Point Source Audio. The AuviTran Audio ToolBoxes can convert from one audio network protocol to another—such as from MADI to Dante. With 1 & 2U-19" rack units and multiple audio interface cards, practically any configuration is possible.