Featured Headset Customers
Have a unique application or just want to share your story? Let us hear about it!
Carolina Panther's Panther Vision Standardizes on CM-i3 Headsets
The Carolina Panthers' critically acclaimed in-house production team known as Panther Vision standardizes on Point Source Audio's CM-i3 Comms Headset for its camera team to ensure consistency in audio levels between the camera operators and the production control room. Berkley Dickens, head broadcast engineer for Panther Vision, describes in his own words how the headset improved hearing and reaction time for his production staff.
"My ears aren't ringing anymore!"
Headset Transformational for Techs at Elevation Church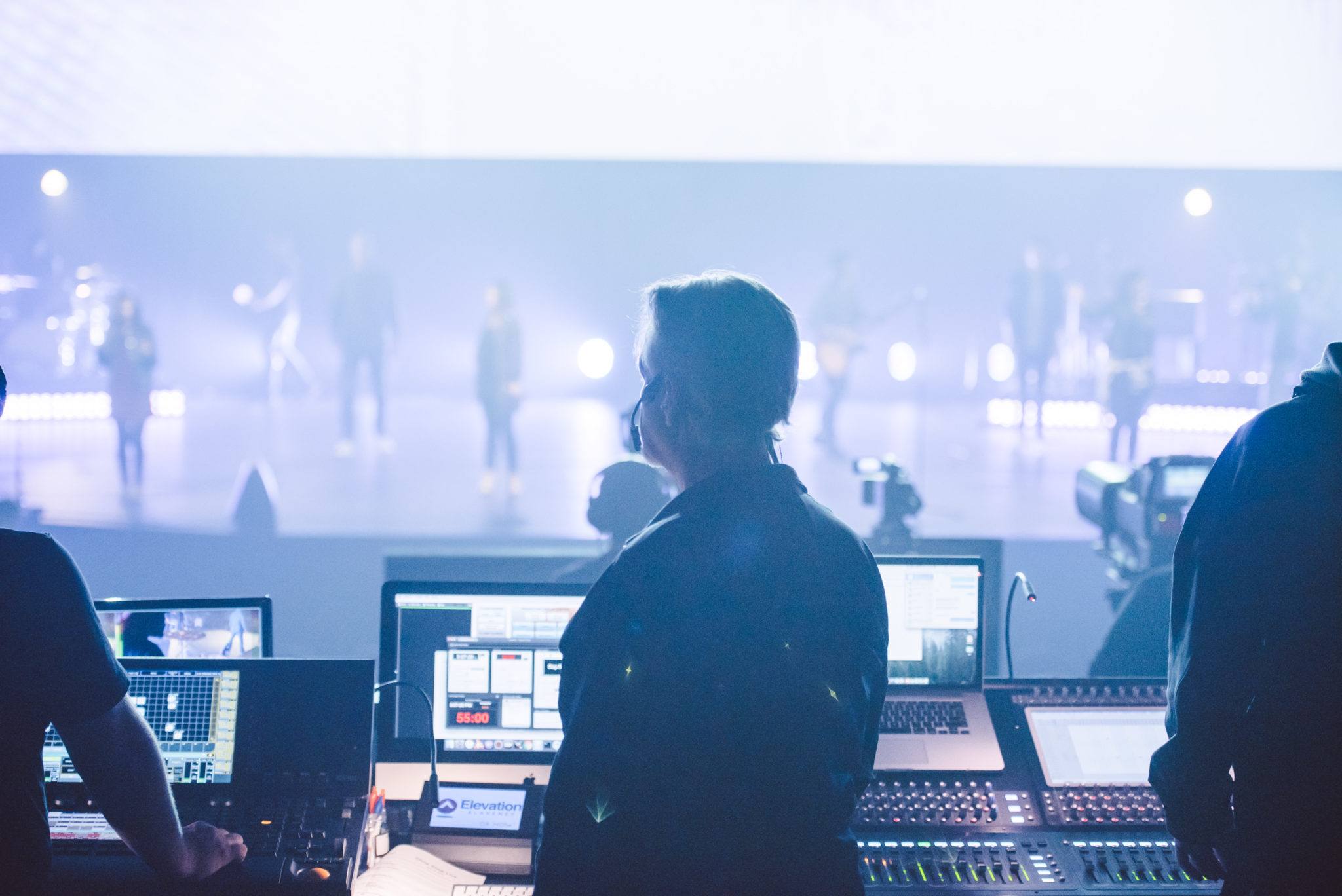 FOH Assistant tech emphasizes that the CM-iX and CM-i3 comms headset are great replacements for the single ear Clear-Com units he was using: "I'll be able to use my CM-iX and in ear monitors whether I'm in FOH, running a camera, or operating a CG station in the control room!"
The [CM-i3] was transformational...
Production Manager Kevin B. Hart at NY CityFest with Point Source Audio's CM-i3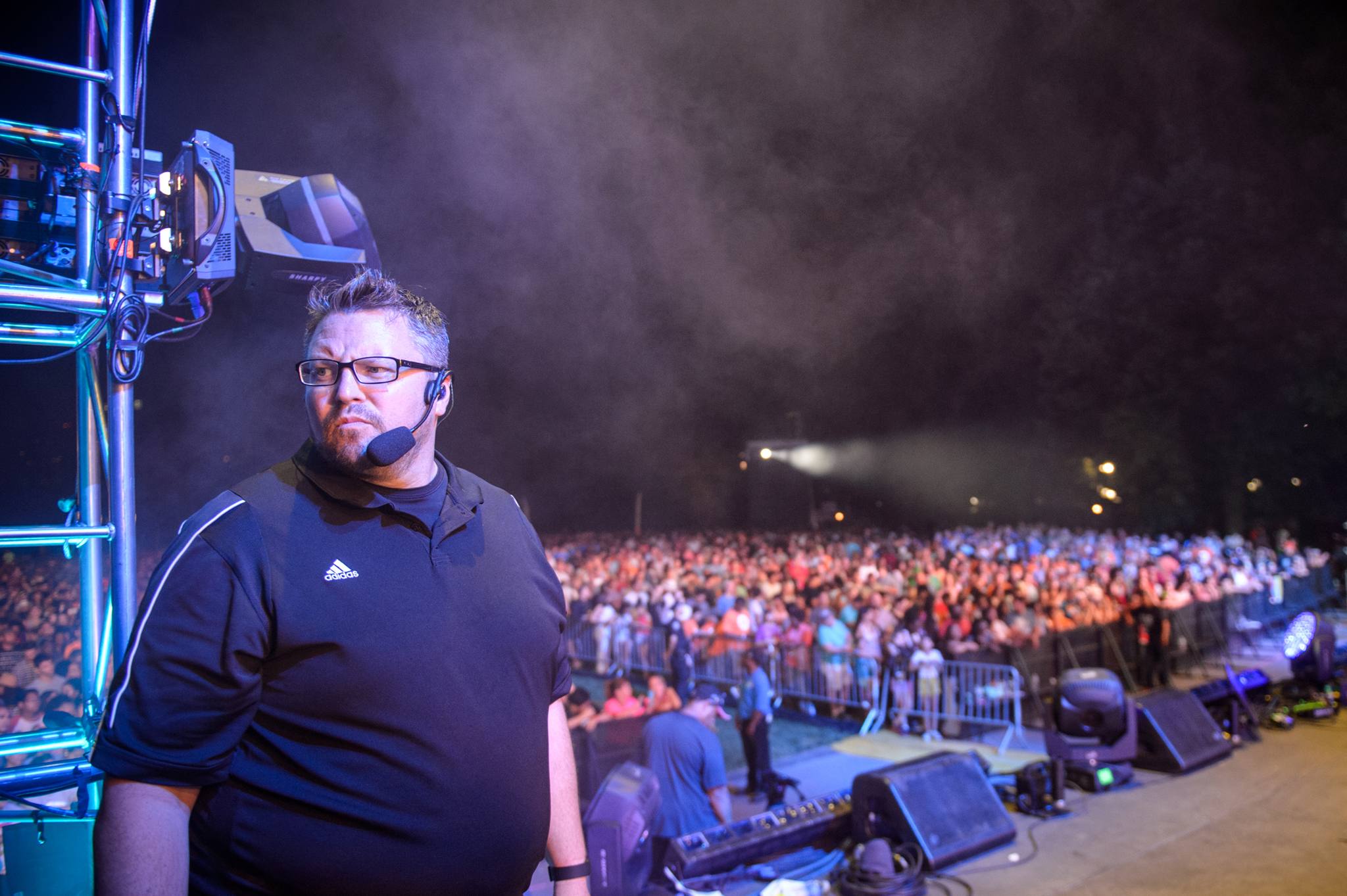 Technical crews collaborate to stage one of the biggest Christian rallies New York City has seen in 10 years. "I was able to integrate my 1964 EARS in-ear monitors with the CM-iX, and wore the headset without ever taking them off—for the entire festival from 3:00pm to 10:00 pm!"
"...exactly what I was looking for!"
Camera Operator Uses CM-i3 Comms Headset to Stay at the Top of His Game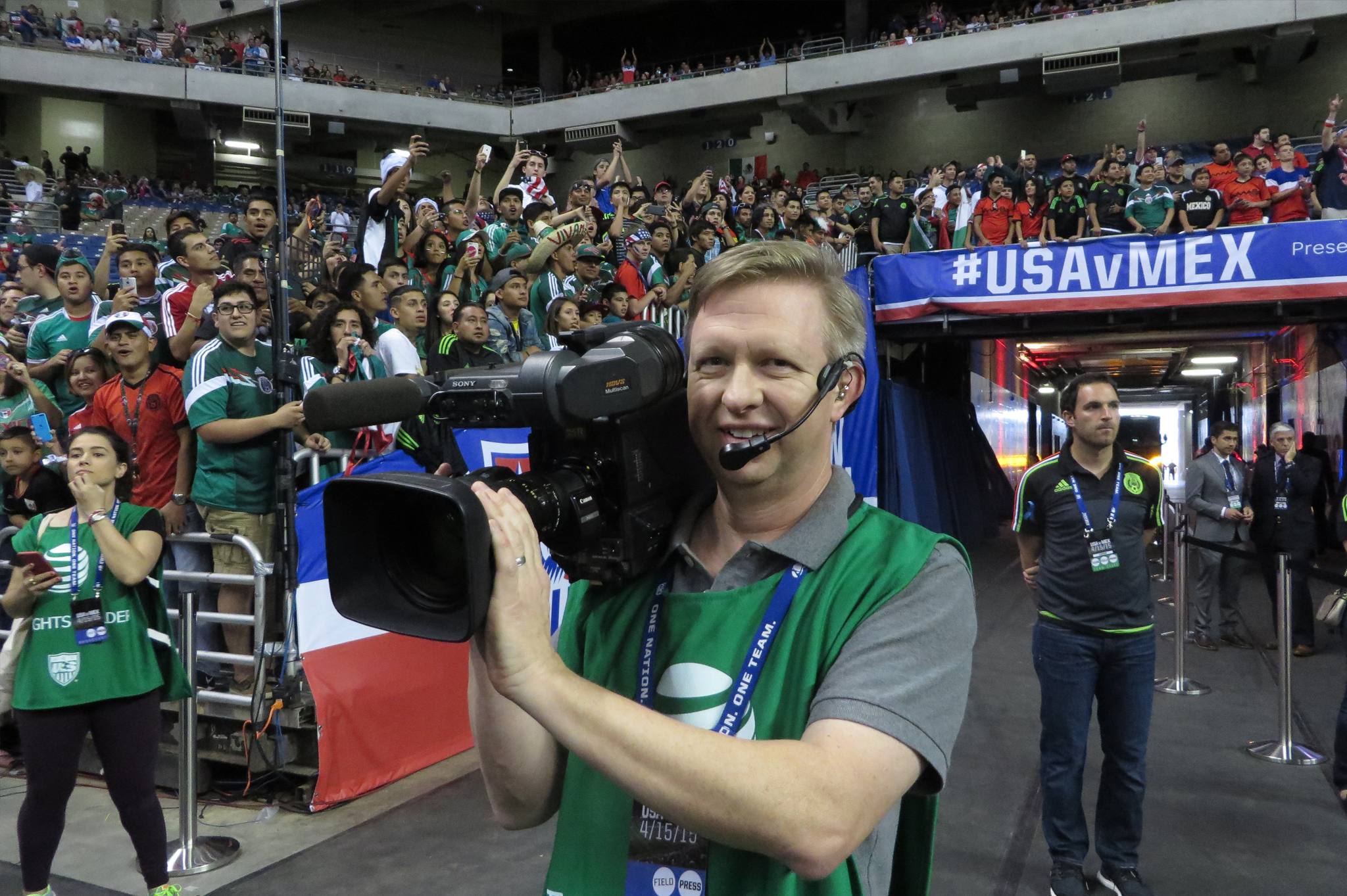 CM-i3 In-Ear Intercom Headset Improves Workflow, Hygiene and Hearing Health. "With the CM-i3 audio headset, I am able to lower the overall volume level, and the sound quality is actually better—and my left ear isn't ringing when the show is over, saving me from hearing damage."
"An astounding moment..."
CM-i3 is a Slam Dunk for FOH with Globetrotters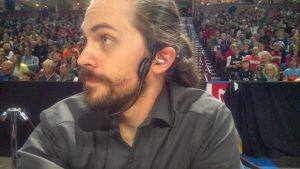 Andrew McCharen is the FOH tech for the Harlem Globetrotters tour. He rated Point Source Audio's CM-i3 Comm Headset a slam dunk while using it in their fast paced tour. "The earbuds are a slick solution; there's no more getting tangled up when in a hurry, I love being able to remove an earbud in a split second in order to react to a mixing challenge."
FOH Scores with CM-i3!