Double Miking Made Easy: A Shortcut to Reliable Audio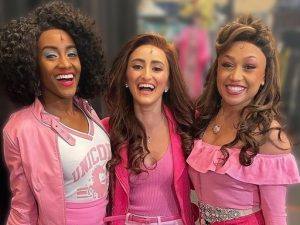 Is your presenter presenting? Is your singer singing? Are your performers performing? If yes, then you'll want to apply double mics. Regardless of how good your equipment and sound team are, something can still go wrong and disrupt the performance. Double miking ensures that the audience's attention stays on the stage until the curtain call.
Traditional double miking involves using two separate microphone channels (a primary and a backup) to ensure consistent and uninterrupted audio in case the primary mic suffers an ill-fated event or there's a wireless glitch during a presentation or performance.  The goal of double miking is to create a seamless switchover to the backup without any "can you hear me now" moments. But there are challenges if you are combining two separate microphones into one:
fussy cable management of two separate microphones and
inconsistent sound between the two mics if the brand or the age of the mics are different
With a built-in mic backup solution, you have the same benefits without any of the drawbacks! The built-in redundancy of the two mic elements are factory matched within .5 dB, and both cables are in a single housing so less is more in this case!
Where Built-in Mic Backup Makes Sense
Using a backup microphone with built-in redundancy is particularly important in professional applications where audio capture is crucial for the audience. Here are few examples of how double miking is applied to boost audio reliability while streamlining workflow for sound teams.
Backup Mic for Theatrical Productions
In theatrical productions, where performers rely on microphones for amplification and sound reinforcement, a backup microphone is vital. For touring productions that have to move quickly from town to town and where technical miking experience can vary, having the backup "as one" mic improves workflow efficiency while standardizing on the ease of setup. With a backup mic for the entire cast any technical glitch can be swiftly resolved, preserving the experience for the audience.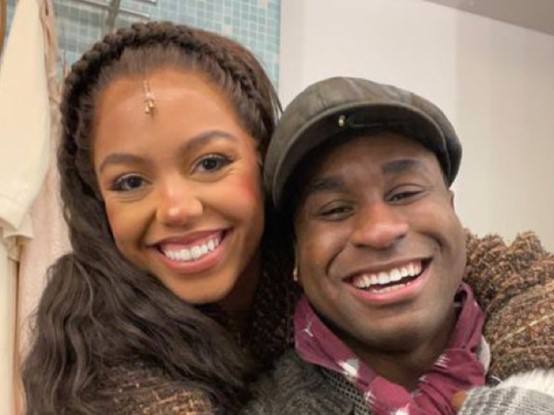 Backup Mic for Corporate Events (with 120 Channels of Wireless!)
Corporate events, meetings, and conferences often involve important speeches, panel discussions, or presentations. Using this headset microphone for backup mitigates the risk of audio issues that could compromise the communication and engagement with attendees. It helps maintain a professional atmosphere and ensures all participants can be heard clearly.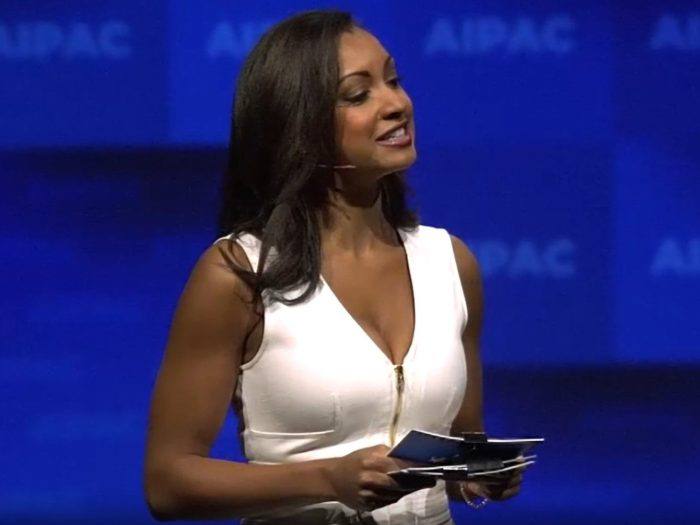 Backup Mic for Live Performances in the Outdoors
During concerts or any live performances—particularly in outdoor environments—a waterproof microphone with backup is essential. Technical issues can arise unexpectedly due to weather or frequency interruptions. Having a mic backup ensures that the show can go on smoothly without any interruption, providing a seamless audio experience for the audience.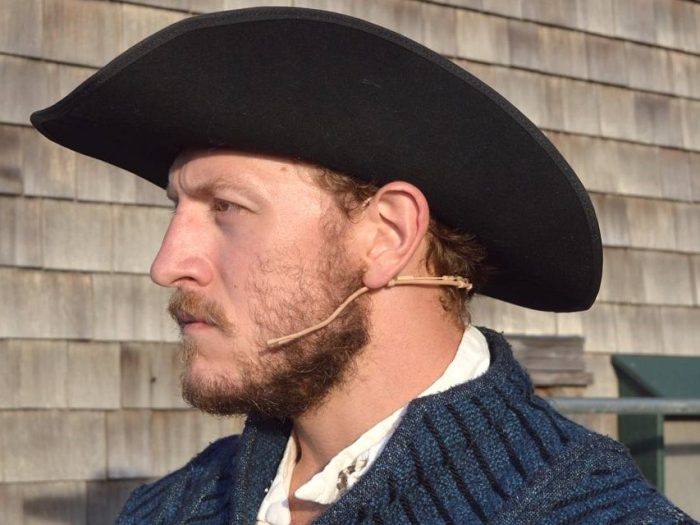 Backup Mic for Public Speakers and Pastors
For public speaking events, conferences, presentations, or in houses of worship; speakers and pastors rely on clear and consistent audio projection to engage their audience effectively. A double mic acts as a safety net in case the primary microphone fails, preventing any disruption in the delivery of the message.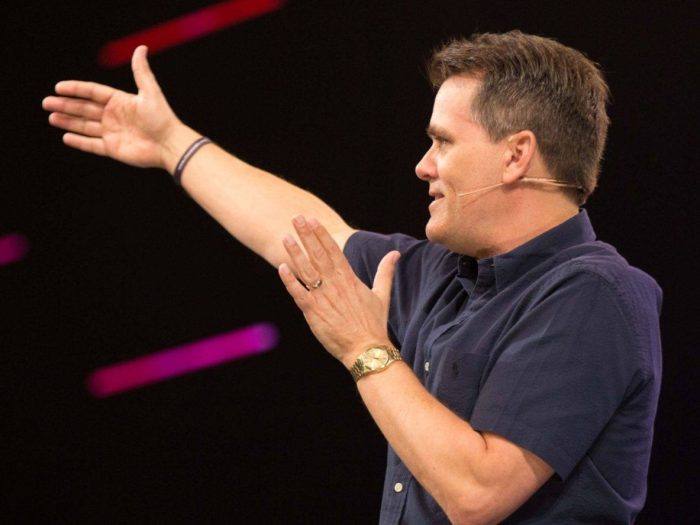 When it comes to audio reliability, which would you rather have? Double—or nothing? Don't gamble on your reputation; call for backup and know the wisdom of "It's better to have it and not need it, than to need it and not have it."
The goal in audio production is to ensure that everything goes as smoothly as possible. A backup audio plan in general is an essential step in achieving this goal because, at some point, your lead mic will glitch and you will need to address this quickly." -- Richard Stockton, RF Engineer